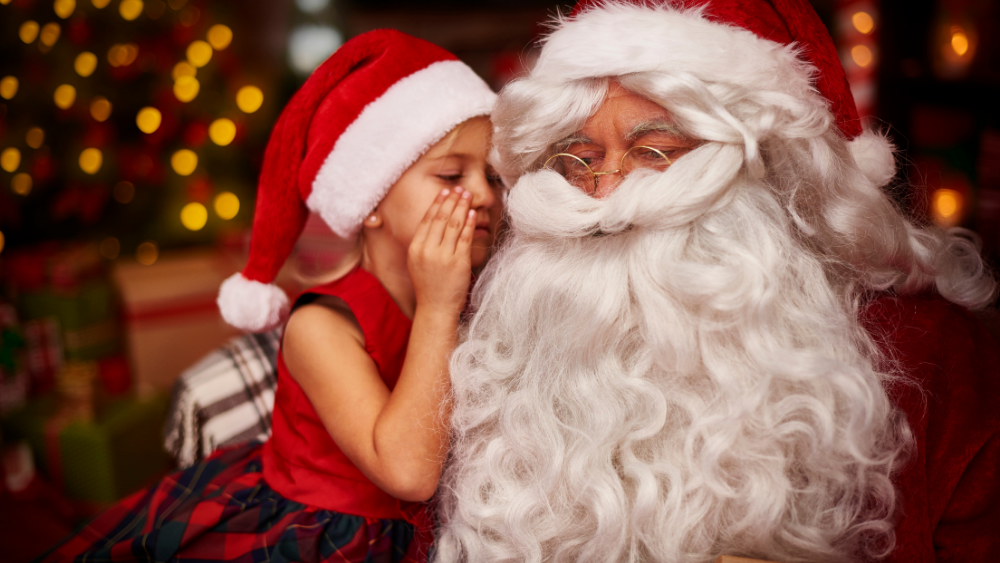 Monona Bank is excited to sponsor the Christmas in the Grove festivities in Cottage Grove again this Holiday season. Our friend Santa Claus will be at our Cottage Grove location on Friday, December 3rd, from 3:30-6:00pm to take "photos with Santa" and enjoy holiday treats with everyone who attends. Kids are also invited to color and write a holiday postcard that they can hand deliver to Santa when they get their photo taken.
In addition to our Christmas in the Grove Holiday event, we will also be collecting letters to Santa from everyone in our community that we will send back with Santa to the north pole. Starting today, November 15, through Monday, December 6th, anyone is welcome to drop off a letter to Santa at any of Monona Bank's nine convenient locations. When you drop off your letter, you will also be entered to win one of the following holiday books signed by Santa himself:
5 Sleeps Till Christmas by Jimmy Fallon
Dasher by Matt Tavares
Please include a parent's or guardian's first and last name and phone number on your letter in case you win. We will draw a winner on Monday, December 6th. You don't need to be present to win.
If you have any questions about this event, or what you need to do to enter to win either of these two holiday books, please give us a call at (608) 223-3000, or email us at customercare@mononabank.com.
From everyone at Monona Bank, we wish you a happy and safe Holiday Season.