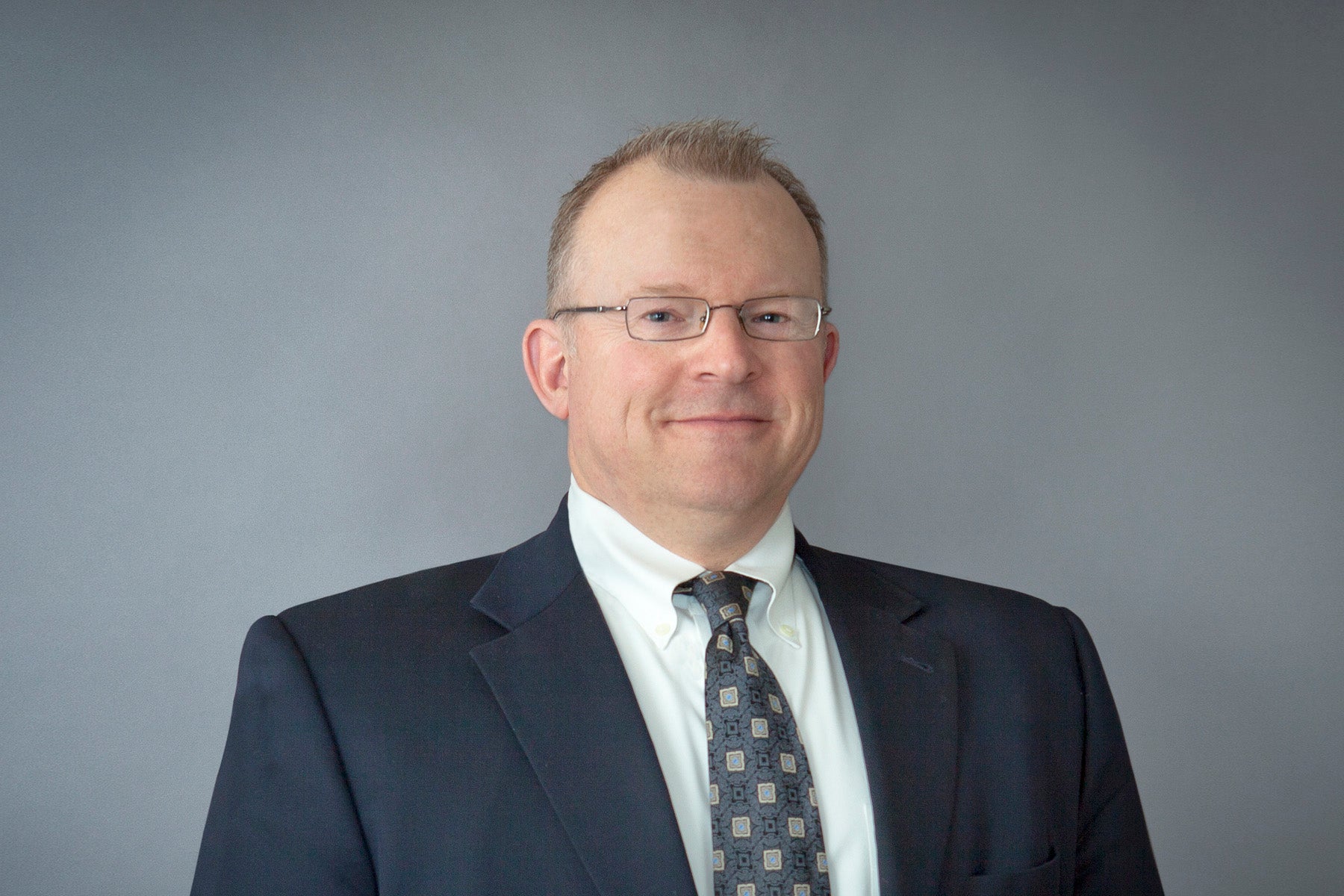 Every year since 2015, Monona Bank's Executive team selects an associate who they believe exemplifies extraordinary service to our clients and loyalty to both our bank and our communities. As our Executive team began the search for our seventh recipient of our Harold Homburg Award, they needed to put forth names of associates who demonstrates the same deep devotion to our clients and community, that one of our founding directors, Harold Homburg, was known for. Although Harold passed away in 2015, our annual Harold Homburg Award for Extraordinary Service is a way for us all to keep his memory alive and remember his passion and loyalty to Monona Bank.
We are very pleased to announce that our seventh annual Harold Homburg Award winner is, Bill Czaplewski, Senior Vice President Wealth Management.
Bill has been with Monona Bank's Investment Services department for over 25 years and is our bank's longest tenured associate. Over the course of Bill's time at Monona Bank, and his career, he has won numerous awards for his expertise in wealth management. And we know his accolades will simply continue to grow.
Please join our bank in congratulating Bill Czaplewski as our 2021 Harold Homburg Award winner for Extraordinary Service. We are sure we can all agree that his continued dedication to both our communities and to Monona Bank is extraordinary!