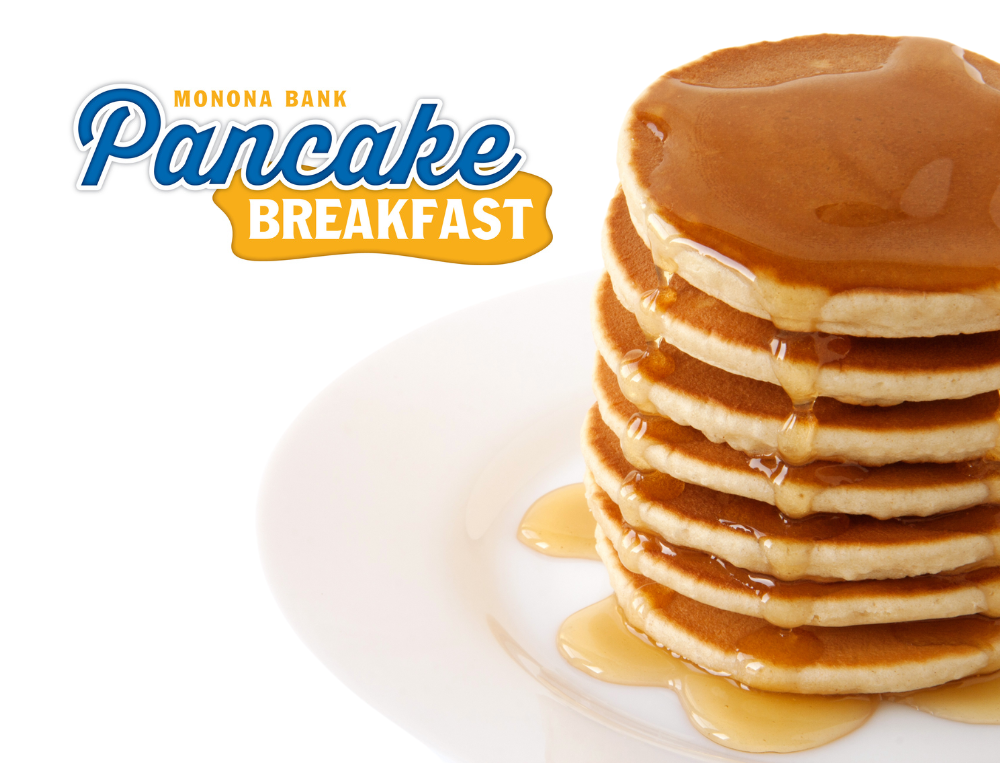 Our Community Appreciation Pancake Breakfast is back! After not being able to host our Pancake Breakfast for the past three years, we are excited to announce that on Saturday, August 6th, from 9:00am – 11:00am, Uncle Pancake will be at our Cottage Grove location serving up his delicious flapjacks and sausages. We will also have fresh coffee, orange juice and milk options for you to choose from.
Do you need to get rid of any sensitive documents? During our Pancake Breakfast, we will have Pellitteri Waste Systems on site from 9:00am – 11:00am with a shred truck to securely dispose of any sensitive documents you may have collected over the past couple of years. They will take up to 50 pounds of documents from each guest and securely shred it on site.
Be sure to mark your calendars and stop by our Cottage Grove location to help you declutter your filing cabinets while also enjoying a great breakfast the entire family will enjoy.