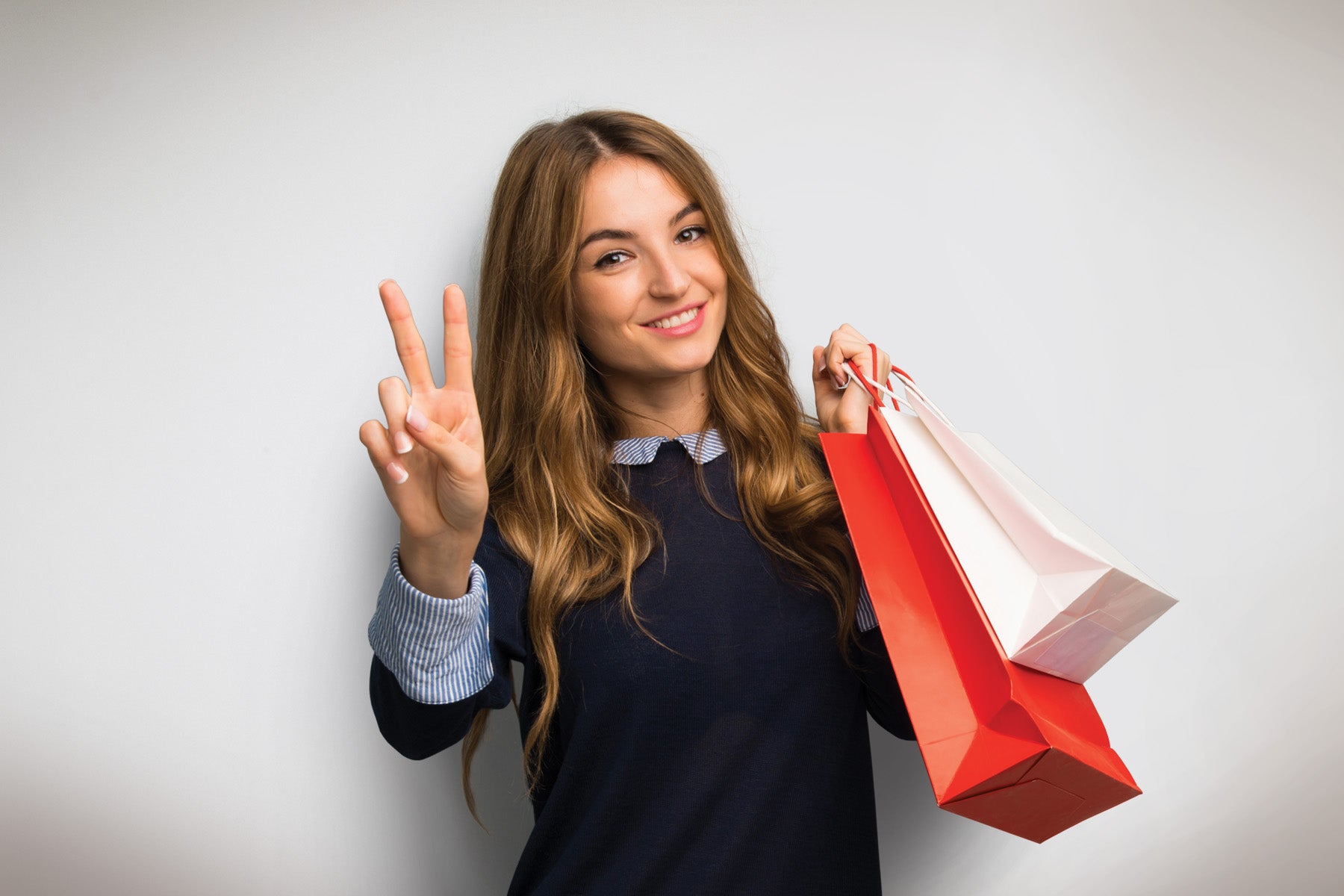 Monona Bank wants to make sure our Visa® cardholder's get the rewards they want when using their Monona Bank Consumer Visa card this Holiday Season. In fact, we want to make it twice as rewarding for you to use your card. Starting November 1st, 2021, you will receive double the usual ScoreCard Reward Points* with every qualifying purchase you make on your Monona Bank Consumer Visa Credit Card until December 31st, 2021.
It's easy to earn double rewards! Just use your Monona Bank Visa Credit Card and you'll automatically earn twice as many rewards this Holiday Season. You can then redeem your points for whatever rewards you wish-- cash, travel, gift cards and more.
Want to start redeeming your points? Simply log into your MononaBank Online Account, then under Rewards, click the Rewards link and it will take you to the Scorecard website where you will be able to choose from a wide variety of items to redeem your points on.
Don't have a card yet? You can easily apply for a Monona Bank Consumer VISA card today by using our easy online application. You will then be on your way to earning double rewards this Holiday season.
If you have any questions about our Monona Bank Visa credit card, or about our Scorecard Rewards program, please give us a call at (608) 223-3000 or email us at CustomerCare@mononabank.com.
*ScoreCard Rewards Points will be applied to your account by March 1st, 2022 and will expire three years after the date earned.