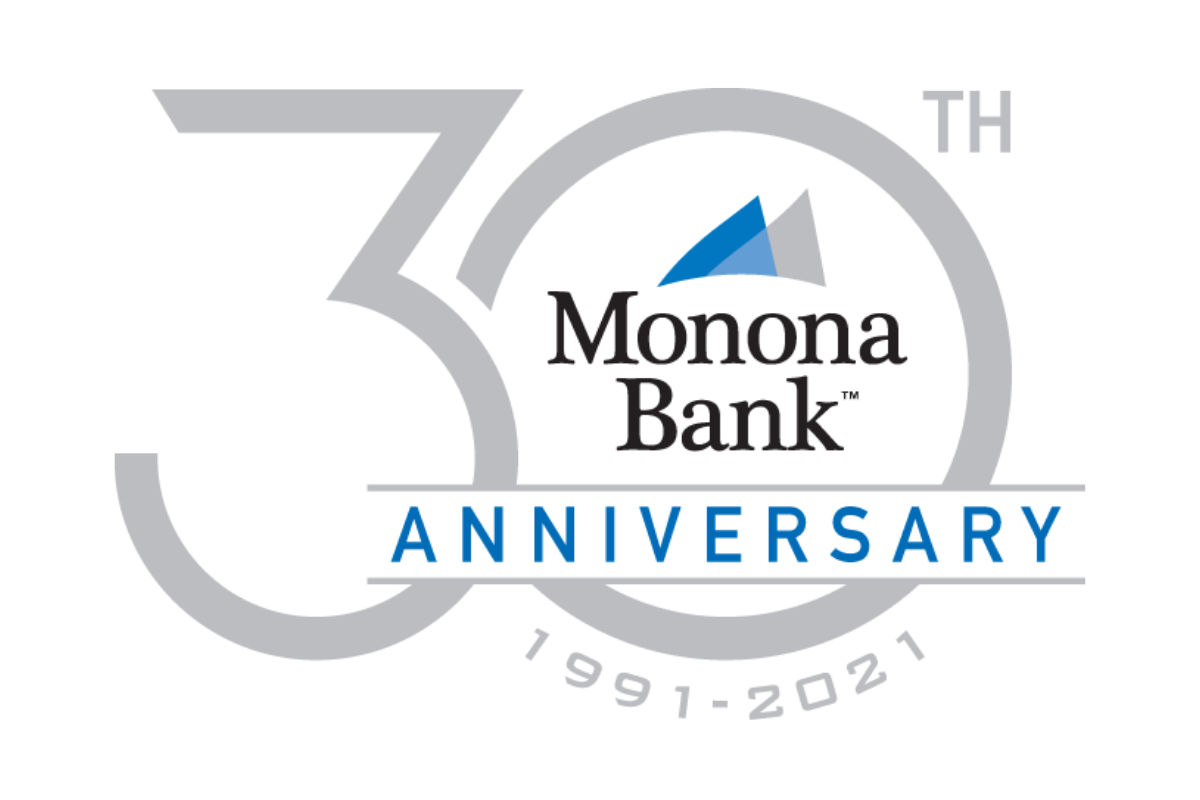 Who would have thought 30 years could go by so fast? Not to mention all the growth we have seen, and challenges we have faced, together as a community. July 1st is the anniversary of Monona Bank, and with each passing anniversary, we like to think back to where it all began. After all, you need to look back to truly appreciate how far you have come and how much you have accomplished. We'd like to take a moment today, on our 30th anniversary, to let you know about Monona Bank's "origin story."
In 1991, many community banks were being purchased and merged into the larger national or regional banks (not unlike today). Our founding members were not happy these large corporate banks did not understand our local economies and were doing nothing to help reinvest in the communities they served. This was their big "Ah-ha" moment. They realized what our communities really needed was a locally owned and managed bank that understood them and could make decisions based on the local economies. More importantly, a bank that would reinvest in their communities through community functions, loans, and donations. They quickly banded together and got to work.
Did you know that before breaking ground for our first Monona Drive location, our bank had a very humble beginning? We would service clients from a trailer at the bottom of the hill on Monona Drive, while our Monona Drive location was being built on the site of the old A&W Root beer stand. That is why each we continue to serve root beer in each of our lobbies today.
Over the next 25 years our bank continued to grow to four locations around the eastside of Madison. Then in 2017, we had the opportunity to merge with Middleton Community Bank (MCB) which allowed Monona Bank team to join forces with MCB's experienced team of bankers to meet the financial needs of five additional communities.
Today we now have more than 160 associates, all of whom are experts in their fields. In just 30 years, we have also grown to more than $1 Billion dollars in assets. We think it is safe to say our communities, and our neighbors who live in them, have treated us very well. There are truly no greater clients and associates than the ones that we have at Monona Bank. We all share the belief of our founders, that there is Strength in Neighbors, and that by working together, we can ensure our communities continue to be great places to live and work, as well as face any challenges that come our way.
At Monona Bank, we promise that we will continue to reinvest in the communities we serve, offer products and services we would use ourselves, and continue to provide you with the extraordinary customer service we are known for. Everyone at Monona Bank would like to thank you for your continued support and the trust you have placed in us as your financial partner. We look forward to serving you for the next 30 years.