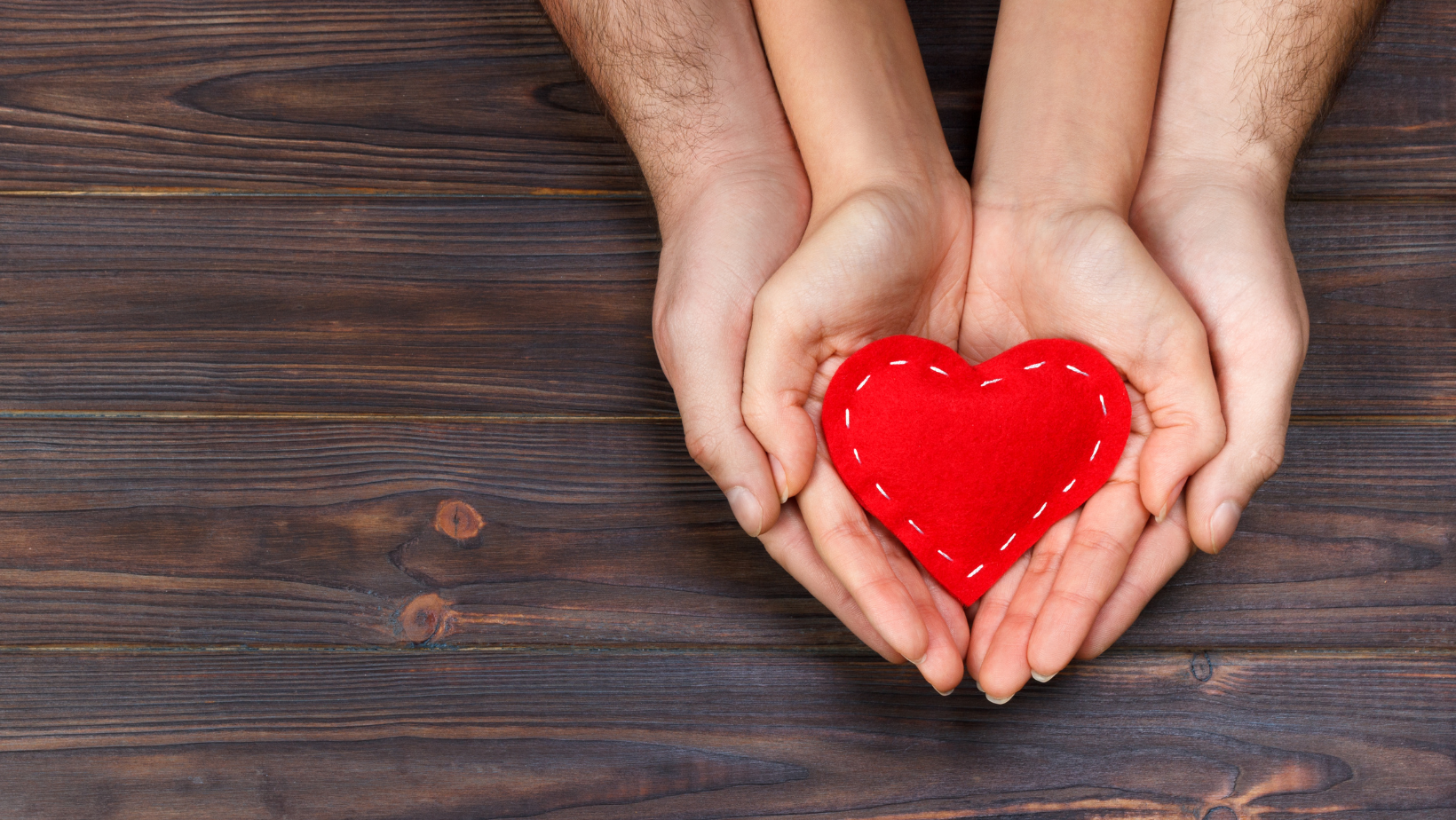 It is human nature to want to help those in need. When a crisis occurs, many charitable organizations step up to help assist with fundraising efforts to help support those affected. However, scammers may try to take advantage of your generosity and scam you into contributing to an organization that may seem legitimate but are just a front for their latest con.
Whether you are looking to support a charity that helps those after a tragedy or natural disaster or want to help those working on a cure for an illness; it is crucial to do your due diligence on the organizations you are looking to donate to. To help you get started, we have put together five simple tips to do before making your next online donation.
Do a quick online search for the cause you would like to donate to.
Before sending money to any organization or charity, make sure you thoroughly research the charity or organization. When doing your Google search, use keywords like "complaint," "review," "rating," "fraud," or "scam." If you see any bad reviews, come up, it would be best to find a more trustworthy organization that supports the same type of cause.
Check out the charity's website.
A big red flag when researching your charity is to look at the organization's website. Does it give you enough details about the programs they support, or how they plan on distributing your donation? Does it give you enough details about the organization itself? If not, this may be a warning sign to not trust that organization with your donation.
Utilize some of our government's great charity research resources.
In the United States, we are very lucky to have some great resources that help track charities and non-profits. The three links below are just a couple great tools to use to help you research charities you are looking to support. They can give you the information you need to help make an informed decision about where to donate.
Verify that the charity is registered with your local government.
In many states, local governments require charities to register their organizations with their state's regulators. To check if your chosen charity is registered, contact the organization's state regulator. Don't know the state's regulator? Visit www.nasconet.org/resources/state-government/
Check if your donation is tax-deductible.
It is very important to know whether your donation is tax-deductible before you send any money to the charity. When the organization you are looking to donate to says your donation is tax-deductible, it is a key indicator that the organization is registered with the Internal Revenue Service (IRS) as a tax-exempt organization. If they do not freely state your donation is tax-deductible, look them up using the IRS's Tax-Exempt Organization Search.
Don't fall for scammer's tricks when supporting a charitable organization. If you believe you have fallen victim to an online scam, contact your trusted Banking Advisor today at (608) 223-3000 or email us at customercare@mononabank.com. Be sure to report all scams to the Federal Trade Commission (FTC) at ReportFraud.fct.gov.