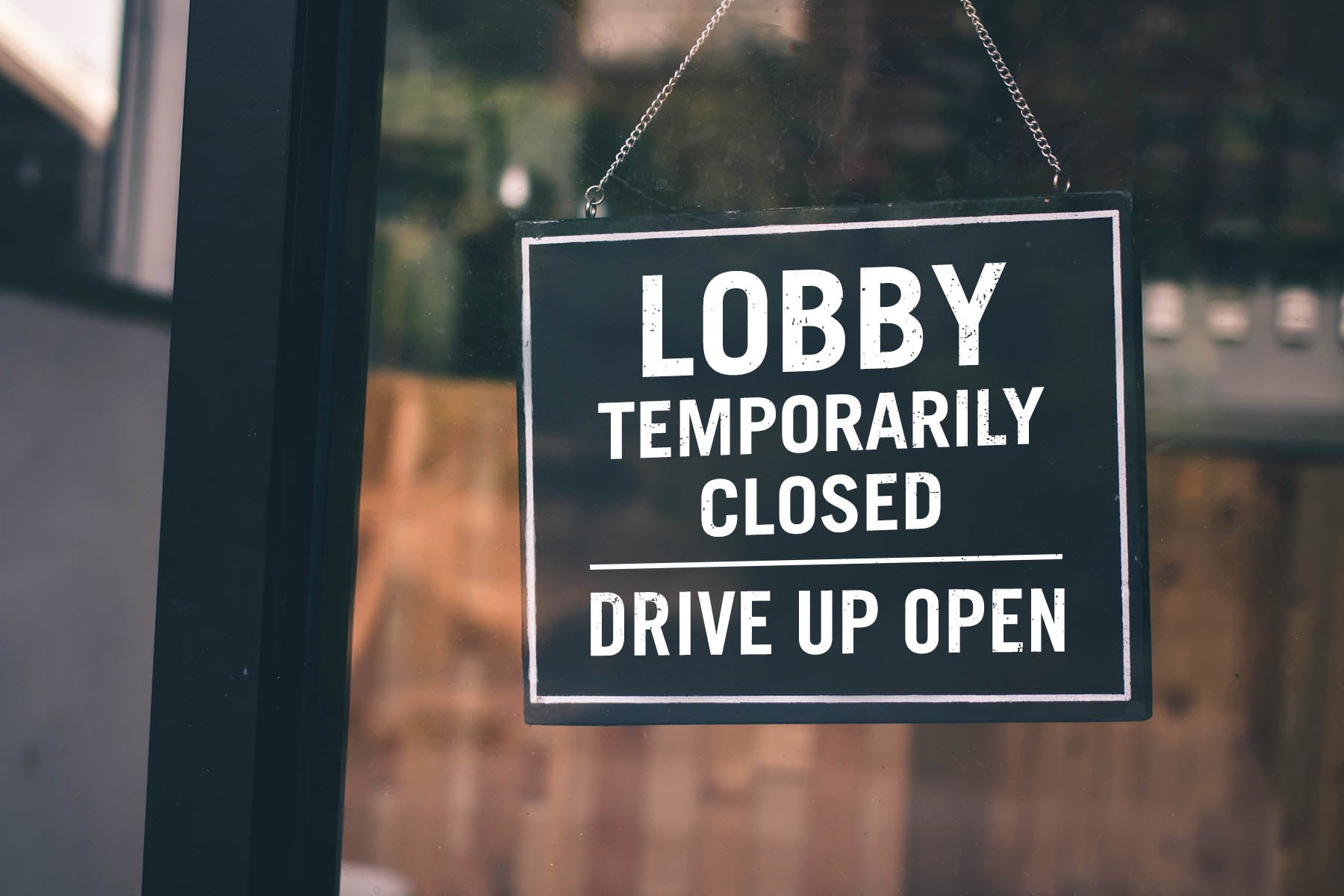 At Monona Bank, the health and well-being of our clients, associates and communities have always been our top priority. After much consideration and based on the latest recommendations of the Centers for Disease Control and Prevention (CDC), as well our state and local health agencies, in an effort to reduce the social interactions at our bank and lessen the spread of COVID-19 in our communities, we have decided to temporarily close the lobbies at all nine of our locations, effective immediately until further notice.
We will continue to provide drive up service at all locations. Further, all currently scheduled meetings will still be held, including all mortgage and other loan closings. Additionally, clients who would like to meet with one of our experienced Banking Advisors or other staff, can call to schedule a meeting. As our lobbies will be temporarily be closed, please call the number posted on each location's front door to be let in for your meeting.
We believe that this change will reduce the potential spread of illness in our communities, especially given the large number of interactions that occur in our lobbies each day. Making your banking convenient for you remains a priority for our bank and we fully expect to reopen our lobbies as soon as we can safely do so. While our lobbies may be closed, our associates will continue to work hard behind the scenes to continue to provide the extraordinary service you expect. Also, we will continue to update you with any changes that may impact your banking through our mononabank.com site, as well as our Facebook and Twitter accounts.
We remind clients that in addition to our drive ups, you can also use our secure online and mobile banking, free access to more than 30,000 ATMs, and phone banking (800) 646-5166 to access your accounts.
Remember, Monona Bank is here for you. For nearly 30 years our bank has dedicated ourselves to our clients and communities. If you have any questions regarding these changes or would like to schedule an appointment with one of our associates, please call any of our nine locations or our Client Contact Center at (608) 223-3000.
We look forward to continuing to serve you and bringing back our lobby service once the need for social distancing diminishes. Thank you for banking with Monona Bank.