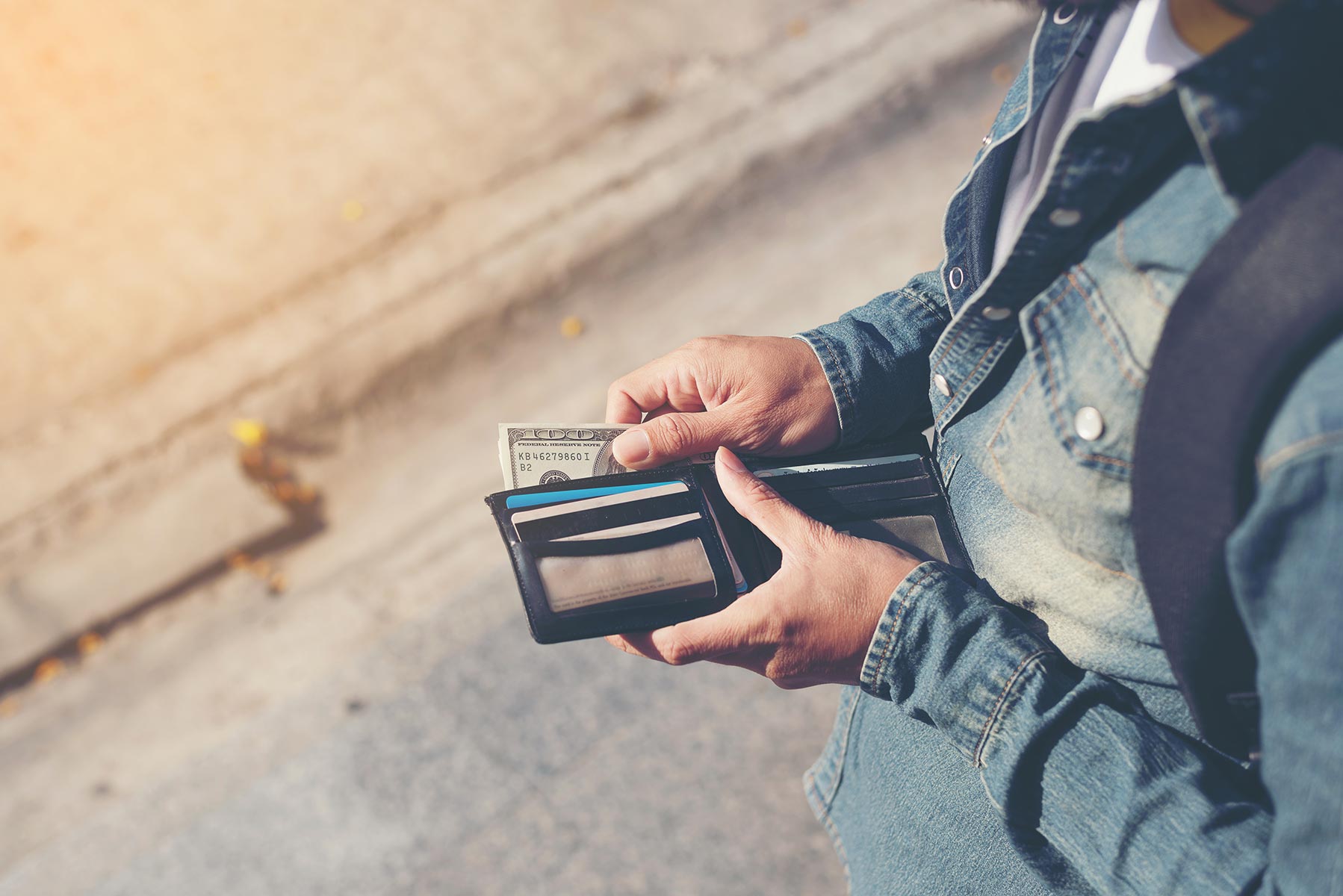 With all the new technology coming out, it's hard to believe that Bill Pay has been around for a long time. While newer services like Apple Pay, Mobile Deposit, and Contactless Cards might be the latest tools, everyone should be sure to find a place for an older favorite, Bill Pay. While Bill Pay has never gone away, since it can be such an easy-to-use tool for clients, Monona Bank is reintroducing it to ensure you get the most from your banking relationship.
Bill Pay, which you can use through MononaBank Online or our True Mobile app, gives you the ability to send bill payments directly from your checking account. There is no cost to use this service, it's easy to set up, and quick to use. There are some other amazing benefits to Bill Pay, including:
Convenience – See all your bills in one place. easily pay, track, and organize your life inside our online and mobile tool—giving you more time to enjoy your life.
Confidentiality – If you still send paper checks, you are sending an item with your bank account number, address, and signature on it. Bill Pay sends a check from your Monona Bank account but doesn't include your signature with it. If something happens to that check, you can rest easy knowing someone else doesn't have your signature.
Security – Many clients use their debit or credit card for regular payments. However, some clients don't like giving their information to every company they pay a bill to. Plus, if there is a security breach, you may need to have your card reissued, then set up your new card with each company. That's exhausting. However, most Bill Pay payments are sent electronically, and if they go through the mail and your check is lost, we'll simply put a stop your check.
Control – Bill Pay lets you choose the date your payment is sent, allowing you to coordinate your bills, manage your cash flow, and not be surprised when a bill is paid. You can set up payments on a schedule, make one-time payments, and easily change the dollar amounts. Bill Pay allows you to have greater control of your money when paying your bills.
Many clients can't even remember where they keep their checkbook, but you don't need to when you take advantage of the paperless, digital option Bill Pay offers. The only thing easier than using Bill Pay, is getting started. Login to your MononaBank Online or our True Mobile App, look for the Bill Pay icon in the menu, follow the prompts, and start adding one time or reoccurring payments using Bill Pay.
Bill Pay is easy to use, secure, and a valuable tool for everyone. If you have any questions about how to get started, contact any of our trusted Banking Advisors at (608)223-3000, visit one of our nine convenient locations, or email us at customercare@mononabank.com.