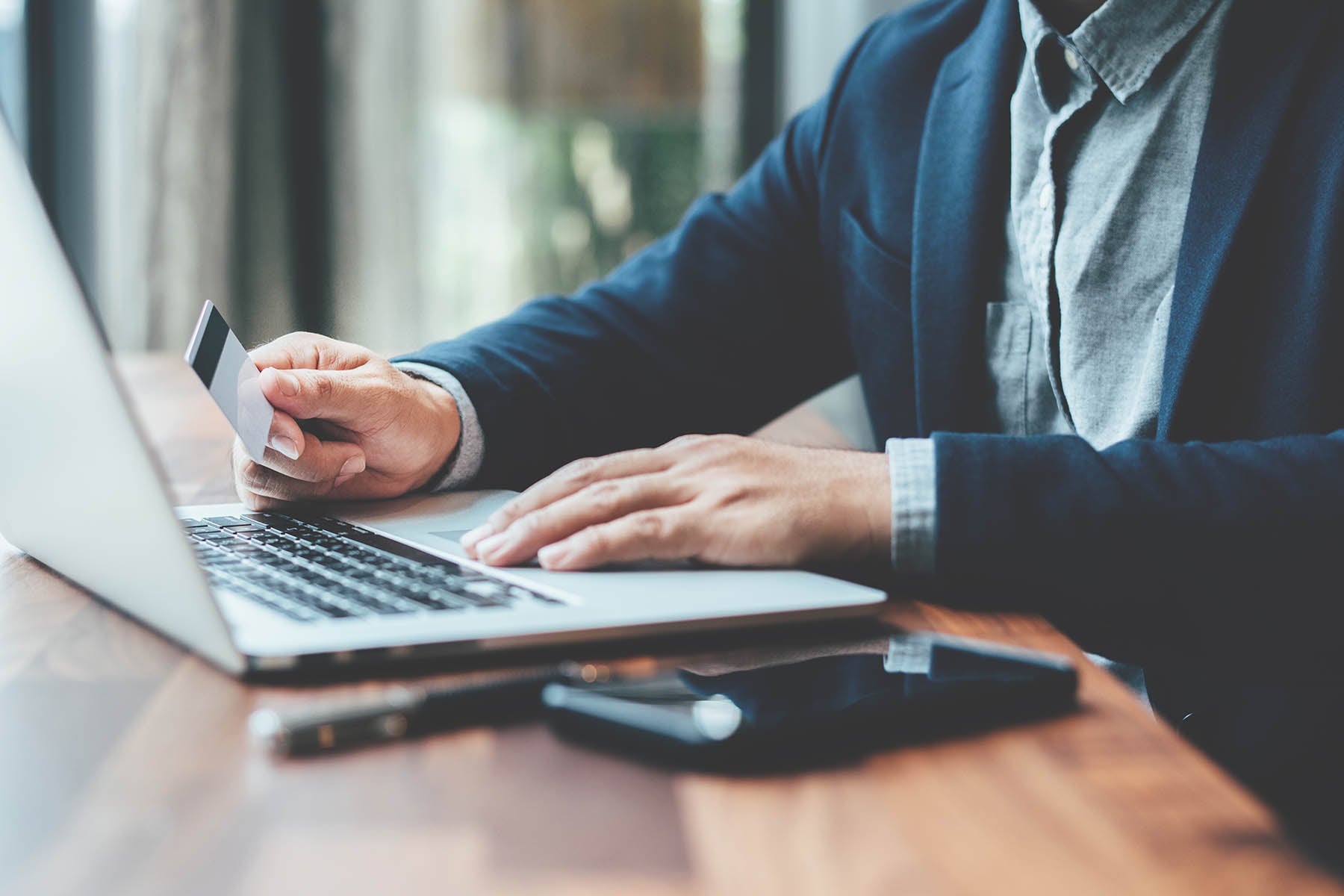 With the summer versions of Black Friday quickly approaching, Monona Bank thinks it is a great time to share some things we all need to be aware of when shopping online. Many online retailers are following Amazons lead and rolling out big sales next week, so be sure you're making your online purchases safely.
While some of these warning signs and tips to protect yourself online may seem obvious, unfortunately we continue to see clients who fall victims to online shopping scams. Even better, many of these tips can help protect you when shopping offline too. When shopping, be sure to watch out for these common warning signs, or potential red flags, including:
Expensive brand names and products that are being sold for an unbelievably low price.

Remember, if it sounds too good to be true, it probably is!

When the seller insists on immediate payment, or quick decisions to purchase the item, to take advantage of the sale price.
The seller does not provide adequate details on their policies (return) and procedures.
The good news is there are many ways to protect yourself from online fraud, including:
Always do your research before you buy.

Check what the company's refund or return policy is and does it seem fair.
Do a quick online search on the company you're purchasing from to see if other users have had bad experiences with the company.
Find out if the company is domestic or foreign based.

Only pay for items using a secure payment outlet.

Consider getting a separate credit card for online purchases only. This way if you do get scammed, you won't have to get your main credit card(s) replaced.

Avoid any arrangements with a stranger that asks for up-front payments.
If you believe that you have fallen victim to an online shopping scam, be sure to contact either your trusted Banking Advisor or your credit card company to see what options you have for disputing the transaction and getting your money back. They can also help you protect yourself from any other potential scams that could come up afterwards if the fraudulent vendor decides to use your card for additional fraudulent purchases or sells your card information.