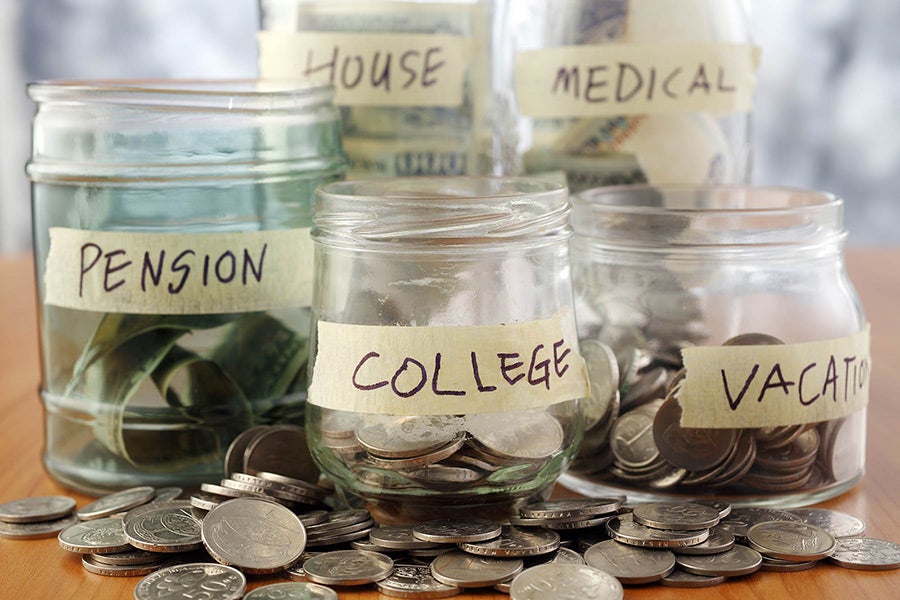 Have you ever wondered what the difference between banks and credit unions are? While many people think they're the same, it's important to understand the differences between the two when deciding where to keep your money and trust to be your financial partner. While they are both part of the overall financial industry, banks and credit unions are very different types of entities. We hope the information below will help you understand some of the differences between the two.
Member vs. Client
As a client of a Bank, we put you first. Like it should be. Banks work hard to satisfy their client's financial needs and help them achieve their financial goals. When you become a client of a bank, bank staff will take the time to really understand who you are, what you want, and how we can help get you to where you want to be. When you open accounts at a credit union you are considered a member which makes you an "owner" of that credit union. You then have a say in who is running and representing the credit union.
Not-for-Profit vs. For Profit
Banks are a "for profit" organizations, while credit unions are "not-for-profit." This allows credit unions to sometimes offer higher interest rates on saving accounts and CDs, while offering low interest rates on loan products and credit cards since their status as a not-for-profit exempts them from paying specific taxes like state and federal income tax. This means credit unions have earnings to give them an opportunity to increase their service offerings and returns while being able to decrease their interest rates and fees. Banks, however, must pay state and federal income tax which reduces their bottom lines. However like other for profit companies, banks distribute earnings to shareholders who hold stock in the bank as well as reinvest back into their communities.
Overall Convenience
Banks offer their clients outstanding services, features, and products with their client's convenience as the driving force of every decision. Although it may seem credit unions are popping up all over with new micro branches, banks offer an added bonus of being a part of a large network or thousands of banks across the United States with surcharge free ATM's.
Bank customers tend to have greater access to online features and reward programs than credit unions. Often times offering their clients more online features such as mobile banking, online transfers, increased customer control over their own or their company's credit cards and so on, giving clients more control over their money. Another way that banks make banking more convenient for their clients is the exclusive access to a national network of banks for ATMs and more, allowing them the freedom of getting in contact with a banker more easily.
Client vs. Membership Eligibility
Each credit union holds their own set of eligibility requirements in order for people in a community to become a member. These eligibility requirements can range from what county you live in a state, what company you work for, what school you attend and more. However, banks do not hold the same type of requirements in order to open accounts.
Each type of financial institution has their pros and cons, it all comes down to what you value and what goals you are looking to accomplish. Here at Monona Bank, we take things a step further. As a community bank, we really get to know each of our clients, so we are better able to serve them and their unique financial goals. Have questions for us? Stop by any of our nine convenient locations around Dane County, and we will be happy to chat and answer any of your questions.