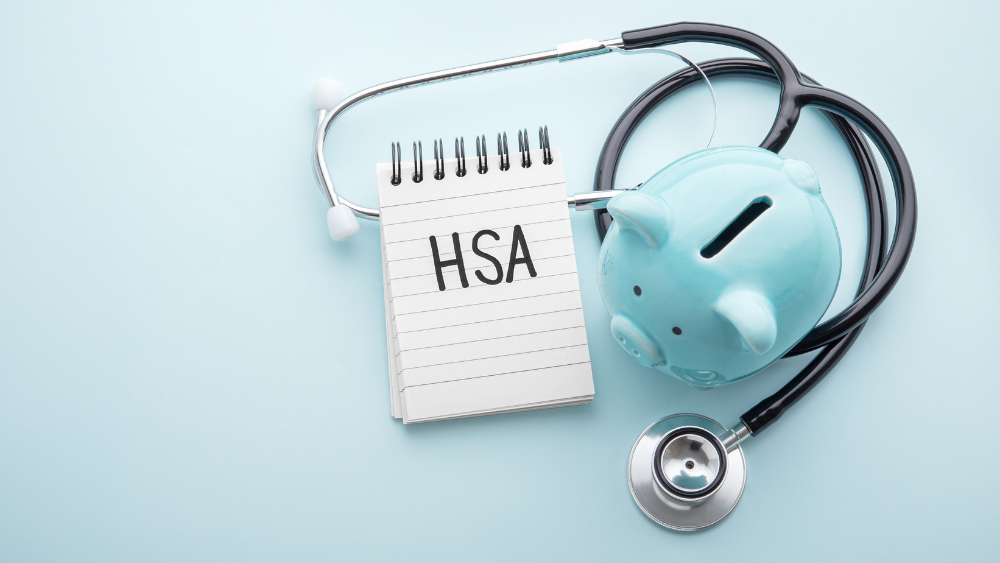 Benefits season is in high gear at workplaces across the country right now. When looking at insurance options, many clients have the opportunity to select a High Deductible Health Plan (HDHP) through their employer. A HDHP gives you the ability to open a Health Savings Account (HSA) to help you save for future health related costs. Even better, when you open an HSA, many employers will contribute to an employee's HSA as well each year. Money you deposit into an HSA can be used for medical expenses this year, or you can keep saving your money and use it in the future.
If you're new to HSAs, they have some great benefits for you and your family.
Never Lose Your Contributions - HSA contributions can be rolled over year over year, helping you build a medical nest egg for future medical expenses.
Control Where You Save - You have the right to open an HSA account anywhere that offers these types of accounts. This means you can open your HSA account with Monona Bank even if your employer does not bank with us.
Take Advantage of Catch-Up Contributions – If you're age 55 or over, your annual HSA contribution limit is higher, allowing you to make a bigger contribution towards your health savings.
We've designed our LifeSavings HSA with our clients in mind. You can not only use your account, but easily track your spending using MononaBank Online or our True Mobile app. When you open an HSA with Monona Bank you receive these great benefits.
Visa ® Debit Card – Use your HSA debit card to pay for medical expenses online or in person like any other purchase. This gives you the freedom to pay how you want, when you want.
Digital Receipts – Our Digital Receipts feature in our True Mobile app lets you track, take photos, and export your receipts with ease. This can help make it easier to file your taxes, since you'll have all your information ready to go.
No Yearly Low Balance or Maintenance Fees – We know that every dollar counts when it comes to your health. When you have a medical expense, you do not have to worry if Monona Bank is going to charge you a fee just to have the account.
Ready to start your LifeSavings HSA? If you are already a client of Monona Bank it's easy to get started. Contact one of our experienced Banking Advisors at any of our nine convenient locations. If you call us by phone, we'll gather the information we need to open your account and send you the documents to sign electronically. If you prefer, you can also stop into any of our locations to open an account in-person. Finally, if you're not a Monona Bank client, stop in and we'll quickly open your account for you.
It's easy to get started and to use our LifeSavings HSA account. If you have any questions about how an HSA can help you save for your medical expenses, contact us for more information. Between benefits season and the holidays, it can be a stressful and busy time of year. Monona Bank is here to make this as easy as possible. Contact us today!