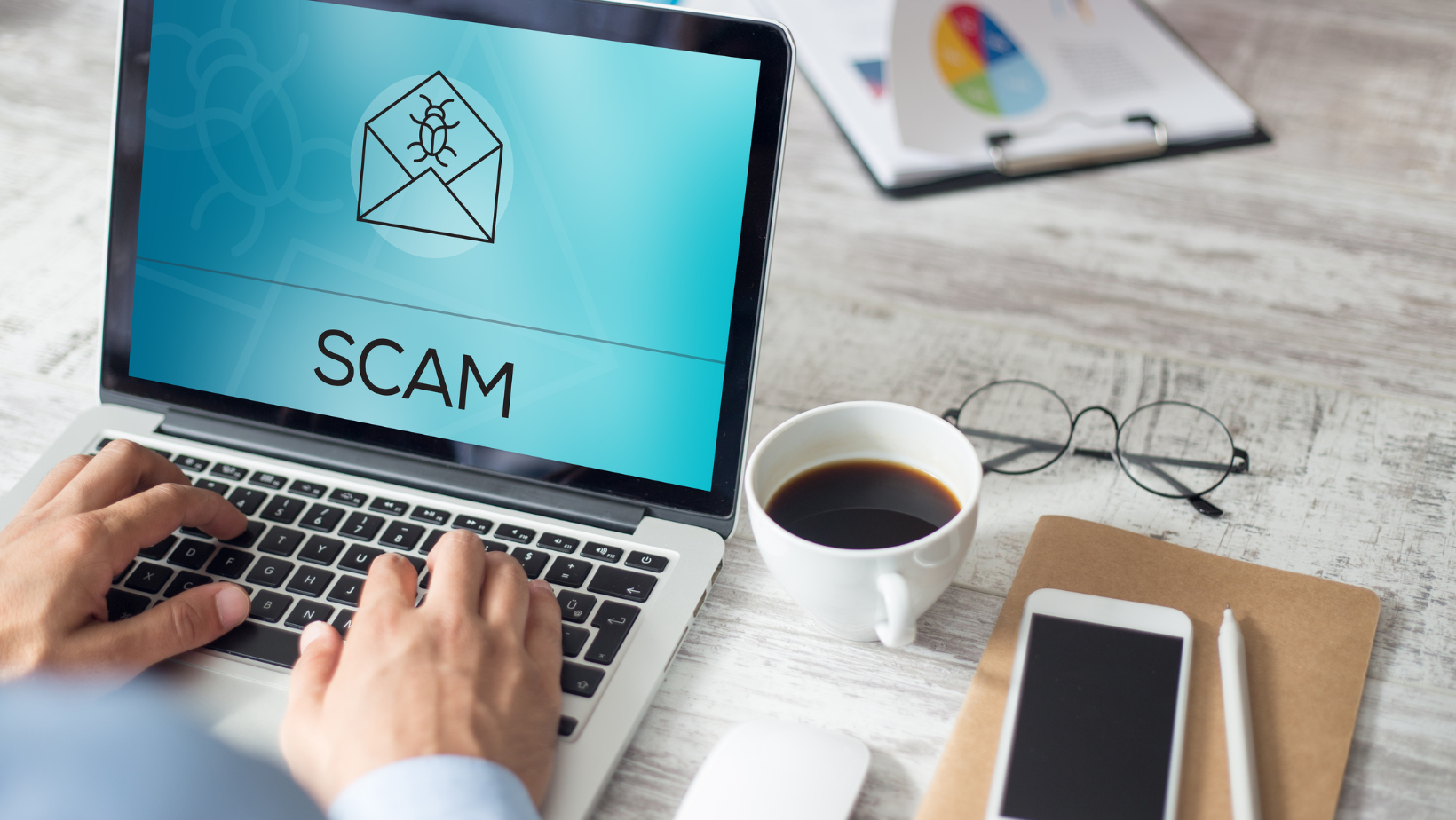 Over the past several weeks, we have seen an uptick in the number of frauds, not only with our clients, but also from what we have been hearing from our network of community banks around Wisconsin. We all need to be aware that a scammer could contact you in many ways, whether by phone, text, or email.
It can even get more confusing since your financial institution may use a mix of these types of tools to communicate with you about what is happening at your bank. However, if you receive a message from your financial institution, or any organization, asking you to send them money digitally—be careful. As your trusted banking advisors, we always recommend that clients reach out to the business or organization at a number they trust to confirm the message they received.
Scammers prefer to try to get consumers to contact and request payments digitally through eGift Cards, wire transfers or via person-to-person payment services like Zelle and Venmo. Please be very leery of any communications you receive that requests payment this way as it could be a fraud. Below are organizations and situations that you should never pay through an eGift card, wire transfer, or person-to-person payment service:
Anyone from a government agency requesting payment.
Any stranger who has reached out unexpectedly, no matter what story they tell you, or reason they give behind their communication.
Any telemarketer who contacts you.
Any financial institution claiming your account(s) (Personal or Business) have been compromised.
Any unauthorized or unverified online shopping communications.
Since we all are bombarded with a variety of digital communications, we want to make sure you know what to do the next time you receive a communication that does not feel right to you. We have put together some tips to help protect yourself from falling victim to fraud:
If you get a suspicious call, email, or text, do not disclose any personal information until you verify that it is a legitimate source. If you have any doubts about the communication you received, hang up and contact the company directly using a number you trust.
Only allow remote access to your computer when you have initiated the contact with a company you know through a verified phone number or website.
Always protect your card and account PIN. Be sure it is not easy to guess and remember we will never ask you for this information.
Set up multi-factor authentication on all your accounts to help keep your devices and information secure.
If you think one of your accounts has been compromised, immediately update your username and password, then contact your trusted Monona Bank banking advisor for next steps.
At Monona Bank, we always watch for signs of fraudulent activity to help keep your money safe. However, we need your help in making sure we fight fraud together. If you have any questions or feel you have fallen victim to a fraud; please give us a call at (608) 223-3000 or email us.