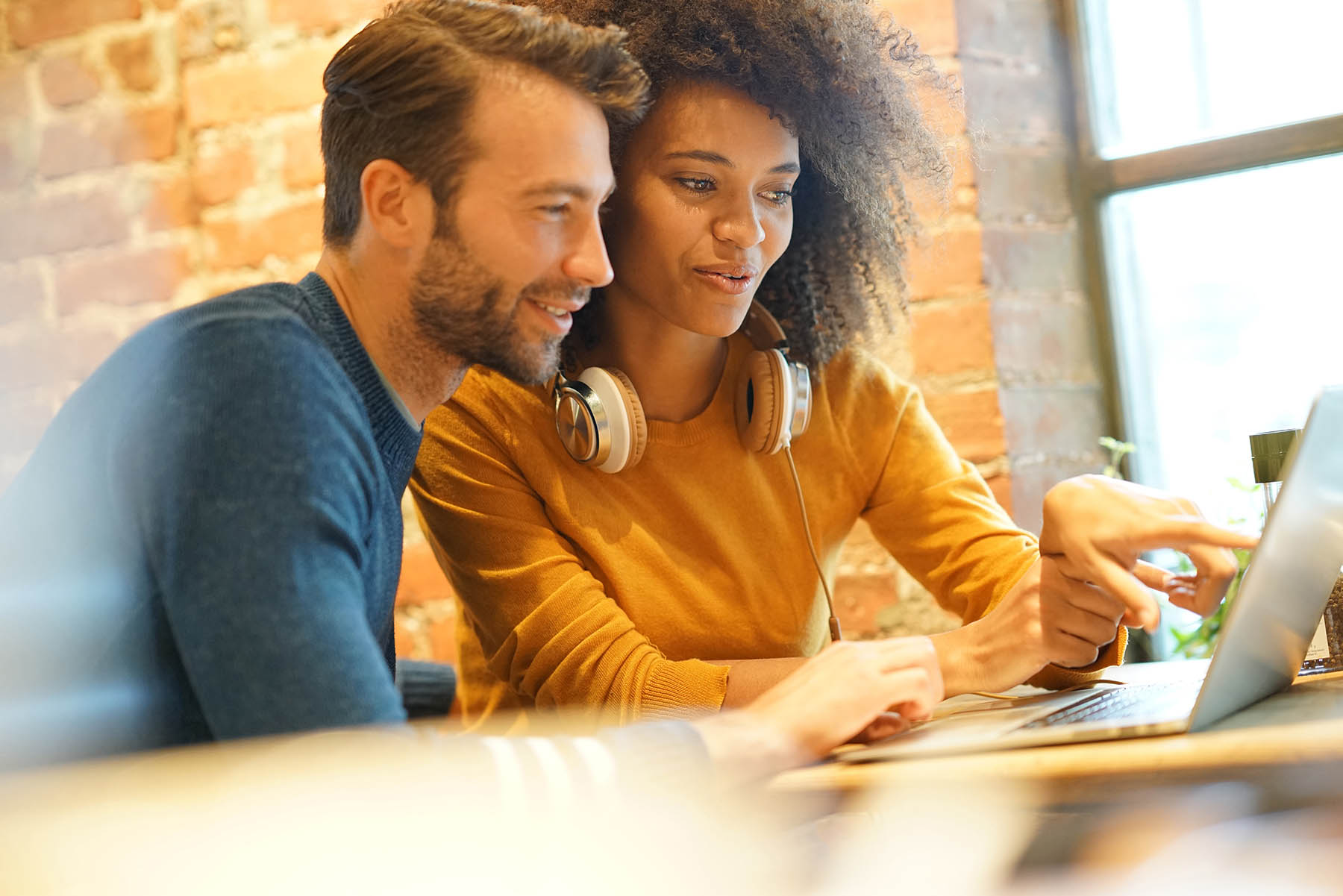 We are excited to be able to announce the launch of a new service that will make banking with Monona Bank even easier! Monona Bank now offers ClickSWITCH to all our new and current clients.
So what is ClickSWITCH? ClickSWITCH is an automated account switching service that makes it easy for you to quickly and securely switch your recurring direct deposits and automatic payments from your previous financial institution account to Monona Bank. In addition to securely switching your accounts over to us you will be able to initiate the closing of accounts at your previous financial institution with a click of a button. What used to take hours can now take minutes and many times you can change all of your current accounts, direct deposits, autopayments and more before you leave.
ClickSWITCH is just another way Monona Bank works hard to make your banking easy. Stop in any of our nine convenient locations to talk with one of our experienced Banking Advisors to help answer any questions you may have and to get you enrolled into this great new service.