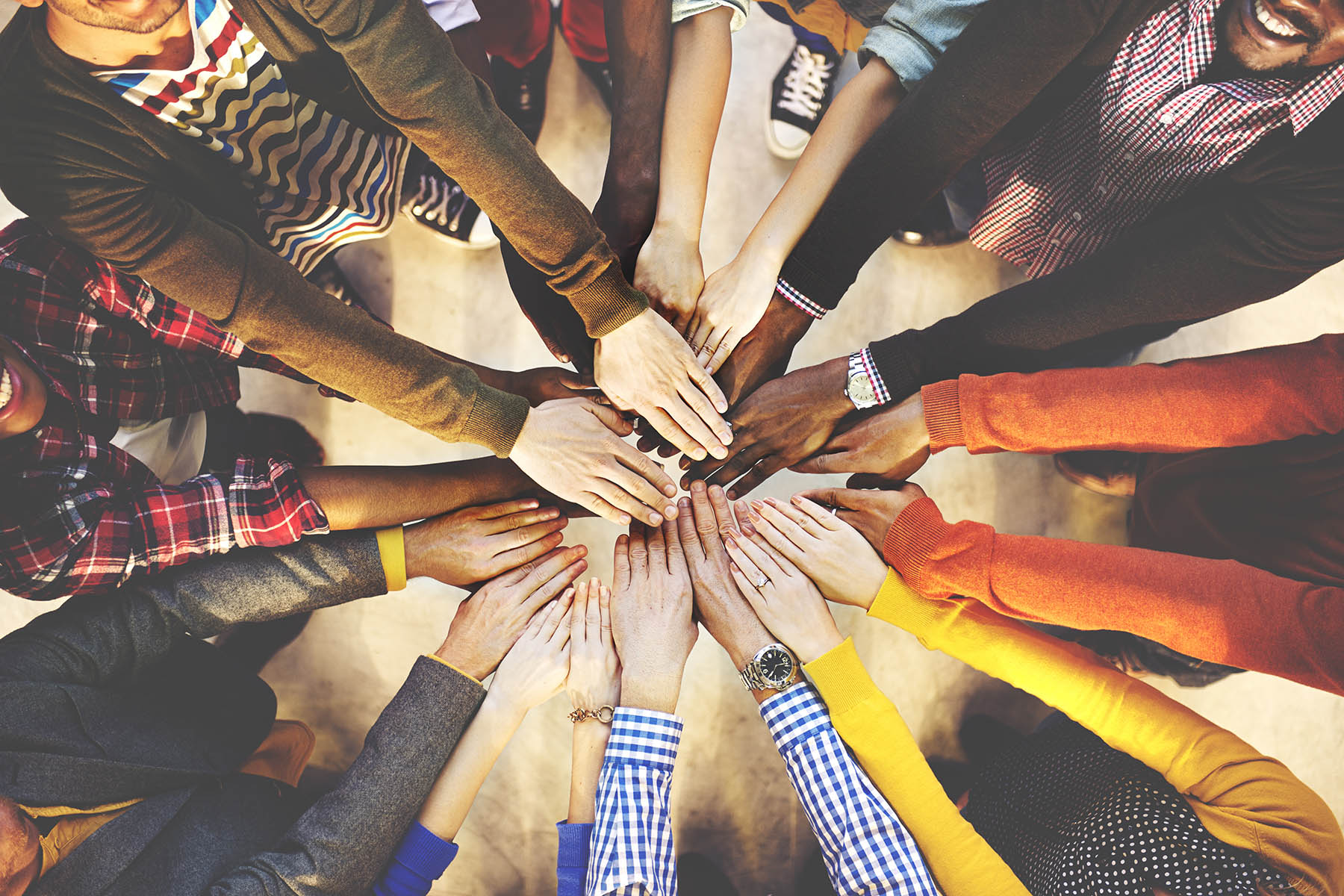 Community banks in Wisconsin have stepped up to help ensure small businesses get the money they need to keep going and their employees continue to receive a paycheck during these unprecedented times.
According to the most recent numbers put out by U.S. Small Business Administration (SBA), Wisconsin banks have processed and approved 43,395 Paycheck Protection Program (PPP) loans, valued at just more than $8 billion dollars, to help our community's small businesses! These loans are helping to make sure some of our area's hardest hit industries such as construction, hospitality, and retail can keep their employees paid and businesses afloat as we wait to reopen for business.
Monona Bank is very proud to say that our hardworking and dedicated team of associates have processed, and funded, more than 700 applications, totaling more than $79 million dollars in Paycheck Protection Program loans! Even more important, the loans we processed helped nearly 9,000 of our neighbors keep their paychecks! And that was just our bank!
We want to thank many of our other fellow community banks in and around Dane County for helping to keep our communities strong and in business. Together we processed a total of nearly 4,000 PPP loans, totaling more than $805 million for small businesses, which means nearly 81,000 employees were able to be kept on the payroll. Please click the link below to see all the community banks that helped make this possible!
Community Banks Get the Job Done!
If your business is still looking to participate in the Paycheck Protection Program, please contact our Paycheck Protection group at (608) 310-1245 or email us at PaycheckProtection@mononabank.com to start the application process.
Your community bank always has your back! Together, we all will get through this.