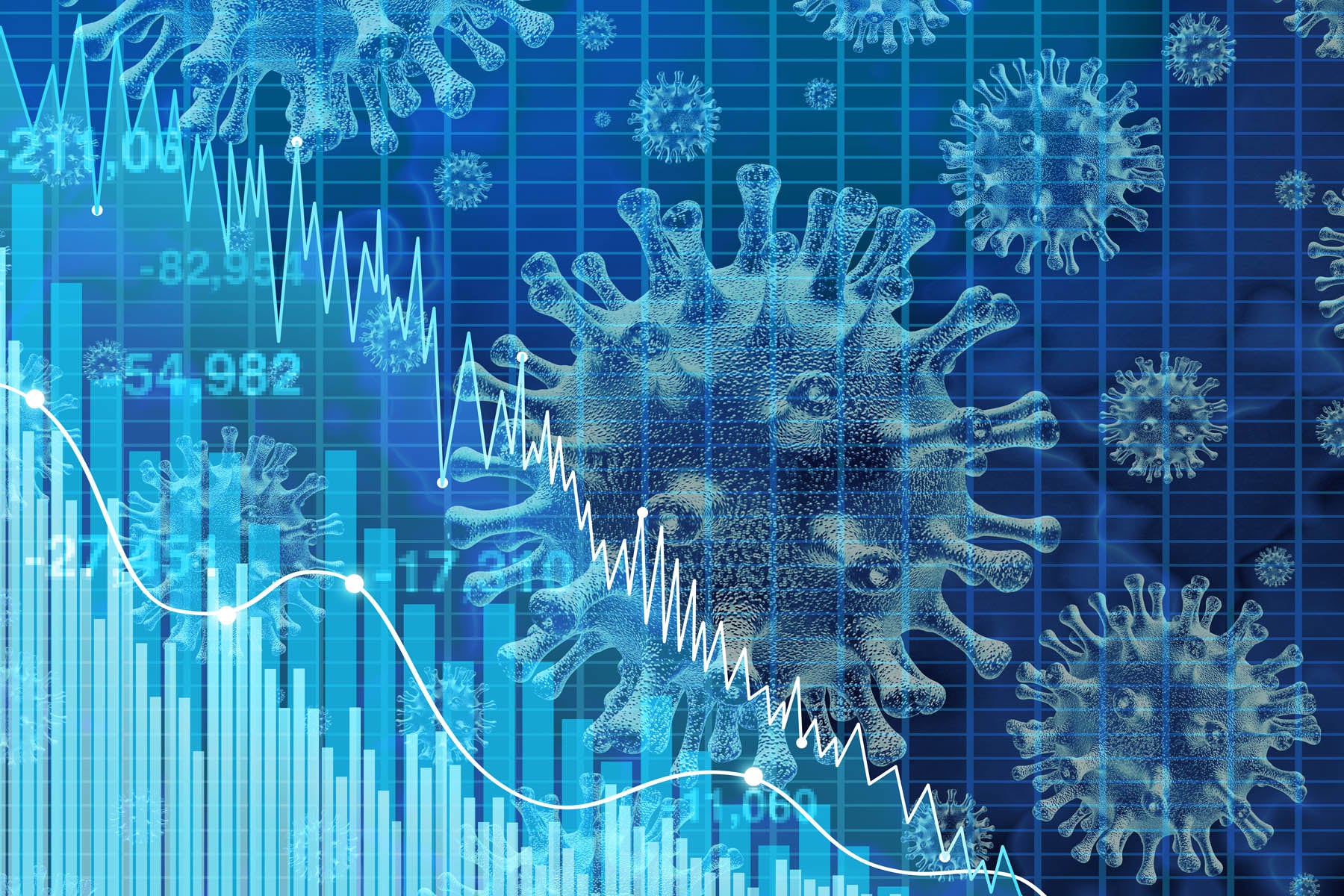 As your financial partner, we want to assure you that Monona Bank is working hard to assist our clients in getting through the difficulties caused by the COVID-19 crisis. The speed and volatility of the market changes we're seeing today is unprecedented. Many industries have already been severely impacted in the short-term, resulting in temporary closures and significant reductions in revenue.
While there is still a great deal of uncertainty in the market, it is apparent that careful planning is critical for every business in this environment. We encourage all our business clients to take time to:
Project out various scenarios of monthly revenue loss given different durations of this crisis and estimate timeframes for the ramping back up of company revenues.
Look at any controllable expenses you could cut today (we understand that these are tough decisions especially when it comes to your labor force).
Determine and quantify any possible cash flow gaps.
Check out the following resources:

The SBA has created a Coronavirus (COVID-19): Small Business Guidance & Loan Resources web page at:
Wisconsin Business Development (WBD) has information regarding temporary SBA 504 loan deferments at:
We understand that this situation will continue to change. As we become aware of new information and resources, we will share that information on our mononabank.com web site.
Monona Bank strives for long-term and meaningful relationships with our clients. If you have not already done so, we encourage you to talk with your banker about how we may be able to help you create and implement a plan to navigate through this turbulent period.
While these are very stressful times, both on a human and economic level, Monona Bank believes we're stronger when we work together. Now more than ever, you need a banker, not just a bank.