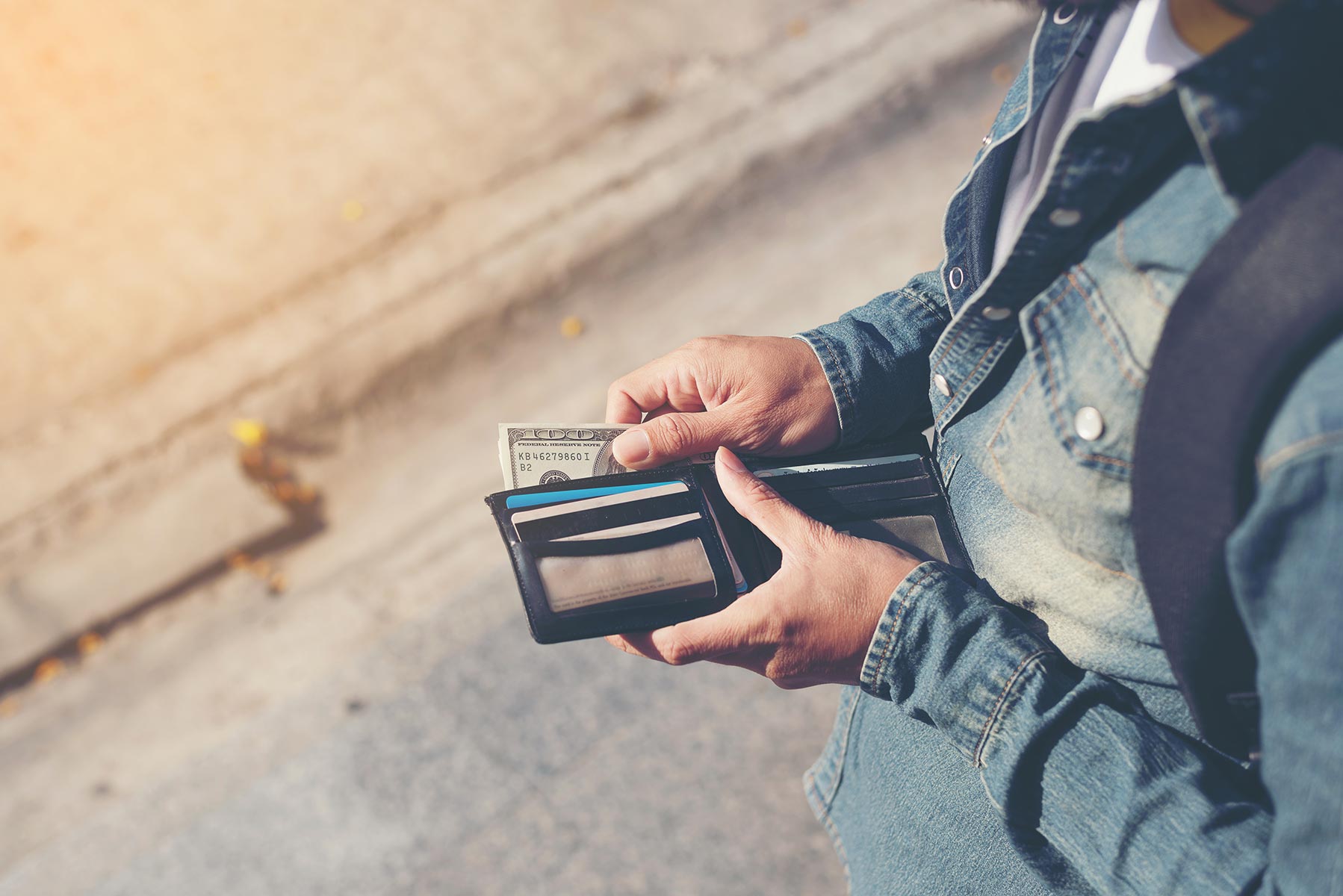 Saving money can seem like an impossible task sometimes, especially when your expenses seem to keep getting larger and your take home pay stays the same. But saving money doesn't need to be an impossible task if you take things in little steps. Read through the ideas for saving below and you'll begin to see ways to improve your savings plans. We've listed ten simple steps you can use to start dipping your toes in the money saving pool.
1. Clearly define your short-term goals
Developing and clearly understanding your short-term financial goals – within the parameter of the money you are currently able to start saving – can give you a much needed "light at the end of the tunnel" kind of feeling. This can help you see the money you are going to set aside to give you instant gratification. That car you have been looking at purchasing, that boat you'd like or that well deserved beach vacation you have been dreaming of may seem more attainable than you initially thought.
2. Clearly define your Long-Term Goals
Knowing your short-term goals and categorizing them as just that, allows you to better define your long-term investment goals. Long-term goals might include the purchase of a new home, your children's education or simply planning for retirement.
3. Set daily, monthly and yearly goals
Now that you have set your short- and long-term goals, you can start developing a plan for yourself on how you are will reach these goals. This plan should be about changing your spending habits. Set daily, monthly and even yearly saving goals. Start by laying out your daily, monthly and yearly expenses, and then find areas that you can cut back to allow you increase the amount you are saving.
4. Make your Savings Account work for you
Your hard work and dedication from changing your spending habits should not go unnoticed. Open a savings account that you can benefit from earning interest on that savings. Speak with one of Monona Banks experienced Banking Advisors to see what account will best work for you.
5. Automate your savings
Many banks, financial institutions or payrolls give people that option of setting money aside each paycheck. The amount withheld will automatically be sent to your savings account. This is an excellent way for you start saving in a way that you won't even miss the money you put into your account.
6. Budget and Track your money
Knowing what the dates and times of what is going in and out of your accounts is critical in the development of creating new, healthy savings habits. Many banks and credit unions now offer an online banking service to clients and members, giving you more control over the activity of your accounts.
7. Unsubscribe from Retail Marketing Emails
It's time for a retail marketing email purge. Go through and unsubscribe from the various retail marketing emails you receive. This will reduce the temptation to overspend until you gain more confidence in your savings habits.
8. Use smart money spending
There are many solutions and ways to start using some smart money spending habits – for instance, using your excess cash wisely. Instead of spending that extra paycheck, but a portion of it right into your savings account. Have another wedding or birthday coming up? Try regifting an item instead of going out and buying something new. Or, try telling yourself "No" when you start going a little crazy shopping. It can be difficult at times – but it's okay to walk away when you may be tempted to overspend.
9. Pay down and manage your debt
Debt can be a very taxing on your effort to make any headway with your saving habits. Make paying off your debt a priority. By paying off your debt, it will improve the way you see and feel about your financial situation and give you that additional motivation to keep saving and improving your financial health.
10. Assess your progress
Just like with any project or change, it is good to take a step back and do a self-assessment on how you are doing with keeping up with your savings plan. Have you been sticking to it? Do you need to adjust something? Are you making progress with achieving your short- or long-term goals? If not, what is something you can do to get you back on track?
Still needing a little bit of help figuring out what your next steps? Call, stop in and ask one of our trusted banking advisors. At Monona Bank we are here to help you to reach your financial goals.