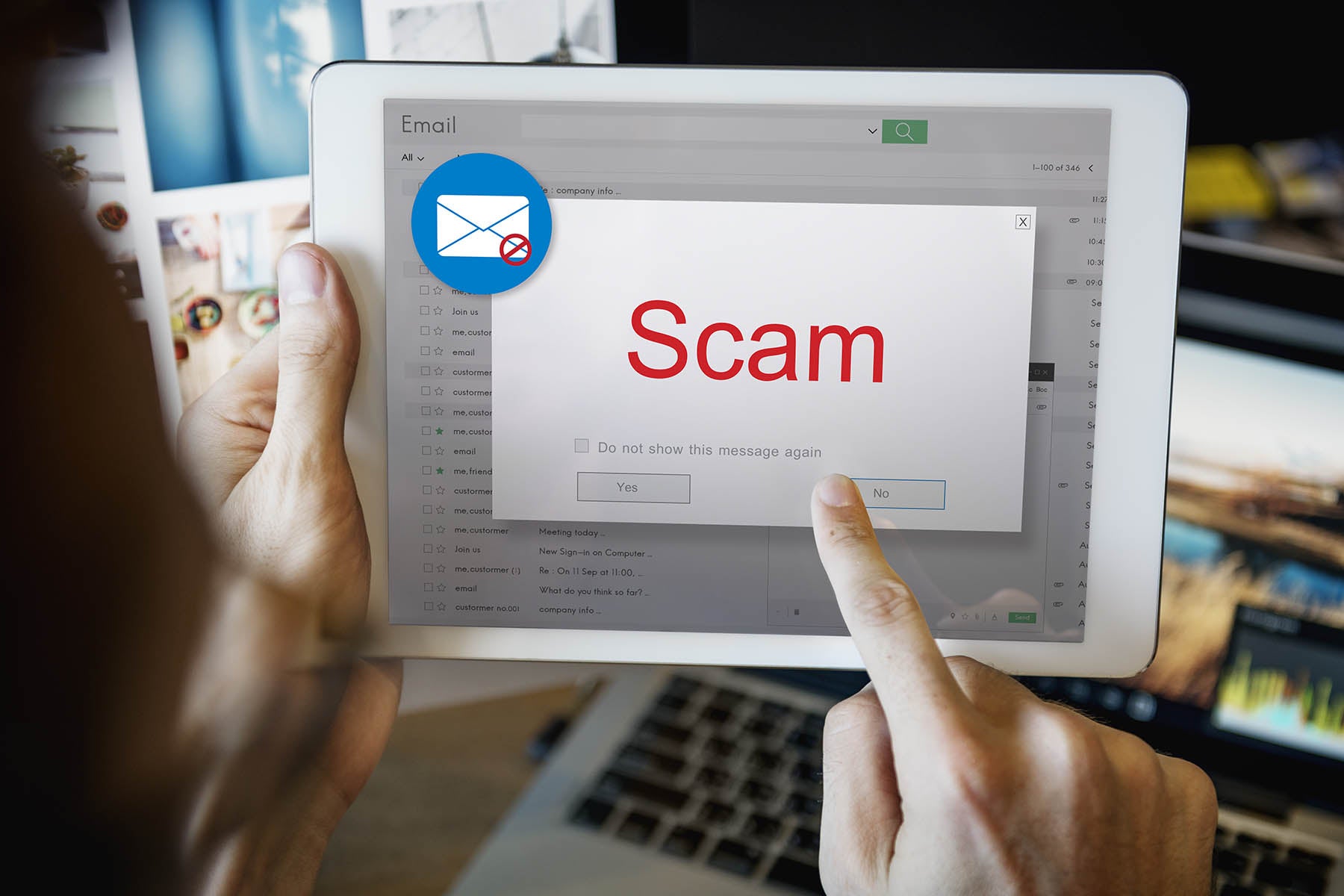 We have been receiving a lot of questions from clients about a notification letter they received from the Wisconsin Department of Revenue (WDoR) in early August. More specifically, this letter informed them that their application for the Wisconsin Tomorrow Small Business Recovery Grant program was denied.
Unfortunately, most of the individuals who have received the letter reported that they never applied for this grant and the application was submitted fraudulently. Luckily, the WDoR was able to determine that many of the grant applications received for this program were indeed fraudulently submitted. Therefore, the WDoR also included information the recipient could use to help further protect themselves against additional identity theft with the "application denied" letter.
For more information related to the Wisconsin Tomorrow Small Business Recovery Grant program fraud issue from the Wisconsin Banker's Association, please follow this link for more details.
If you received one of these letters, or if someone you know received one, please use the links within the notification above for additional information. We also recommend you review the identity theft links in the letter you received from the WDoR, or use the following links:
The FTC's website provides guidance in taking steps to protect your identity. Click here to view this information.
The Wisconsin Department of Agriculture, Trade and Consumer Protection (WDACP) website contains information about, as well as how to report, identity theft. You can visit this site here.
The Wisconsin Department of Financial Institutions' website has information related to protecting your business from fraud. You can visit this page here.
Identity theft continues to be one of the fastest growing crimes in our country. Please continue to work with your trusted Monona Bank Banker if you believe that you have fallen victim to an identity theft scam. If you have further questions about this scam, or about your account in general, give us a call at (608) 223-3000 or email us at customercare@mononabank.com.