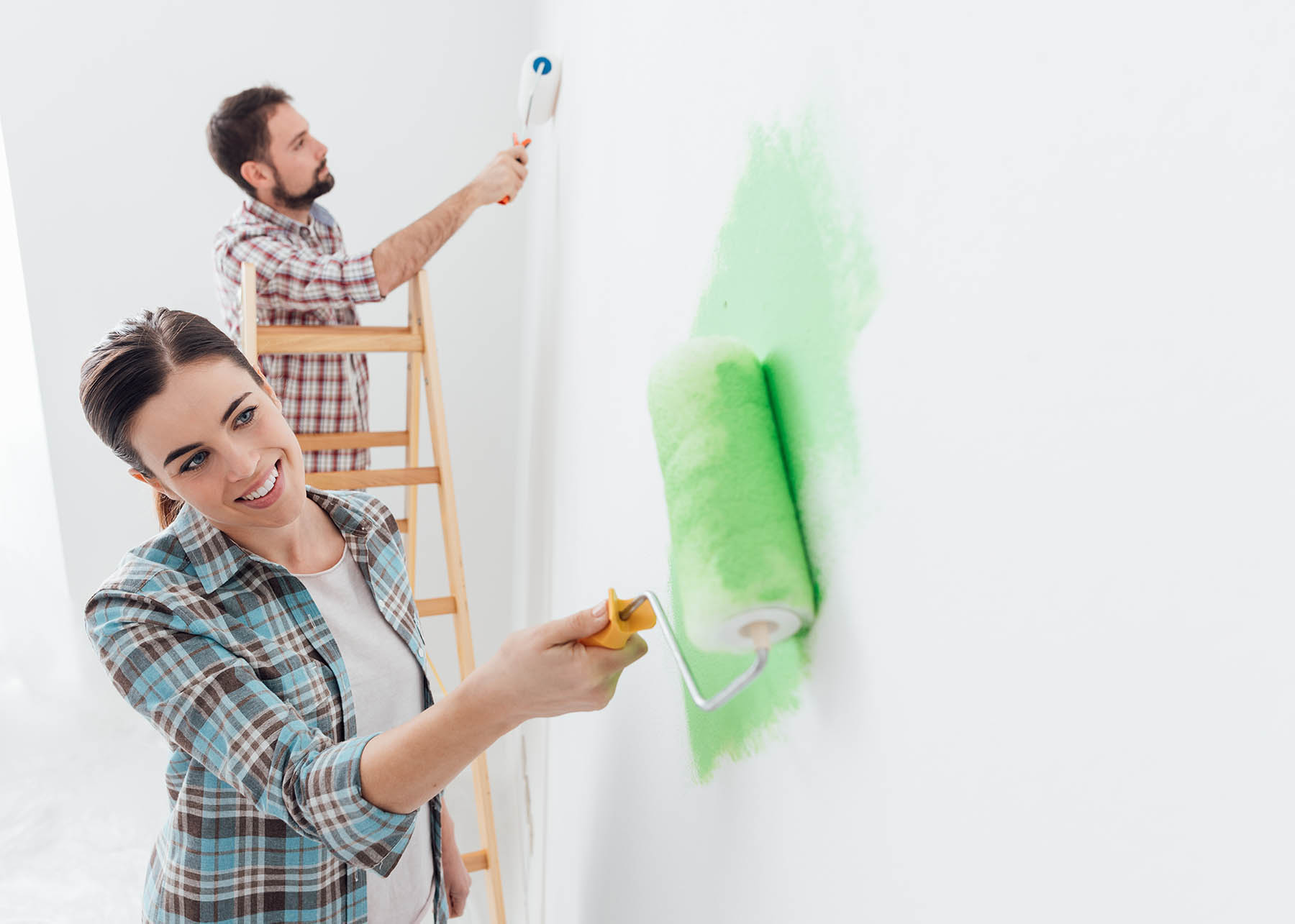 Do you have a couple more items on your "honey-do" list, but don't the time or funds to complete them right now? We've got your back!
Click here to view our great Home Equity Total Line of Credit (TLC) offer.
Monona Bank's TLC gives you total control over your loan by giving you the power to use it as a line of credit or a home equity loan. Better yet, it gives you a say in your payment schedule. You also get the benefit of our RateLock tool that lets you to lock in your rate for up to five years! Finally, there are no closing costs. That's right NO CLOSING COSTS!
It's not too late to get those items crossed off your list. Stop into one of our nine convenient locations in and around Dane County to speak with one of our experienced Lending Officers, or Apply Online to get started today!