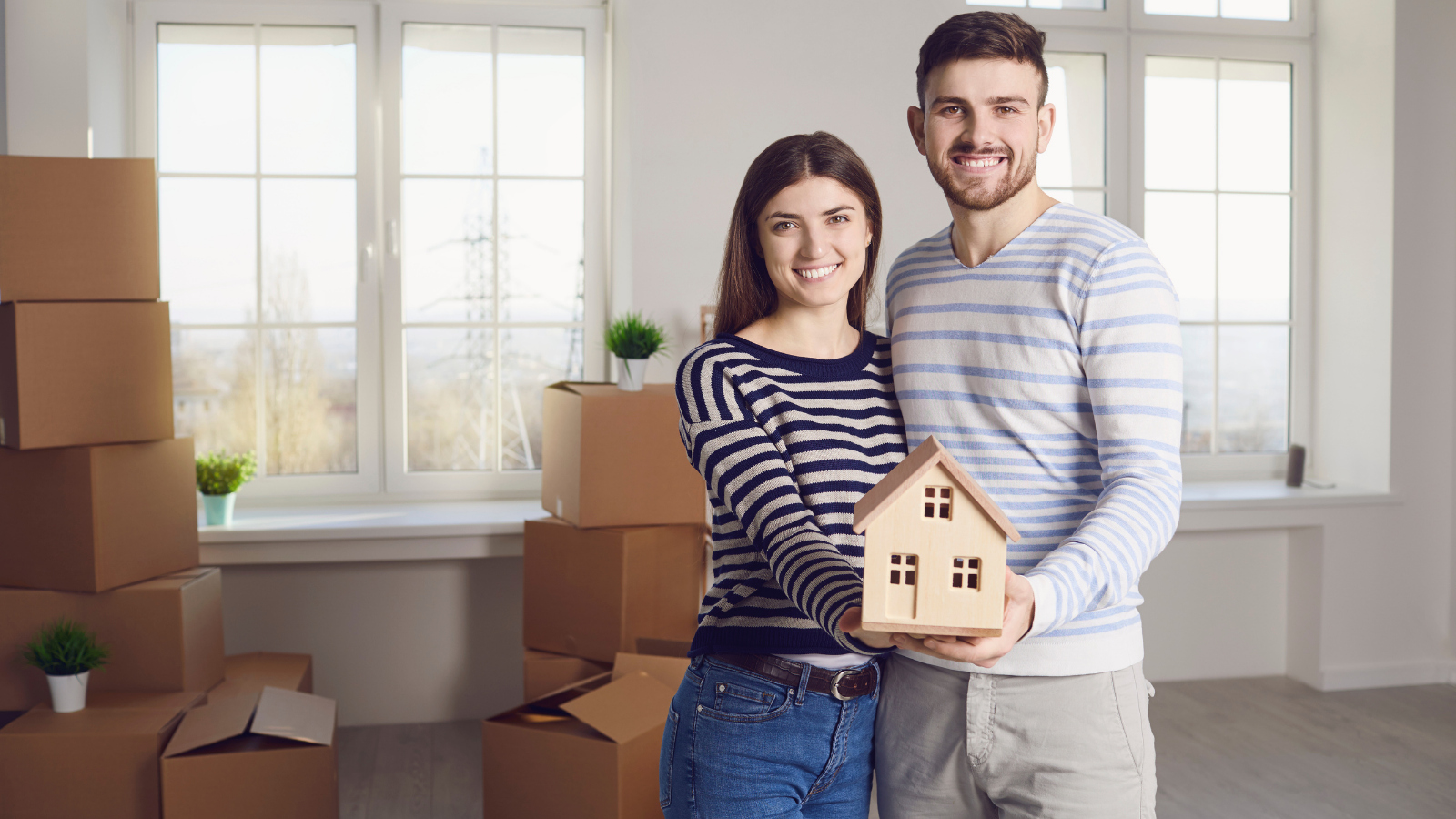 2021 really took homebuyers for a wild ride; whether you were looking to purchase your first home or your second, it wasn't easy. This resulted in many buyers throwing in the towel. The low home inventory, increased house prices, and low mortgage rates resulted in a highly competitive market. Let's look back at the 2021 housing boom to see what lessons we can learn for 2022.


What makes a competitive offer?
In 2021, the mix of a low housing inventory and high demand created the perfect storm for home buyers. A competitive atmosphere forced buyers to put their best offer forward if they even wanted the chance to be considered by the seller. Unfortunately, like 2021, 2022 will be just as competitive, so buckle up and hang on for the ride. A competitive offer is no longer the highest number; sellers value convenience more than ever in this market. Yes, cash will always be king, but if you can't make an all-cash offer, make your offer as convenient as possible for the seller. Some ways to make your offer more convenient include offering a speedy closing, being flexible with your closing dates, and including a pre-approval letter from your lender. This letter lets the seller know you are good for what you're offering. Ultimately, when you're ready to put in an offer, speak with your lender to see what your closing options are, and then speak with your realtor to help you write an offer that will help you get pushed to the top of the pile.
Your perfect home may not be in your budget. Figure out what you are willing to compromise on.
With the shortage of homes on the market, buyers need to learn to be flexible with their expectations regarding exactly what they want in a home within their budget. In 2021, many buyers exited the market because they weren't finding a home that fit their needs. However, the big question is, did those buyers who left have a clear and defined list of what they needed in a home, and what they wanted in a home? This is important if you are looking to enter the housing market in 2022. Sit down and make a list you can look at every day that clearly lays out what you need in a home, and then all the things you want, or what you would be willing to compromise on. The more you're able to compromise, the higher your odds are of getting the home you want.
For example, you may need two to three bedrooms, one to two bathrooms to comfortably accommodate your family, plus a good school district, solid foundation, and a garage. Then figure out what you would be willing to give up if the home mostly meets your other needs. So, for instance, you would like a finished basement, fireplace, open floor plan, and an ensuite owner's bathroom. These would be items you would be willing to compromise on, or give up, to purchase a home in your price range and market.
Defining your must haves and what you could compromise on, and putting them in a spot you will see every day will help remind you of your home priorities and keep you stay focused when searching for a home in 2022.
Unfortunately, purchasing a home in 2022 will not be any easier than in 2021.
As we mentioned, many buyers left the market in 2021 because they were not finding the house they wanted within their budget, most likely hoping that the market would be better in 2022. However, the market is projected to be just as competitive as in 2021. With rising home interest rates, home prices may begin to level off, but it is expected that there won't be a dramatic drop in the prices since the shortage in home inventory will likely continue. All in all, buyers need to brace themselves for another challenging house buying season and be realistic with their expectations. Most importantly, buyers need to remember to stay within their financial comfort zone. Overextending yourself can cause a lot of strain on relationships and create unhealthy resentment towards your new home or budget situation.
Home prices could still increase going into 2022, causing many buyers to be outpriced.
When looking for your perfect home, it could be very tempting to overextend your budget to get an accepted offer. Do not do this! Stick to your home buying budget you set for yourself even when your perfect home comes on the market. Overextending your budget will cause you to become "house poor." This can result in you going through your savings faster and ultimately affecting your stress and mental health. To help you plan your house purchasing budget, our Mortgage Lenders have a library of helpful online mortgage calculators you can use to set a budget you can be comfortable with. In addition to using the mortgage calculators to help you plan your offer, be sure to keep an eye on the latest mortgage rates as well. Many who were pre-approved in 2021 for a $300,000 home may not be able to afford that much anymore due to the increase in the mortgage rates. Asking your lender what your rate will be as part of your offer planning strategy will help you stay on budget and on top of your finances.
Get Pre-Approved before looking at homes. Home borrowing isn't always a sure thing.
Qualifying for a home mortgage requires the borrower to have adequate and consistent income, a manageable amount of debt, and a credit history that proves to the financial institution that you are a person they want to borrow to. However, never just assume that you won't qualify for a home mortgage either. Make an appointment with a lender, fill out the pre-approval application, and then you can see what your options are. Worst case scenario, you walk away from your meeting with a solid plan to help you improve your financial situation so you can qualify for a home mortgage in the future.
Monona Bank's dedicated team of Mortgage Lenders are some of the best in the business. Before you start searching for a home, be sure to start your journey by applying for a mortgage pre-approval from Monona Bank.