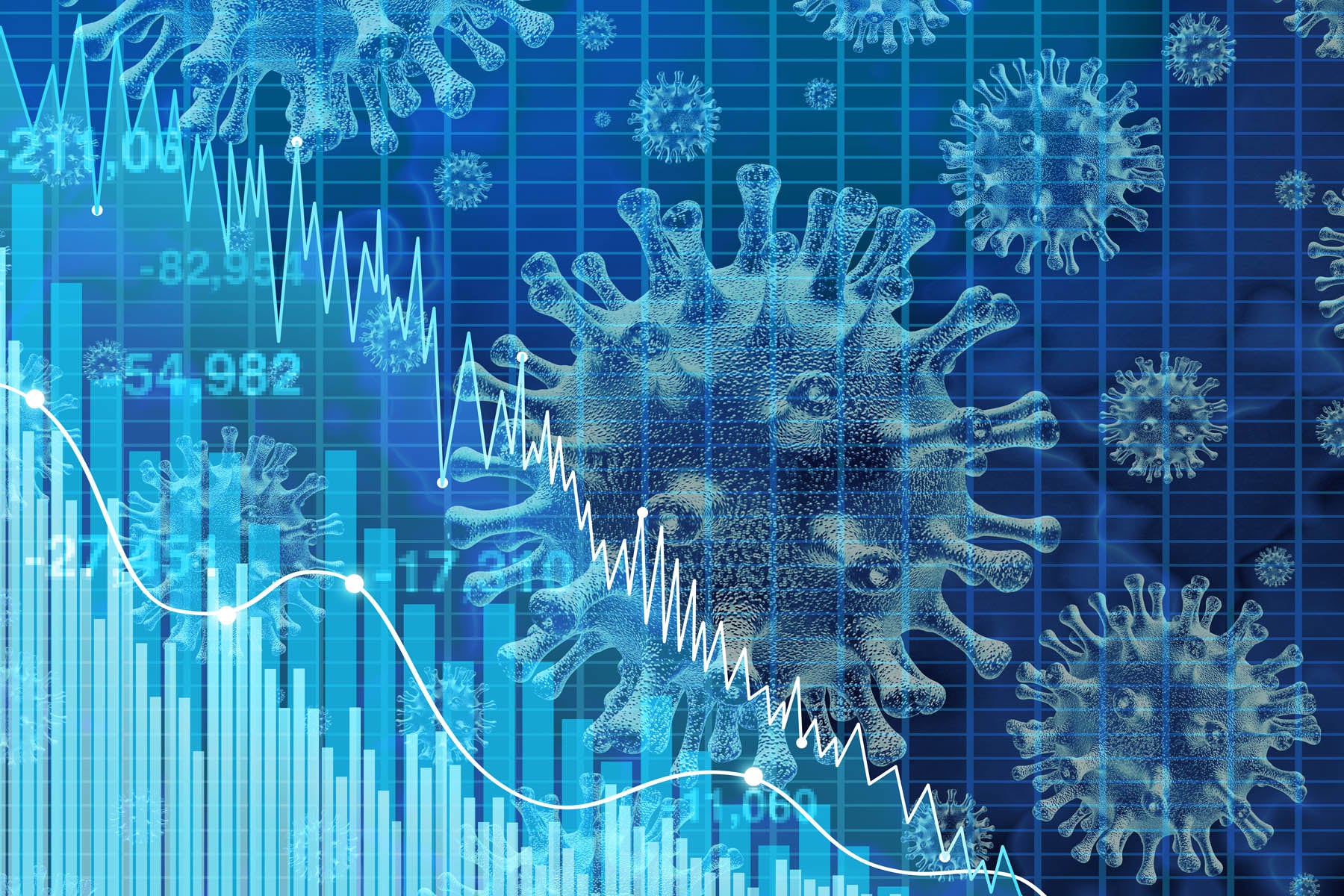 Information in this post may have changed.
Monona Bank has been advised the funding for this program has unfortunately been used up as of early Thursday, April 16th. More than half of our applications have already received their funds in their accounts and we are currently working on the rest. We will contact you as soon as we get an update on your loan status.
It is widely anticipated that due to the extreme demand for these business recovery loans; our Federal government will reach an agreement soon to increase the loan cap and our President has said he would sign. We will update our website and social media with updates.
Monona Bank is continuing to work with clients to submit their applications for the Paycheck Protection Program in case the funding is extended. If you have not already submitted your application for PPP assistance, we still encourage you to do so to get your application into the queue in the event more funds are approved. If you are not yet a client or do not have a business banker you work with, you can contact our Paycheck Protection Group by email PaycheckProtection@mononabank.com or by phone at (608) 310-1245. This specialized team will help you to submit your application and work through the process, including opening the required accounts, with you if more funds become available.