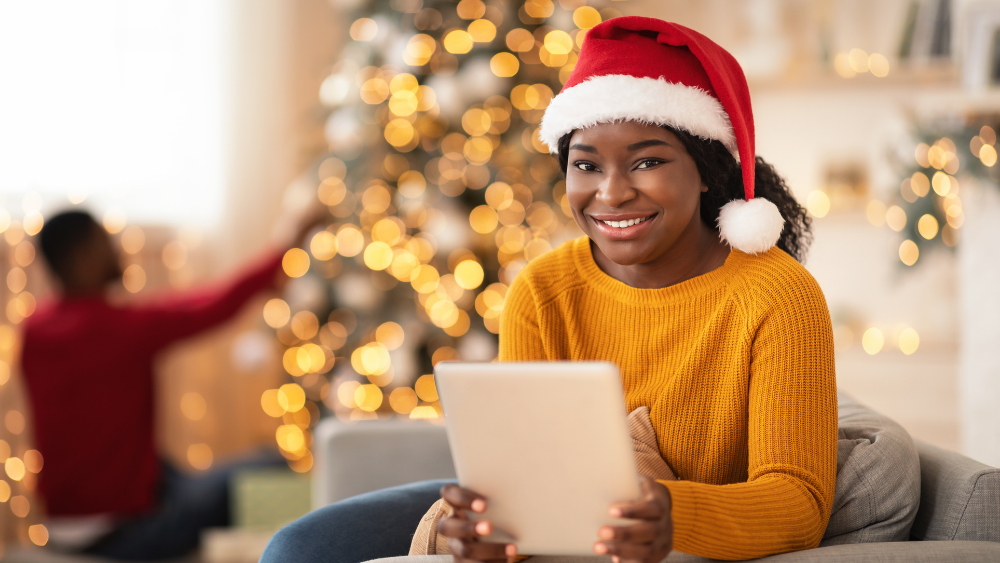 Everyone tends to go on spending sprees, from time to time, especially when it comes to the holidays. We all want to make sure we are getting our friends and family the items they really want. However, it's easy for even the best shoppers to slide into less-than-ideal spending habits without even noticing. To help, our team of expert Banking Advisors have put together some simple tips to help you stop overspending this holiday season.
Buy generic. This Holiday season, substitute some brand name food items for generic options, or store brands, as they can cost up to 50% less for virtually the same thing.
Use your bank's ATM network to take cash out. If your bank doesn't have convenient ATMs, open another account with a bank that does. Monona Bank clients have access to a network of over 35,000 no fee ATMs around the country. If you would like to make the switch to Monona Bank, Click Here to start a relationship online today.
Avoid the temptation of low-priced apps and look for free alternatives; also, be mindful of in-app purchases and limit those expenses.
Start shopping with a reliable accountability buddy. Do you have a friend that really sticks to a budget? Then do your Holiday shopping together as they can be a great support system to help you limit your spending.
Purchase a prepaid Visa Gift Card this holiday season for your Holiday shopping. That way you will be able to stick to the amount of money you set aside for gifts without going over budget. Stop by any of our nine locations and pick up a Visa Prepaid gift card today!
Our team of banking experts are here to help you find ways to stay on your budget, that will work for your lifestyle and financial goals. Stop in and speak to any of our knowledgeable Banking Advisors or give us a call at (608) 223-3000, to help you get a good budget plan for this year's holiday shopping.