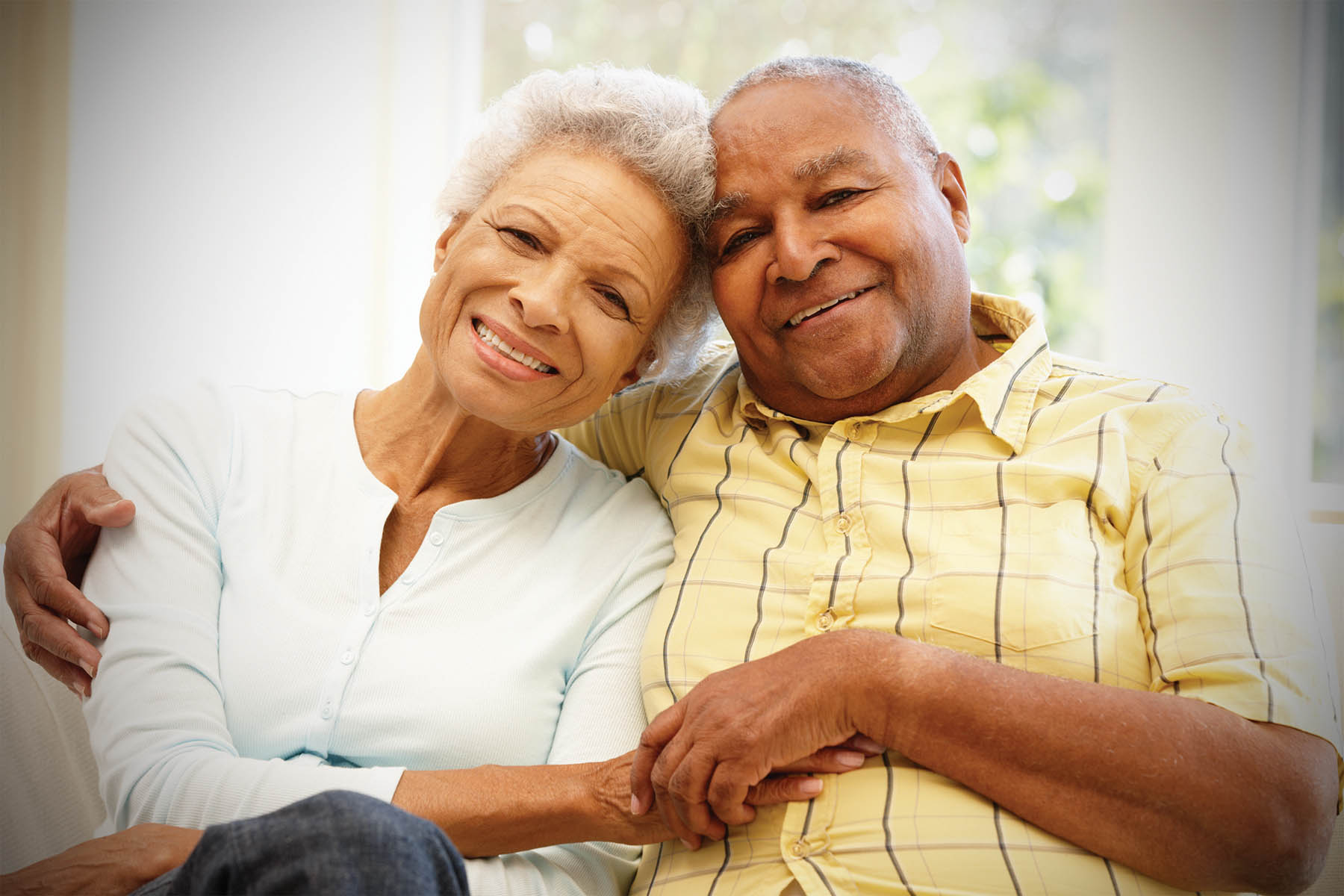 Hundreds of senior citizens in our communities fall victim to elder abuse every year. It is important for everyone to know the potential signs of elder financial abuse.
Please visit the American Bankers Association for more information and facts about financial elder abuse; and the steps you can take to help prevent it.
If you have any questions or believe someone you know is being financially abused, please reach out to your trusted Monona Bank Banking Advisors at (608) 223-3000. We believe there is strength in neighbors.