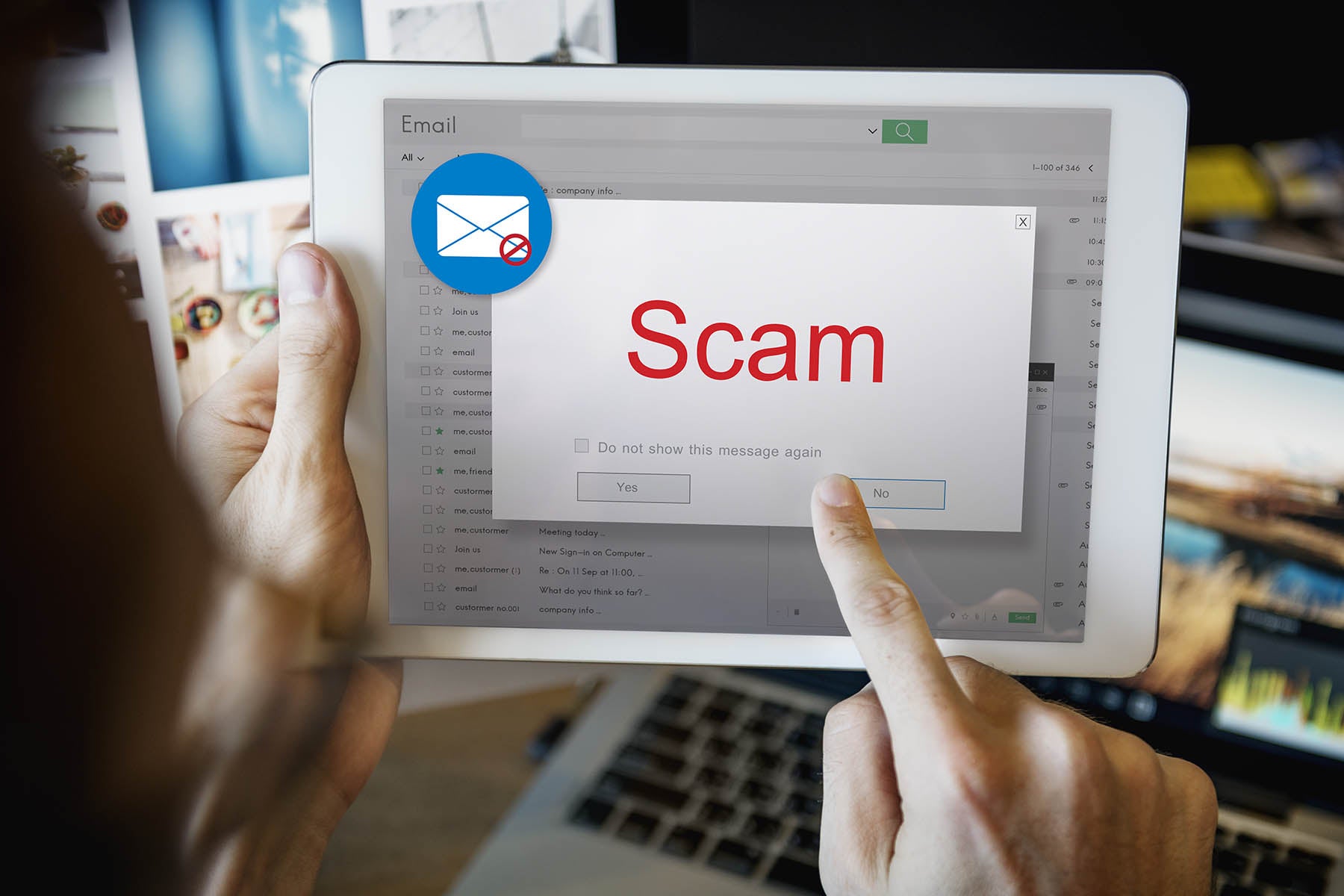 While Wisconsin Governor Tony Evers, issued a "Shelter in Place" order this week to protect the citizens of Wisconsin, unfortunately not everyone is as concerned about our well being. COVID-19 scams are on the rise and many people have already fallen for these timely scams. Scammers are increasing their efforts and preying on people's fears to gain access to their private financial information in these unprecedented times. As your financial partner, Monona Bank is here to help keep you informed about fraudsters' latest tricks and tactics.
The Federal Deposit Insurance Corporation (FDIC) has received an influx of reports involving fraudulent communications that are appearing to come directly from FDIC staff. Scammers who are using this type of tactic are using a variety of communication channels like emails, phone calls, letters, text messages, faxes, and social media to try and trick the public into giving up personal information. These messages are often times asking the recipient to "confirm" or "update" confidential financial information, including official looking forms, telling you that you have an unpaid debt, have some bank issue and/or threatening you with a lawsuit or arrest you if you do not pay them.
Monona Bank and the FDIC want to inform you that they FDIC will never send unsolicited communications to the public, and would never threaten anyone. There is no government agency that would require you to pay by gift card, money wire, or digital currency. They would also not ask you to disclose private information like your social security number, credit or debit card number, or account information.
If you receive a suspicious communication from the FDIC, please reach out to their contact center at 1-877-275-3342 to confirm the call came from the FDIC, or just call our Client Contact Center at 608-223-3000. To see the complete write up issued by the FDIC about this latest scam, please click here.