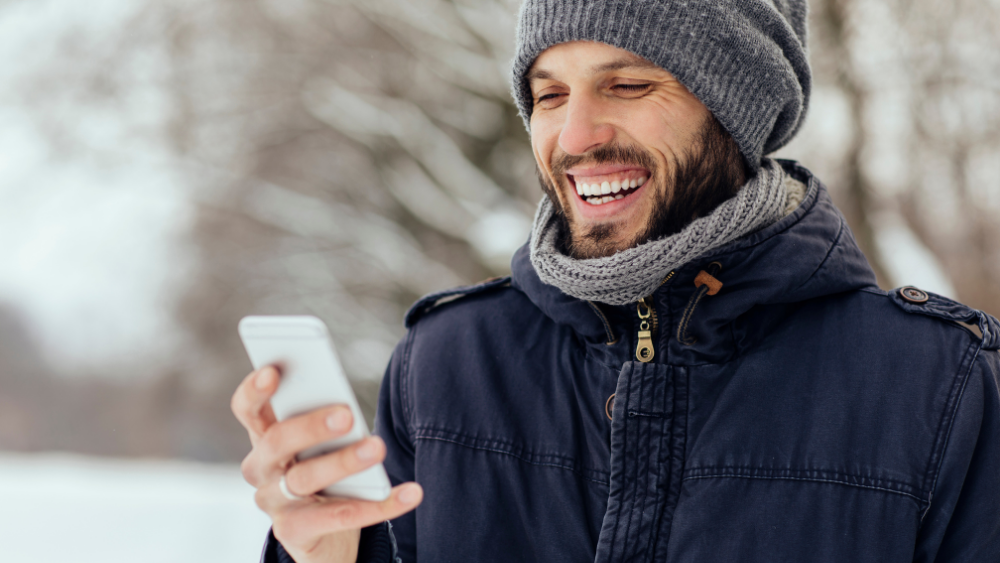 Technology has changed a lot in recent years and keeping up with it can be difficult for many of us. New technologies may seem overwhelming when trying to figure out how to incorporate them into your everyday banking. But not to worry, our team of expert banking advisors have pulled together some of the mobile banking features clients are most excited about when they are first introduced to our True Mobile app.
Below is a high-level refresher on three of our True Mobile banking app's most popular features.
Bill Pay
Our Bill Pay feature allows you to see all your bills in one place, send payments directly from your checking account and schedule your recurring payments all in one place. You can set up and make secure payments right from the palm of your hand. For more information about our Bill Pay feature, please see our Are You Paying Bills the Easy Way blog for more details.
Card Control
With card control, you set the rules around how your card can be used and how much someone can spend when using your card. Card Control gives you the choice to be as flexible as you want while protecting your account.
If you think your card was lost or stolen, you can turn it off right from our digital wallet feature in our True Mobile app. If you end up finding your card, you can simply turn it back on.
You can set transaction limits and be notified when a transaction has occurred over the dollar amount you set.
You can restrict online usage by disabling eCommerce spending.
You can block international usage by enabling the Block International feature.
To see the full selection of your card customization options, visit the Digital Wallet link in our True Mobile app.
Mobile Deposit
Our Mobile Deposit feature lets you deposit checks into your account virtually using our True Mobile app on your smartphone. Take a picture of the front and back and endorse the check with "For Deposit Only at Monona Bank" and your signature; then tell us what account to deposit your money into. It's easy and just as secure as visiting a branch. In fact, the technology to scan checks in the branch and through the app is very similar. While we love to see our clients face-to-face, the Mobile Deposit feature is great for our clients' whose lives are constantly on the move.
Take Five Minutes to Find More Tools
These are just a few of the great True Mobile app features our clients are excited to see when setting up their Monona Bank True Mobile app. However, we have even more tools to make your banking more convenient and secure. We encourage you to take five minutes to explore our app and your MononaBank Online account to ensure you're taking full advantage of our mobile banking and online tools. If you have any questions about how any of our features work in our True Mobile app, our team of friendly Banking Advisors will always take the time to answer your questions and show you the ropes. We work hard to let you bank where and when you want, digitally or in our branches.