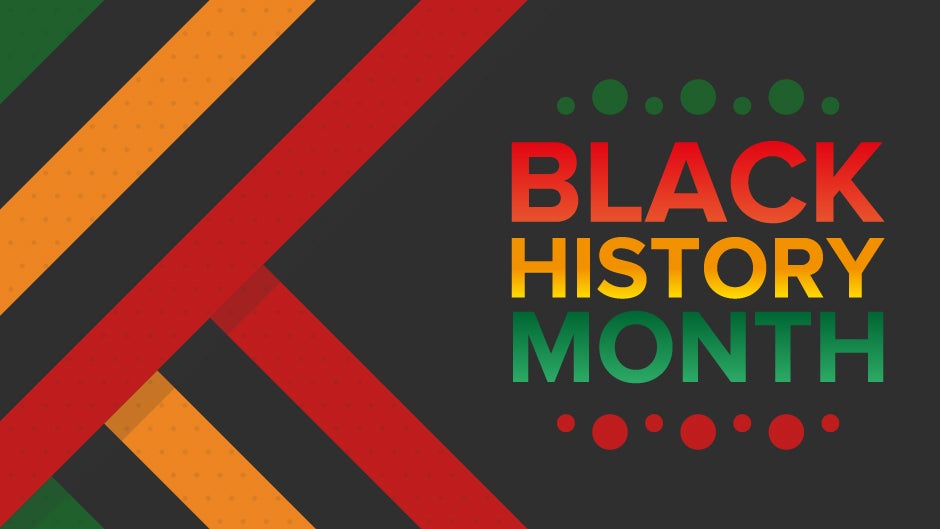 There are many ways to celebrate Black History month. While many choose to recognize this month with friends or family, there are many other less public opportunities to honor Black History, including supporting, Black-led businesses or our Black communities through social media.
In this digital age, there are many ways we can support our Black communities. A few options we all have available to us are subscribing to Black Influencers on Twitter, Instagram, Facebook, or TikTok. Just a quick click on your mobile device can increase your knowledge and awareness of Black History and share many ways for you to become a more engaged and educated ally to our Black communities.
Doing a simple Google search on Black-led organizations in your community can really open your eyes to the fact that many of your favorite local restaurants and retailers are Black-owned and run. Another great Google search to make is finding Black History educational opportunities. There are countless YouTube videos, webinars, and even museum exhibits featuring topics around Black History. They are frequently very inexpensive and many times are free to attend.
To help get you started on your journey to learning more about some locally focused Black History in our state, here are couple of great resources:
https://www.madisonpreservation.org/blog/2021/1/31/celebrating-madison-black-history
https://www.wisc.edu/black-history/
As you find topics of interest, you will have no problem finding, learning about, and discovering more interesting Black History related information!