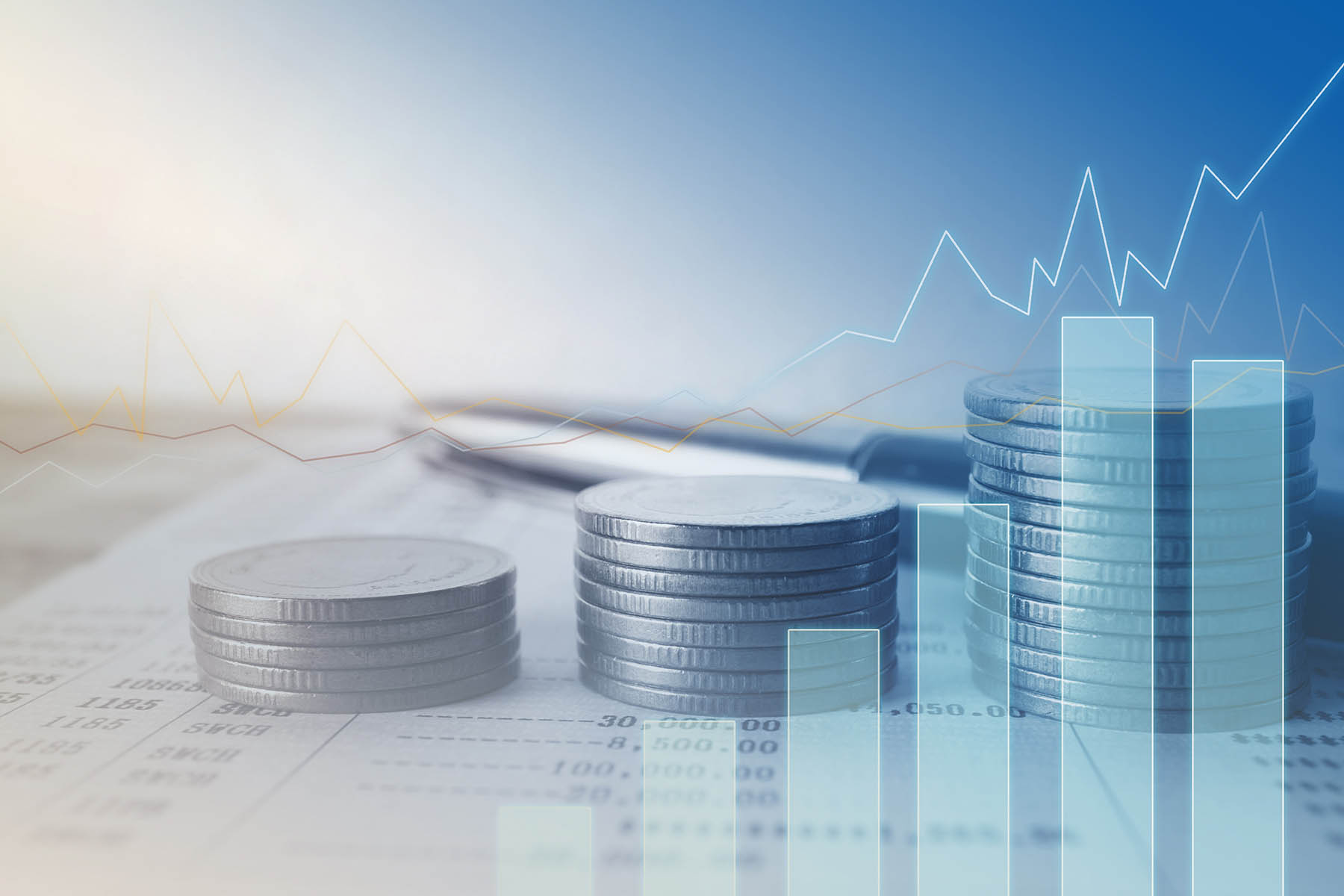 Wisconsin's Department of Workforce Development (DWD) is reporting a recent wave of hackers who are gaining access to individual's filings for unemployment and funneling the funds into their own personal accounts. Many try to go a step further and hack into their victim's bank accounts to try and swindle as much money as possible from them.
How are hackers doing this? They are using a tactic called Credential Stuffing which uses records from a previous information breach to hack into victims' online bank accounts. The DWD currently has 116 active unemployment accounts that have been hacked and believe the hackers behind these recent attacks are originating from Japan, South Korea, Russia, and even inside the United States.
For many of us, remembering all our different passwords for all our accounts, streaming services, and social media platforms can be difficult. So, you often times use the same log in to help you remember. However, this is not good cyber security practice. It is always best to change your logins from site to site and to change your passwords often to help limit your risk of falling victim to cyber hackers.
To read the full story and learn more about the Department of Workforce Development's response to the recent hacking was, please click here.
If you have any questions about your accounts or think you have fallen victim to one of these cyber hackers, please give us a call at (608) 223-3000 or email us at customercare@mononabank.com.