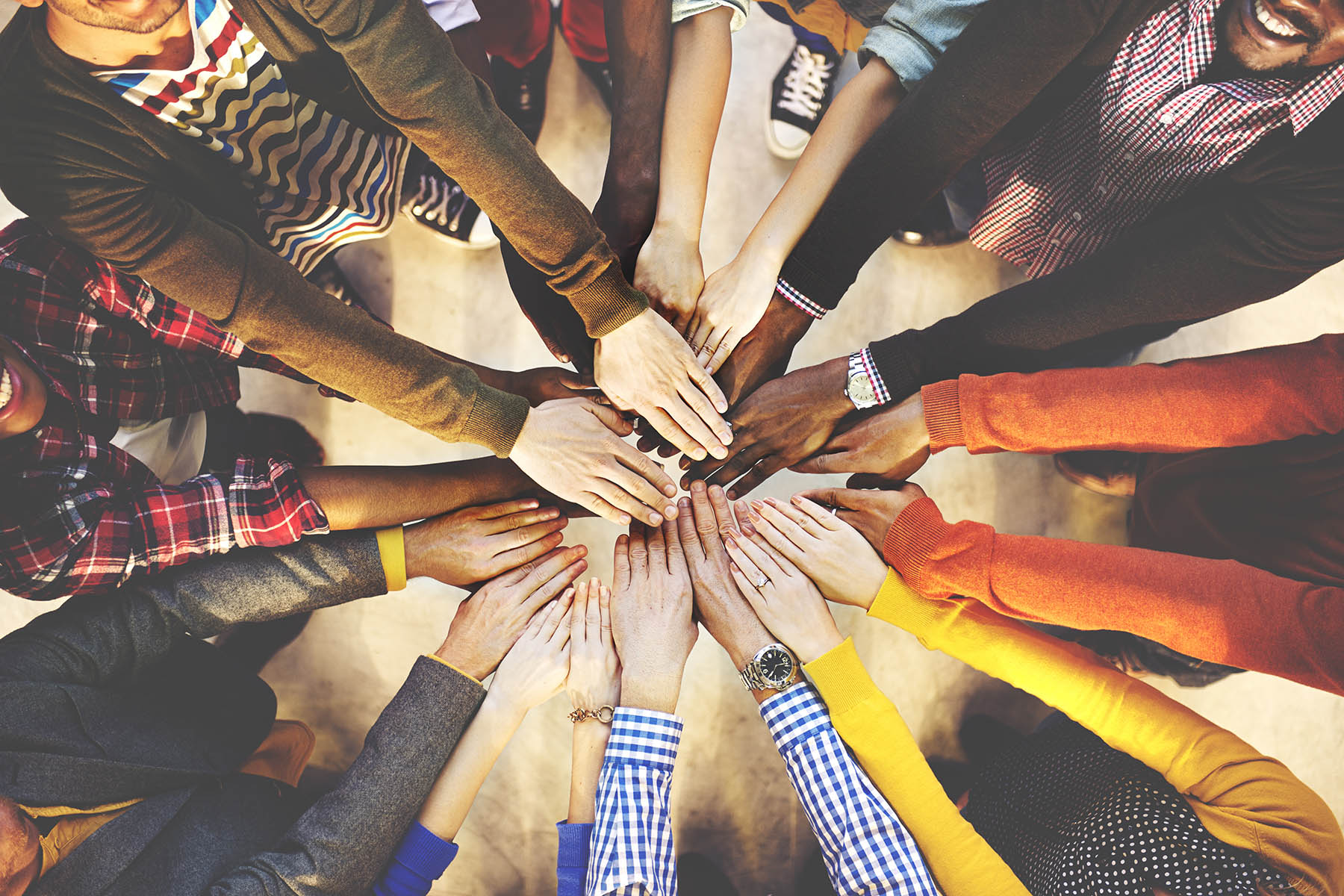 Since 1990, the month of November has been dedicated to Native American Heritage. This month-long event celebrates the culture, traditions, beliefs, and customs of the Native American people.
While Wisconsin is fortunate to have a rich Native American history and heritage. The Menominee, Ojibwe (Chippewa), Potawatomi and Ho-Chunk (Winnebago) people are among the original inhabitants of Wisconsin. Unfortunately, some Wisconsinites might only recognize these tribal names because they are also the names of several well-known casinos in our state.
For many of us, there is so much to learn about these tribes outside of the casinos and the state's tourism and hospitality industry.
Wisconsin's Native Americans saw their first white settlers in 1634, with the arrival of French and English fur traders. For the next 150 years, fur traders and missionaries worked with Native Americans in our state to collect, transport and market these furs. However, this changed greatly once settlers began moving to Wisconsin and began putting down roots near the new towns and villages that were popping up. Once our American government was established, the population of white settlers continued to increase each year as the United States continued to expand westward to make room for the increasing amount Europeans coming to America.
In response to the spread of white settlers moving west, the government attempted to diminish the Native American population in the United States to free up land for the settlers. As part of these efforts, Congress passed the General Allotment Act of 1887, or the Dawes Act. The Dawes Act changed the ownership of tribal lands to individual ownership of 80-acre parcels. These lands were then sold to white settlers with the hope of exposing the American Indian population to mainstream society.
Fast forward 100 years to 1987 when Wisconsin held a referendum that approved the creation of the state lottery which gave Wisconsin tribes the right to establish casino gambling. Many tribes created casinos as an opportunity to bring increased economic benefits to their reservation communities, including the Ho-Chunk, Ojibwe, Mohican, and Potawatomi.
For more than a century, Wisconsin tribes have fought to maintain their sovereignty and self-determination in the face of federal assimilation, allotment, and termination. In the last generation, the tribes' legal status has been clearly defined, their traditional treaty rights guaranteed, and their economic base boosted by various gaming and tourism efforts.
We encourage everyone to do some research of their own on the Native American culture during Native American Heritage Month! It is truly fascinating history which many of us are not even aware of, and it's more important than some may think!
7 Incredible Traditions of the Native American
Sources: https://www.dhs.wisconsin.gov/minority-health/population/amind-pophistory.htm