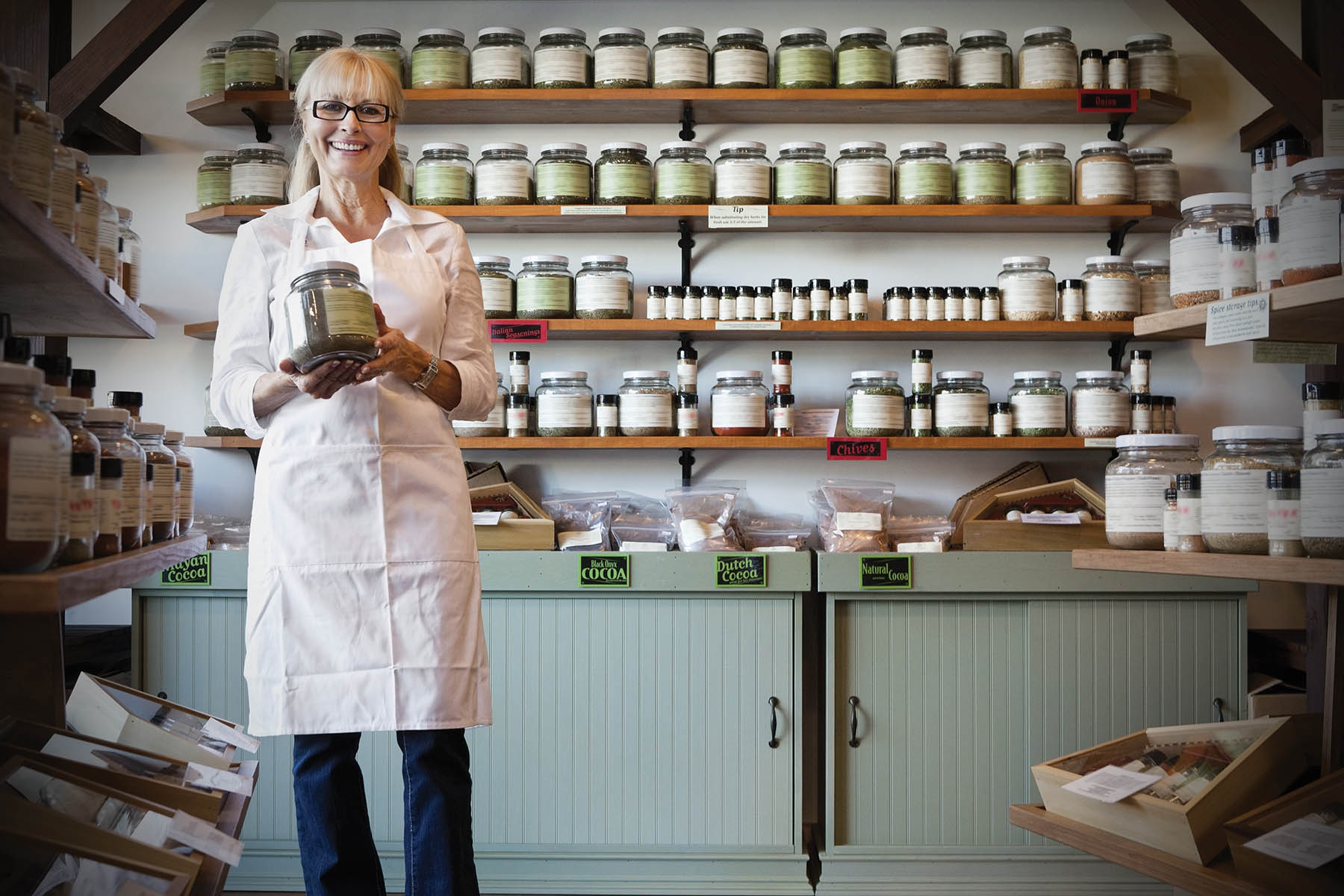 Earlier today, the Small Business Administration (SBA) announced the Paycheck Protection Program (PPP) will officially reopen on Monday, January 11th, but only to community development financial institutions, minority depository institutions, certified development corporations and microloan intermediaries making first-draw PPP loans. On Wednesday, January 13th, these same community financial institutions—the lenders previously mentioned as defined by the Small Business Act—may begin making second-draw PPP loans. The program will open to all remaining lenders "shortly thereafter."
Like other banks in our marketplace, Monona Bank is not one of these special lending institutions, so the application portal will not be made available to us next week, but rather, at some date in the future when the SBA makes that announcement. Like you, we are eagerly awaiting that date so we can help assist with your PPP loan.
Another important SBA announcement that differs from the first round of PPP loans, is that there will be a delay between when lenders submit the PPP applications and when the SBA provides the SBA loan number. According to the SBA, this change was made to allow for additional compliance checks on their end. Because of this change, SBA and Treasury Department officials said lenders and their customers should not expect to receive the SBA loan number on the same day the loan application is submitted.
The SBA will provide the updated forms in the coming days and we will be ready to receive and submit your PPP application as soon as the SBA grants access to banks.
Update - January 05, 2021
On December 27, 2020 the President signed a new stimulus bill that includes another round of Paycheck Protection Plan (PPP) loans. While we are still in the process of submitting forgiveness applications to the Small Business Administration (SBA) for the first round of PPP loans, we have begun the process of preparing for this next round of funding. While general parameters for the Second Draw PPP loans are becoming known, the SBA has not yet issued final procedures. These procedures are expected to be released within the coming days. We will provide updates to this page as more details are announced. We want to remind you Monona Bank remains an SBA approved lender and will be ready to receive your application as soon as SBA issues final procedures.
In advance of final details, below is a quick summary of what we believe are some of the highlights for this new round of PPP funding. Everything is still subject to final interpretation and written guidance
Small businesses with less than 300 employees will be able to get a second loan if they can demonstrate they have had a revenue reduction of 25% compared to the same quarter of 2019.
Maximum loan amount is 2.5 times average monthly payroll or $2 million, whichever is less.
Payroll expenses must still comprise no less than 60 percent of eligible expenses.
Businesses in the restaurant and hospitality industries are eligible for loans for 3.5 times average monthly payroll.
Economic Injury Disaster Loans (EIDL) Advances will no longer reduce the amount of PPP forgiveness.
If you have further questions about this second round of Paycheck Protection Program, please contact your Monona Bank representative. If you are a new business looking to take advantage of this second round of PPP loans, please contact our Contact Center at (608) 223-3000 or email them at customercare@mononabank.com for further information.