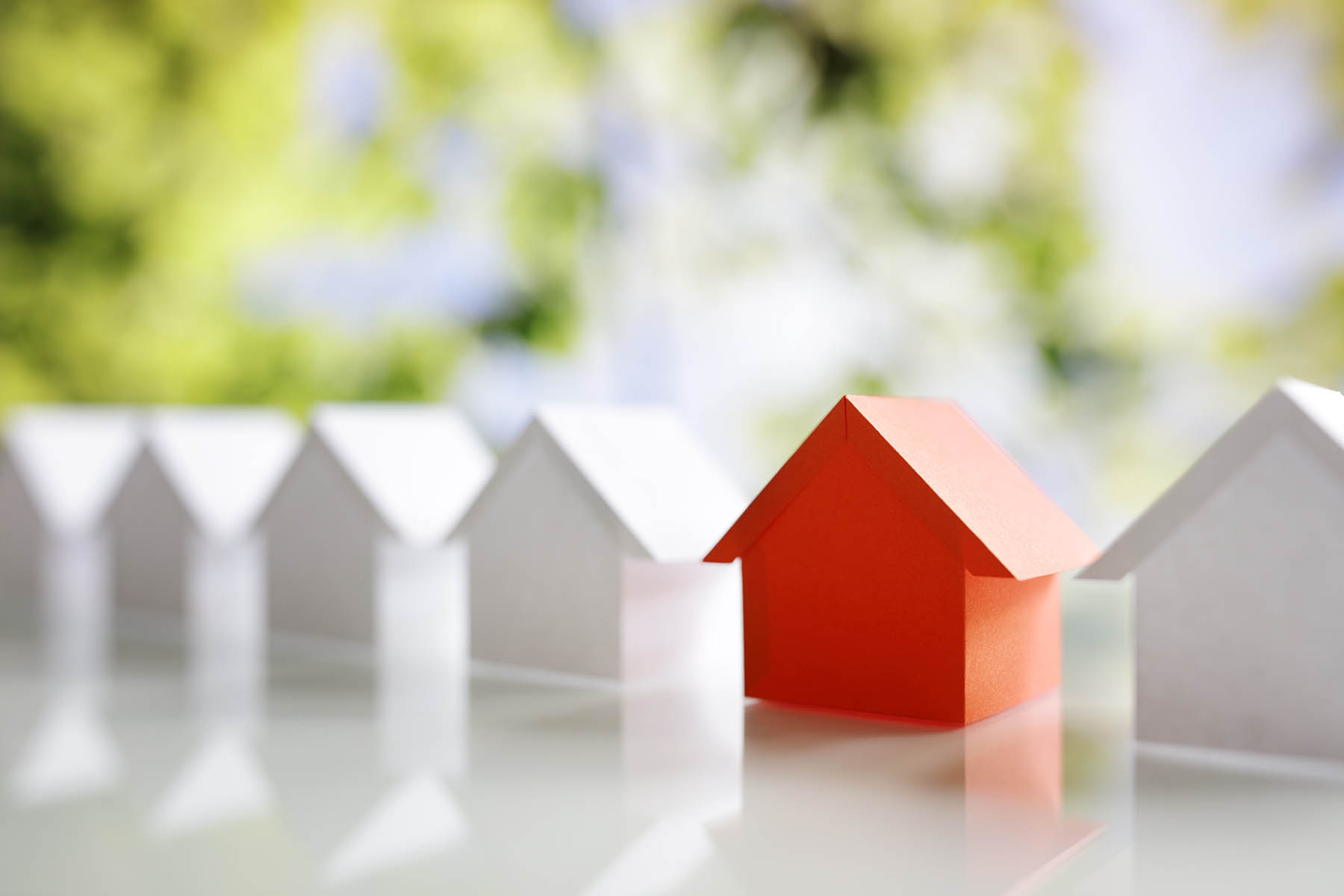 Monona Bank announced today that it will immediately begin offering 0% interest consumer loans to homeowners in our communities affected by this August's flooding. Monona Bank is making these special 0% interest loans available to homeowners in our communities to help cover flood related damage. These 0% interest consumer loans are available for up to $10,000 with monthly payments for up to three years. Normal underwriting guidelines apply. Affected parties will need to complete an application by September 14, 2018.
Paul Hoffmann, President & CEO of Monona Bank, believes that as a locally-owned community bank, we have a vested interest in helping people in our communities to weather this storm and get their lives back in order. While we've already committed more than $10,000 to area disaster recovery efforts, we wanted to do more. We realize that those affected need funds now to speed their recovery from these storms and our 0% interest consumer loans will help.
Please contact one of our experienced banking advisors at any of our nine locations for more information on how to get started.