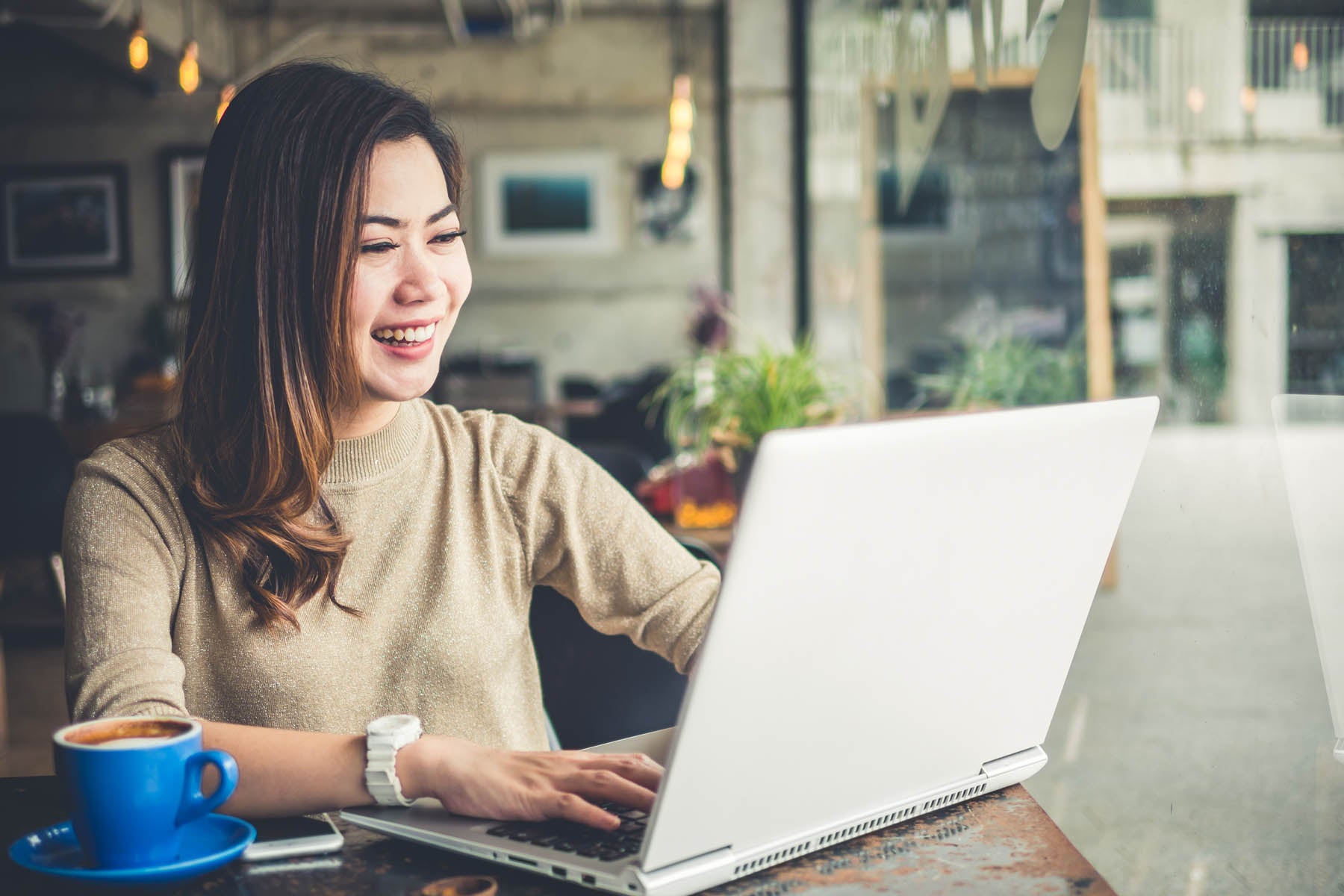 We are thrilled you are interested in opening another account with Monona Bank to help you better reach your financial goals.
As a current client of Monona Bank, opening an additional account online is quick, secure, and convenient. Just follow these few simple steps and you'll be on your way to opening your new account.
Log into your MononaBank Online Consumer Account
Click "+ Open New Account" from your Account Page
Simply follow the application to pick the account type you wish to create and follow the prompts. It's that easy!
Please Note: Our online account opening feature is not yet on our True Mobile App, please be sure to log into your MononaBank Online account using our online website.
If you have questions while filling out the online account application, please give us a call at (608) 223-3000 or email us at customercare@mononabank.com and one of our trusted Banking Advisors will help you through the process.