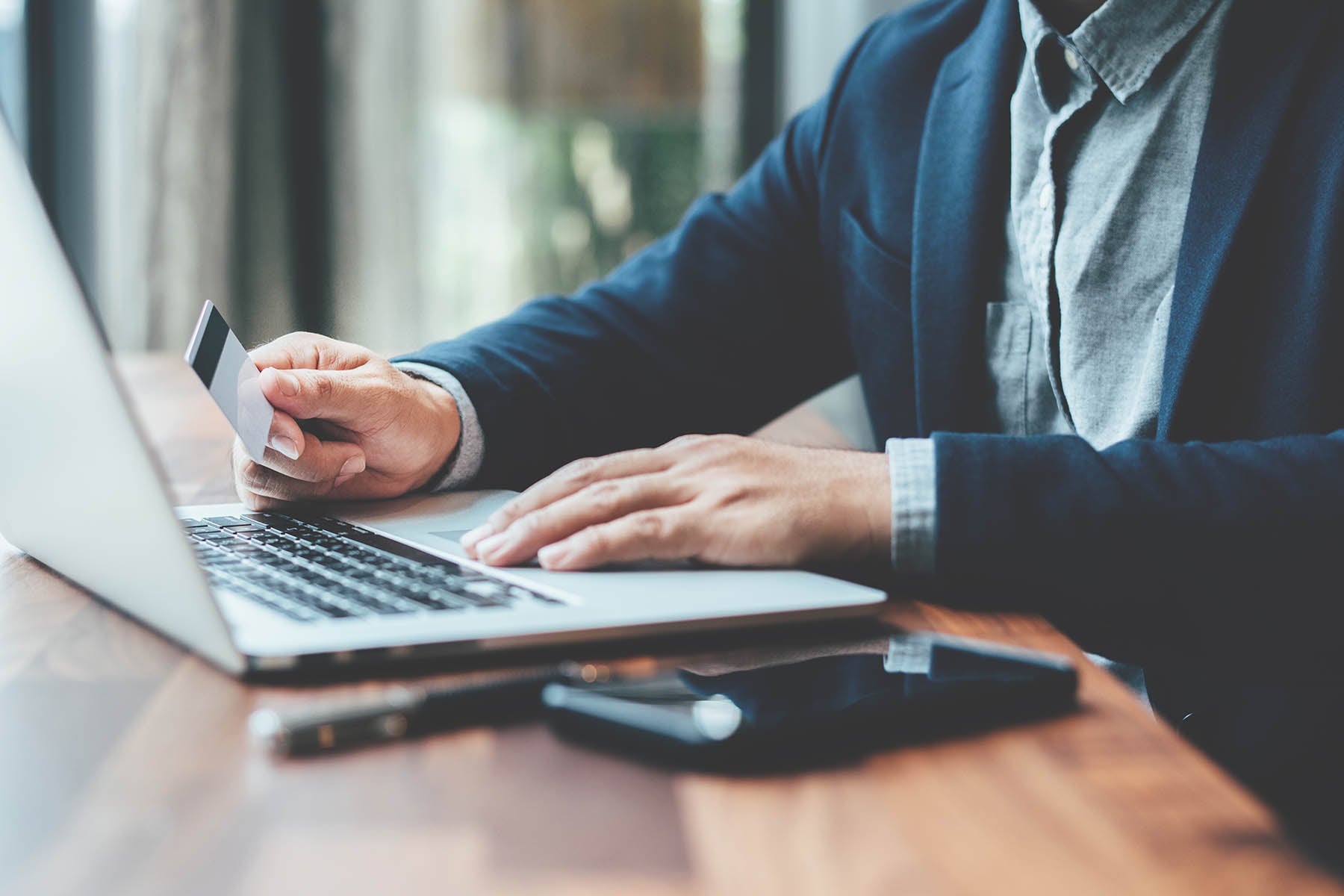 As processing payments becomes faster and faster, businesses need to be more proactive to minimize the risk of fraud against their business. While there are many types of fraud protection services on the market today, as your financial partner, we've done the research and believe we can offer you the prefect fraud protection services for your business. Think of these services as a form of protection for your business against potential losses and fraud. Two ways you can better protect your business from fraud include:
Check Positive Pay helps your business detect fraudulent checks by comparing checks that are submitted for processing against a list of approved checks provided by your business. If a check is not on the approved list, it is sent back to the business to decide whether to pay or reject the item in question.
ACH Positive Pay protects your business from the costly possibility of paying unauthorized ACH debit transactions. This fraud protection service enables your business to specify which companies are authorized to post ACH debits to your accounts, and automatically blocks those that you have not authorized.
To learn about ways you can protect your business from account fraud check out the "5 Ways to Protect Your Small Business from Account Fraud" article from the Wisconsin Bankers Association.
For more information about Check Positive Pay and ACH Positive Pay fraud protection services for your business, or getting your business signed up either one; please reach out to Monona Bank's experienced Business Services team at businessservices@mononabank.com or give them a call at (608) 310-1240.