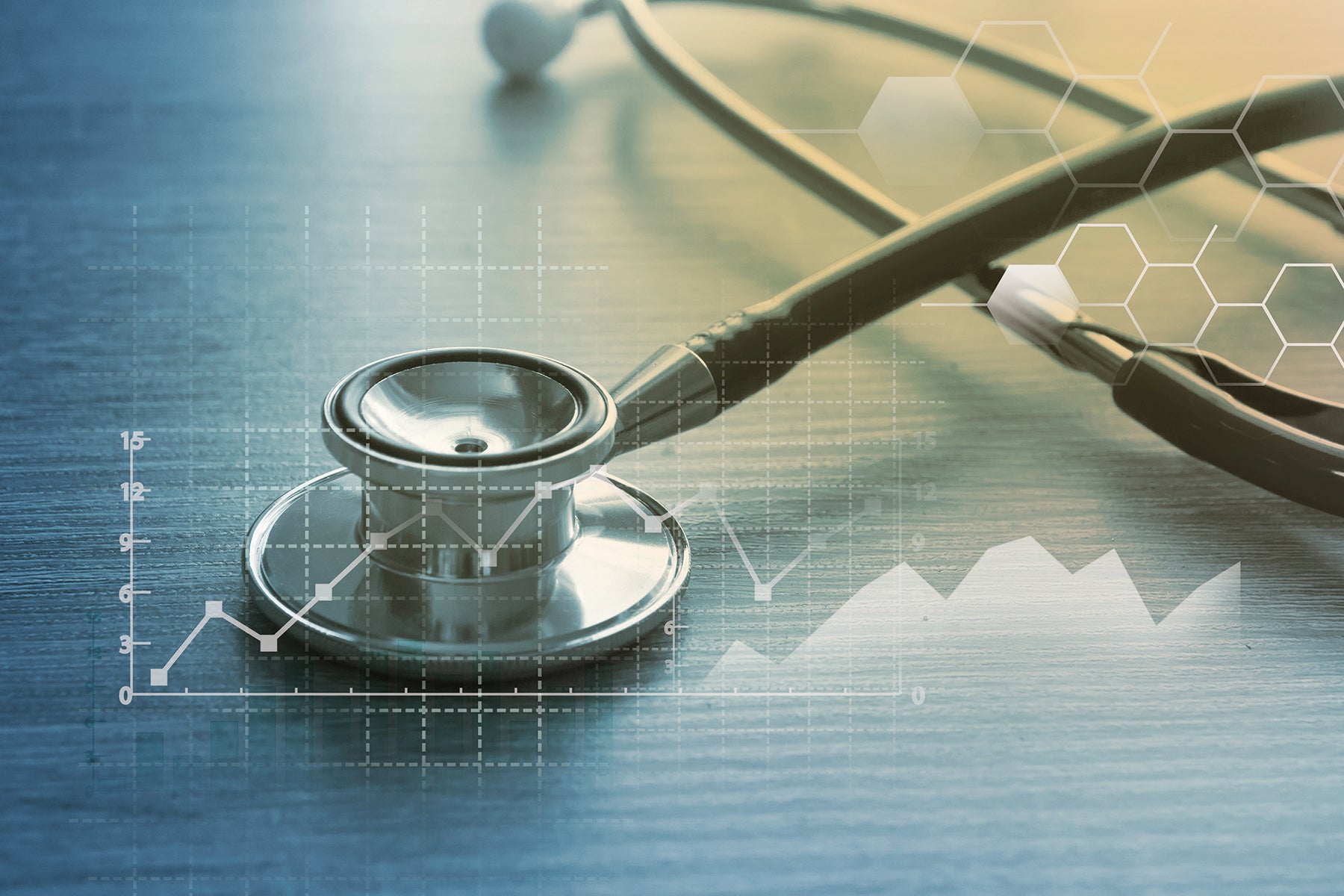 It's the Holiday season and that means that scammers are on the move again to try and swindle as much money away from hardworking individuals like yourselves. These people will try to scare and trick you into giving them as much of your personal information and money as possible. Some of these scare tactics could involve threatening you, saying that they will be suspending your social security number or other accounts and demanding that you immediately pay them in cash, gift cards, pre-paid debit cards, or even by wire transfer.
It's important to know the signs of a scam. To help you identify some, here a few things to look for when faced with a questionable call or email. Some of these messages may say there is a problem with your Social Security number or ask you to pay a fine or debt with retail gift cards, wire transfers, prepaid debit cards, internet currency or by mailing cash. These scammers will pretend to be from the Social Security office or another government agency, so be vigilant when looking at what looks to be a credible Caller ID number, or document from a federal government agency. These scammers will go as far as to even threaten the caller with an arrest warrant or other legal action.
Don't be fooled. If you believe you have been contacted by a scammer:
Hang up. If they used a friend or relative's name in the scam, call that person at a known number.
Do not give them any money or sensitive personal information, regardless of what they say.
Be sure to report the scam to oig.ssa.gov
The best way to protect yourself and your loved ones is by staying vigilant and reporting any questionable calls you receive to the oig.ssa.gov officials. Scammers are very tricky, and it's okay if you've fallen for one of their tactics; many others have too. The key is to not be too embarrassed to report the scam; that you've shared personal information and/or suffered a financial loss from one of these tricksters. The earlier it gets reported, the less damage they can do to yours, and others finances.
You can also call one of our Banking Advisors if you have questions or want help reporting a possible scam. Our experienced team is here to help.