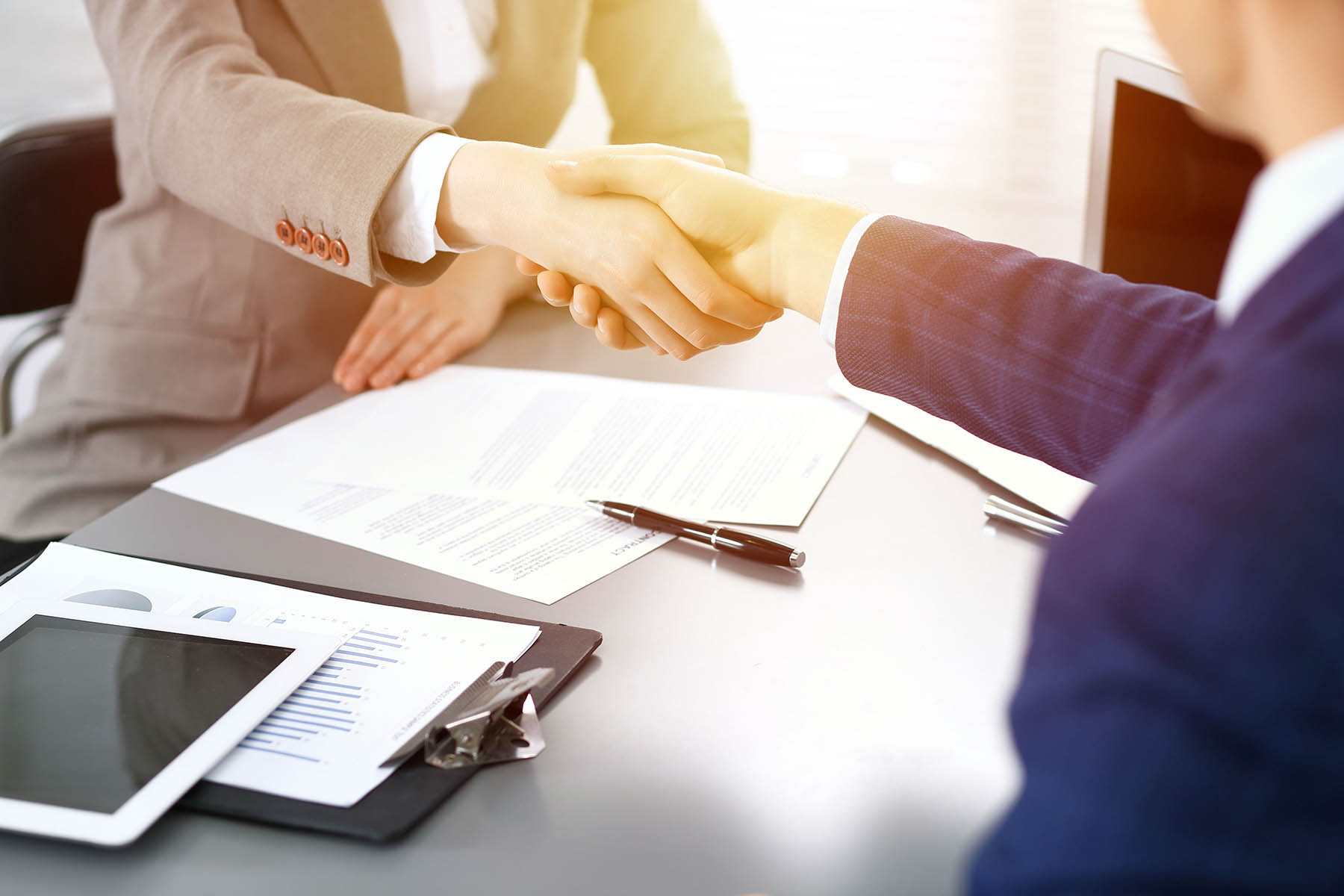 Information in this post may have changed.
Many small businesses have recently began to receive their funding from the Small Business Administration's (SBA) Paycheck Protection Program (PPP), but many of them are now asking themselves "Okay I got my PPP loan, now what do I need to do to ensure that my loan is forgiven?" Don't worry we are here to help you answer this important question!
The most important thing a PPP recipient can do is track, track, and track some more. Create a spreadsheet of all the transactions that you used the PPP funds for and keep a folder of all your receipts and documentation. This will be crucial when you begin to submit your information back into the SBA in order to have your loan forgiven after the eight-week period. You need to be able to prove that at least a minimum of 75% of your PPP funds were used to directly take care of your employee payroll costs.
To further assist you, the Wisconsin Banking Association (WBA) has created a great reference tool for small business owners to help keep them on track with their PPP spending. View the link below to see more frequently asked questions, a documentation checklist, a timeline of the program, as well as a Paycheck Protection Program Forgiveness Calculation worksheet.
Loan Forgiveness Information Sheet
By following the above information sheet for PPP loan forgiveness, tracking how your business has used the fund, and keeping all necessary receipts and documentation. You are well on your way to making sure your loan funds are forgiven by the SBA. For further assistance in tracking our PPP spending, please contact your banker to get a great Excel tracking tool to help you get started.
If you are interested in learning more about the Paycheck Protection Program, or want to submit an application to take part in the PPP program please contact our Paycheck Protection Group at (608) 310-1245 or email them at PaycheckProtection@mononabank.com to help you begin the process.