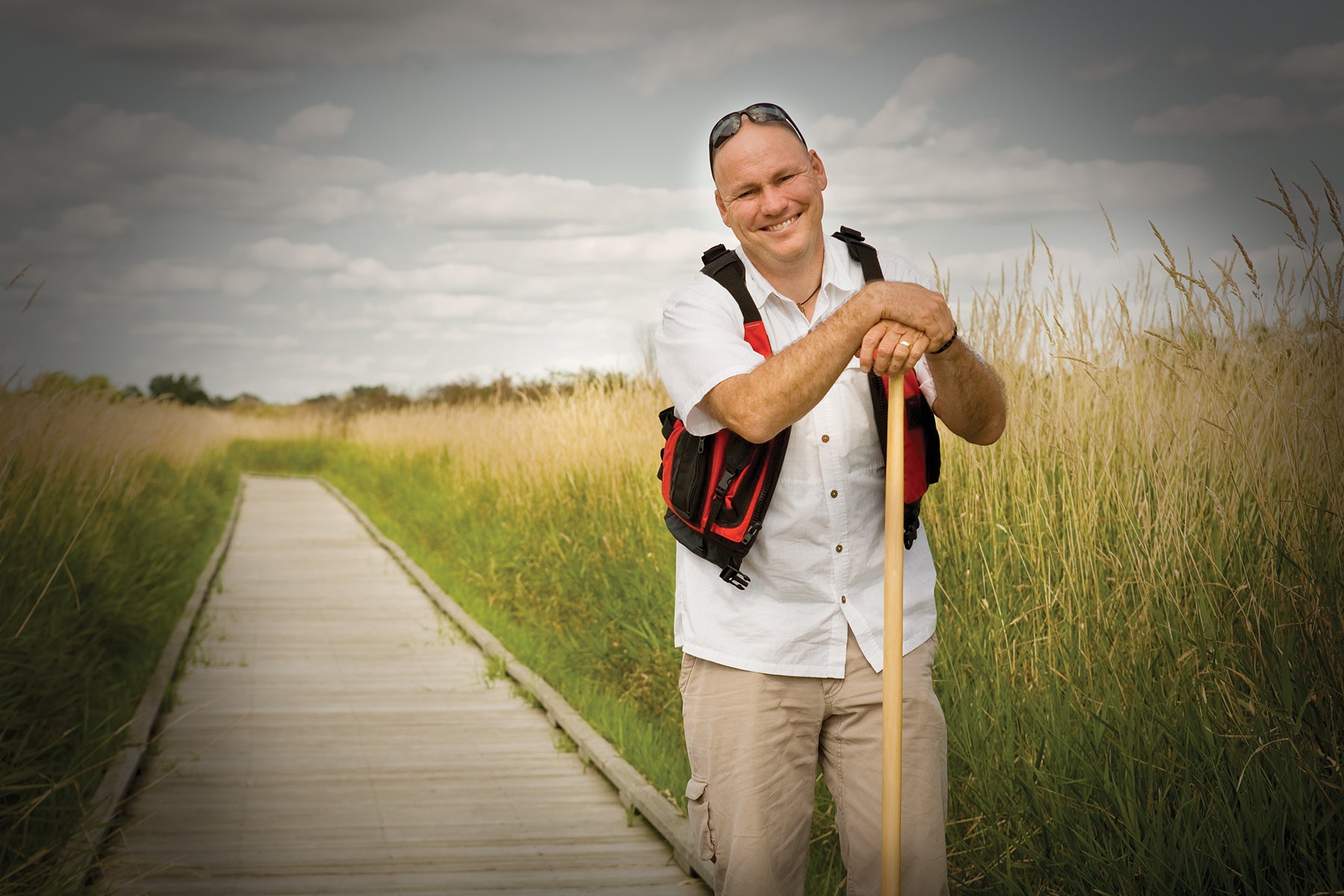 One of the many beautiful things we love about living in Madison is our lakes and river ways that surround our state capital. To truly take advantage of our lakes and rivers, Rutabaga Paddlesports has been supplying all our kayaking, canoeing, and paddle sport needs for more than 35 years. This paddler-owned shop offers customers a full range of the best equipment in the paddlesports industry. In addition to Rutabaga's large selection of paddlesports equipment, they also have a variety of outdoor programs to choose from, making them the largest flat-water paddling school in the United States. They offer classes to suit all age and skill levels, taught by paddling experts from all over North America.
Rutabaga's dedicated staff and friendly customer service led them to earn a large number of awards throughout the years. For instance, they've been voted Paddlesport's "Retailer of the Year" six times and voted as one of the Top 50 places to work in the outdoor industry by Outside Magazine.
In addition, owner Darren Bush and his team at Rutabaga, proudly present multiple high profile paddlesport events during the summer months around Wisconsin. Events like Canoecopia, Door County Sea Kayak Symposium and Water Divas, a program designed to get more women paddlers on the water.
To see how Rutabaga's relationship has grown with our bank over the years: Click Here to view Darren's Video.
We want to thank Darren for his kind words. We are happy to have grown our relationship with Rutabaga over the years, and watch his business continue to thrive.
To learn more about Rutabaga Paddlesports, visit their website at www.rutabagashop.com.