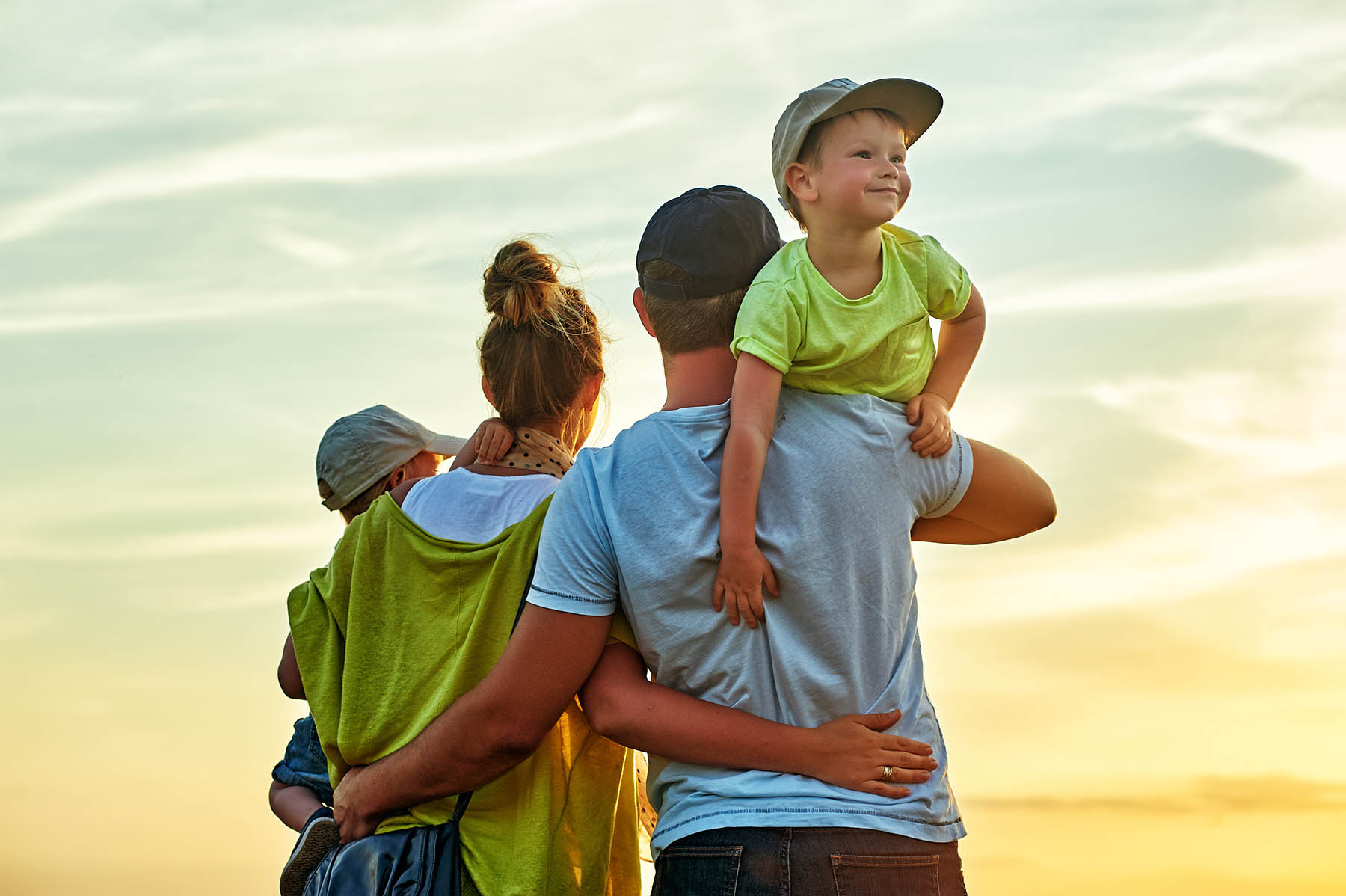 Setting financial goals is no longer what many of us were used to. Banking Advisors used to tell clients there were three major factors you need to look at when creating a financial goal. These factors were finding areas where you could save money, areas where you could reduce debt, and lastly, evaluating your spending patterns. However, since COVID-19 began, many of our lifestyles got turned upside down, and the way we plan for setting financial goals also changed. There are now many more financial factors to consider when setting your 2021 financial goals.
Based on what we learned in 2020, clients need to not only evaluate their spending habits, but also assess their insurance needs, review their subscriptions and memberships, create a course of action in case your online security is breached, and finally, seek opportunities to further invest in yourself. Let's dive a little deeper into each of these categories.
Evaluating your spending:
Year after year, one of the top resolutions people set for themselves is creating and sticking to a budget (also referred to as a spending plan). Budgets are often easier said than done. To create a budget, begin by looking at your last three months of bank statements. This can give you a good idea of your spending habits and show you key areas where you can begin cutting back. For instance, you may see that you don't need to drive as much anymore due to working from home and your new reliance on online delivery from local businesses and restaurants. This may mean you can decrease the amount of money you set aside each month for gas and reallocate these funds to increase your monthly savings. Although it may not be the easiest thing to look at how much money you're spending each month, keep an open mind and let your 2020 spending habits be your roadmap to create your spending plan for 2021.
For even more tips and tricks on creating a spending plan, please read our "Forget Budget, Lets Talk Spending Plan" blog. Where we discuss the steps to create a spending plan.
Assess your insurance needs:
We know reading your insurance policy is not everyone's favorite bedtime reading material, but it can hold the key to gaining some real savings. Begin by looking at your current policies and see if you need that same level of coverage in 2021. Circumstances may have changed and with it, the level of coverage you and your family needs may have also changed. Some of the main policies to evaluate would be your current healthcare coverage and auto insurance policies.
Cancel unneeded subscriptions:
When reviewing your bank statements, make a list of all the monthly subscriptions and memberships you have. This is a great visual to see how much you are spending, without maybe even realizing it, right off the bat each month. Once you have a list, go down the line if there are any you rarely use consider canceling any automated/recurring payments tied to your Monona Bank Visa credit/debit card or checking account.
What is nice about subscriptions is that they are not permanent. If you cancel your subscription and then realize you miss having it, you can always resubscribe. Better yet the service may even have a better deal for you as a returning customer!
Maintaining Your Online Footprint:
With many services changing their business to be more online or mobile based, it has created more opportunities for online hackers to get at your sensitive information. So, it is more important than ever to make sure you have a plan in place in case any of your accounts get hacked. Stay skeptical about all online offers from unfamiliar companies, and never click on attachments in unsolicited emails or text messages.
A few other steps you can take to help protect yourself is take some of this "at home" time to inventory your online accounts and passwords and change your passwords, if needed, to lessen the odds of getting hacked. Better yet, if you do not use certain accounts anymore, delete them so it will be one less access point a hacker can use to steal your information. Need help getting started? Try reaching out to your company's IT department and ask for help on getting started in protecting your online footprint or talk to one of our knowledgeable Banking Advisors.
Invest in yourself:
Finally, you should find ways to further invest in yourself. During the pandemic, many found that their financial literacy skills were not where they thought they were. Now would be a great time to take some online personal finance, retirement planning, investing 101, or other courses to help improve your understanding of your personal financial situation and help you better plan for a better financial future. Remember, don't limit yourself to just personal finance classes, consider taking some classes you have always wanted to take, that you may not have had time for in the past—many schools are even offering free online classes during COVID.
Thinking more long-term, plan for a certain amount of money to be automatically taken from your paycheck and invested in a retirement account or a 401K. Your future self will be very thankful!
With any resolution or goal you set for yourself, it is important to create and implement a course of action as soon as possible. It would be helpful to include a mentor or a trusted partner to help you follow and stick to your goal. At Monona Bank our trusted advisors are always at the ready to help you plan to reach your financial goals and will be here to help support you in sticking to your goals.
If you would like help getting started in creating a financial plan for your future, set up a meeting with one of our Banking Advisors by giving us a call at (608) 223-3000 or email us at customercare@mononabank.com.