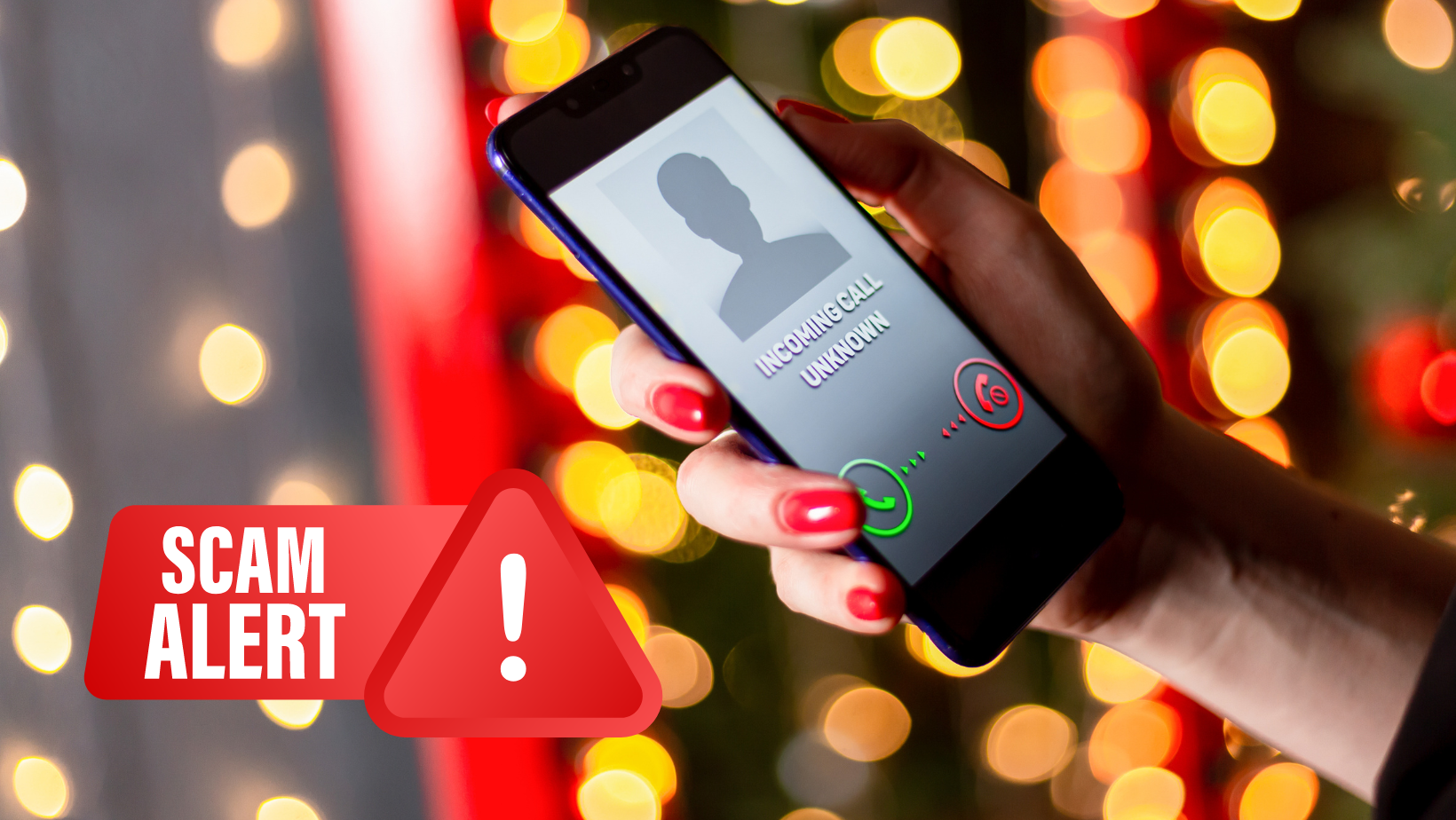 This holiday season, while we are all feeling the joy of giving and connecting with loved ones, scammers are looking to take advantage of our kindness. Elderly people or those who have been especially affected by the pandemic can often become victims of scammers—who oftentimes disguise themselves as Social Security agents or other government officials to steal your hard-earned money and personal information.
Although text messages, caller ID's and emails may look like they are from the Social Security Administration (SSA), fraudsters have been known to ask for information about the 2023 Cost-of-Living Adjustment. Keep in mind that no verification is necessary; this adjustment is automatic, you will not be asked by SSA to provide any data or money to receive your benefits increase. No matter what time of year it is - the SSA's method of conducting business is still unchanged: they might text or email about programs and services but will never request personal details using either.
Protect yourself from being taken advantage of by identifying the tell-tale signs of a fraud. While scammers will often contact you via telephone, they might also reach out through emails, text messages or social media platforms. To earn your trust, fraudsters may purport to be someone that is familiar to you like an agency or another organization. They then try to scare you into making decisions on the spot with threats about problems related to your Social Security Number and account details. Finally, these criminals talk victims into paying them using specific payment methods quickly for their demands to be met without hesitation.
With scammers constantly finding new ways to trick people, it is essential you stay alert and know how to distinguish suspicious messages like phone calls, emails, or texts. If something seems off, do not engage with them - instead contact the proper authorities at oig.ssa.gov/report. Keep up to date on fraud prevention news from Social Security Administration's Office of Inspector General (OIG) by following OIG on LinkedIn, Twitter and Facebook or subscribing to email alerts today.
To learn more about the warning signs and how to protect yourself against Social Security frauds. Click Here.