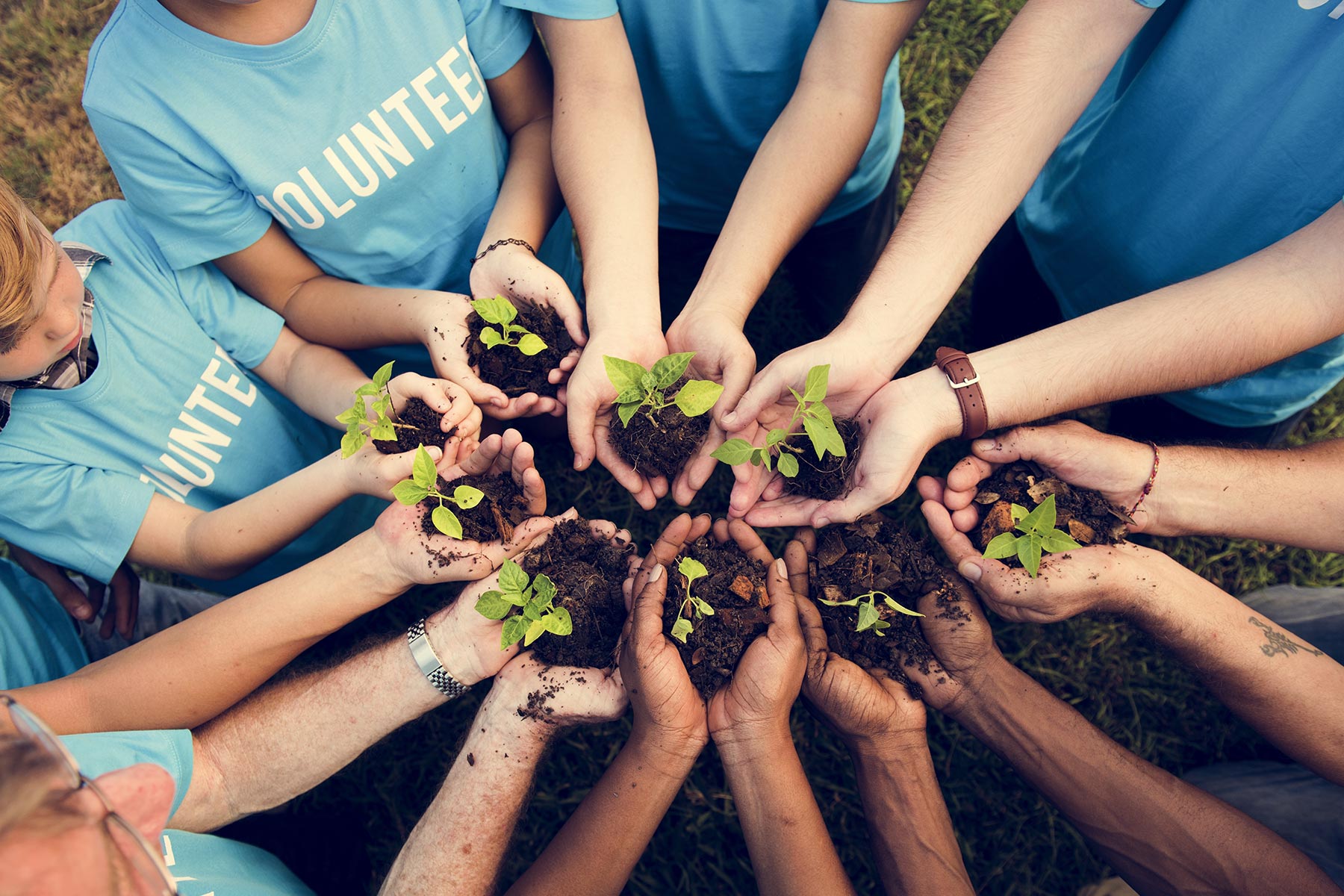 Monona Bank will donate $82,300 to 15 area food pantries, and four other Madison-area non-profits who are working to assist our neighbors in need during the COVID-19 crisis. The donation was made possible through the bank's "Strength in Neighbors" campaign which was initiated by a $20,000 grant the bank received from the Federal Home Loan Bank of Chicago's (FHLB Chicago) COVID-19 Relief Program.
"We've seen a dramatic increase in requests for COVID-19 assistance, specifically asking for help in providing meals for area residents," Paul Hoffmann, President & CEO of Monona Bank, said. "As a locally-owned community bank with close ties to many non-profits in our communities, we are in a unique position to notice the needs facing our communities quickly," Hoffmann added. "Monona Bank knew they needed to get involved, especially since we believe we are only truly successful when the communities we serve prosper."
Hoffmann and the Monona Bank Board of Directors quickly decided to create a "Strength in Neighbors" campaign to help our neighbors survive the COVID-19 crisis. With so many qualified groups asking the bank for assistance, the bank decided to apply for the FLHB Chicago grant. But Monona Bank wanted to do more and increased its total contribution to $82,300 through a combination of bank, board, and employee contributions. "Our Board leadership was outstanding in immediately donating their own personal funds and encouraging others in our bank to give generously," Hoffmann added. To make even more funds available, the bank also redirected funds they normally would have spent on various community and bank events which were cancelled due to COVID-19 concerns.
The hardest part for the bank was deciding where to donate the grants due to the numerous worthy requests the bank had received for assistance. "We kept hearing the pressure on our local food pantries was incredible, so we focused our funding in this one key area that we knew would have significant impact on our neighbors," Hoffmann said. Based on stats from the Second Harvest Foodbank of Southern Wisconsin, Monona Bank's donation to area food pantries will provide more than 192,000 much needed meals for Dane County area families.
Monona Bank chose 15 local meals-related non-profit organizations to support including: Goodman Center Food Pantry, St. Vincent de Paul, Middleton Outreach Ministry (MOM), St. Stephen's Food Pantry in Monona, Second Harvest Foodbank of Southwest Wisconsin, The River Food Pantry, FEED Kitchens, Dane County Humane Society, NewBridge Senior Services, Oregon and Brooklyn Area Food Pantry, Belleville Food Pantry, Sauk Prairie Food Pantry, Northwest Dane County Senior Services, Bryn Mawr Presbyterian Church Cottage Grove Food Pantry, and Madison Area Food Pantry Gardens.
In addition, the bank will provide support for Forward Community Investments (FCI) in their campaign for Nonprofit Emergency Capacity Building Grants, Common Wealth Development, the Wil-Mar Neighborhood Center and Operation Fresh Start.