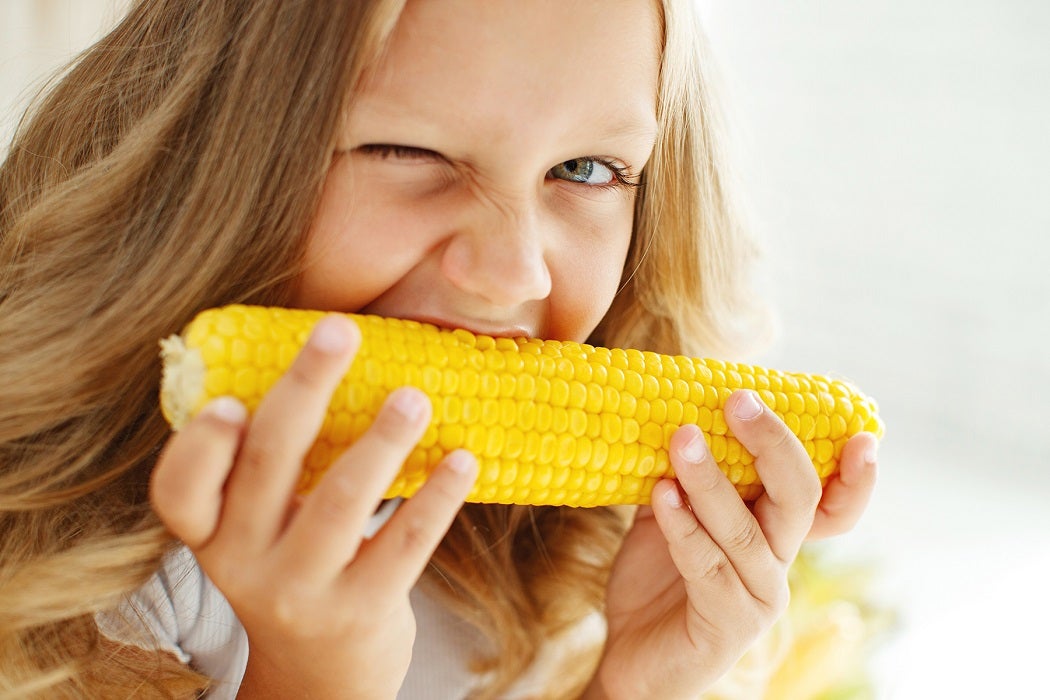 So far, the summer of 2020 has been nothing like any of us had anticipated, but we are here to help you make some delicious family memories and bring a little bit of summertime normalcy back to your summer. Monona Bank is thrilled to host our annual "Corn-A-Palooza" sweet corn giveaway once again this year at all nine of our convenient locations in and around Dane County.
This summer's Corn-A-Palooza will begin at 10am on Thursday, August 13th. Of course, we'll be following the latest Covid-19 safety protocols this summer. So, just ask when you go through our drive thrus or give us a call before stopping by and we will have the corn bagged and ready to go for you to pick up! Supplies will be limited, one bag per family please, so be sure to pop by early to pick up your bag of sweet corn.
A very special thank you to Eugster's Farm in Stoughton, who has supplied us with over 350 dozen ears of sweet corn. We appreciate all the hard work, and dedication that goes into producing this delicious summertime favorite and are proud to sponsor one of our local farms. Be sure to stop by on August 13th for your corn.