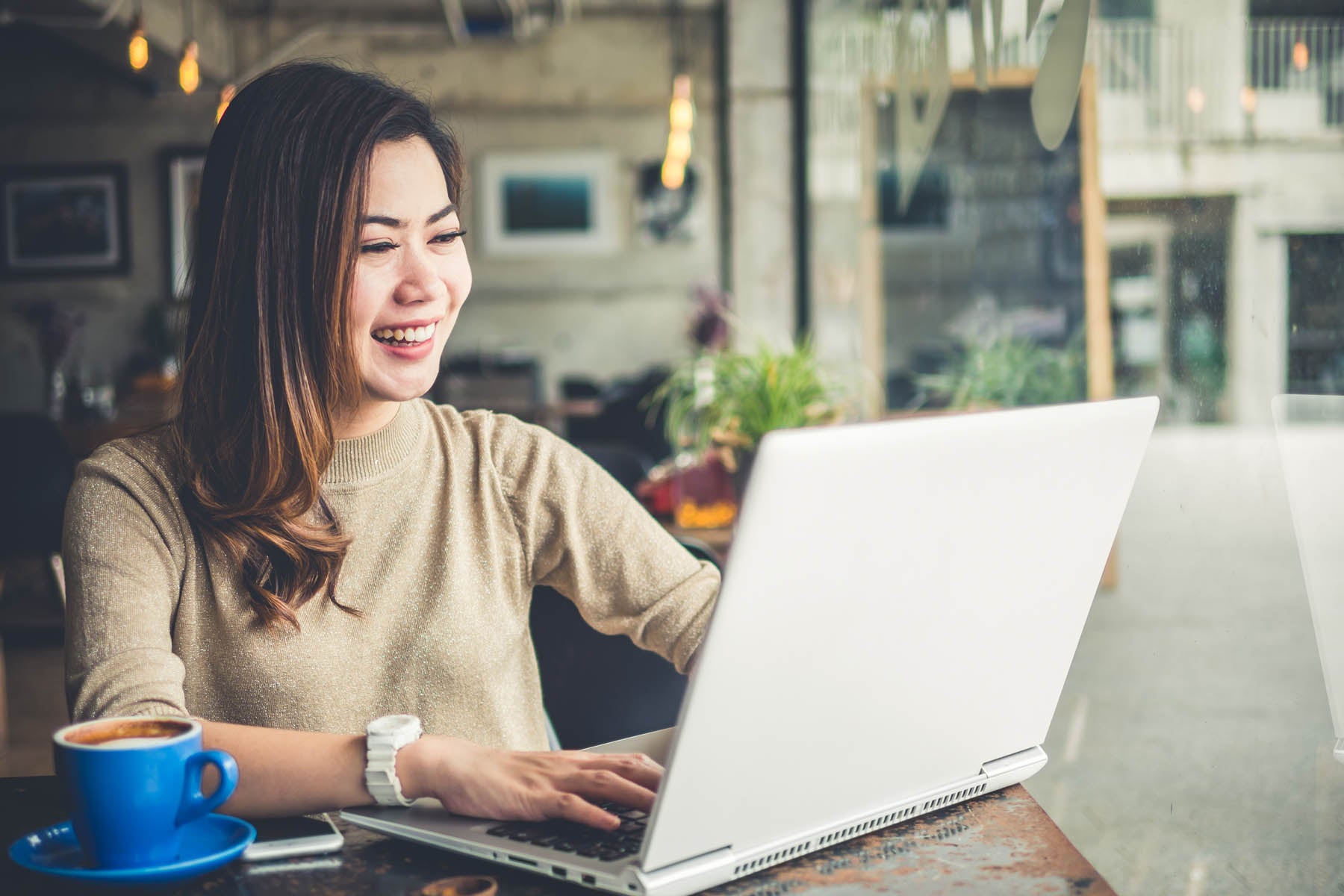 Have you've been thinking of opening a new, or additional account with Monona Bank, but just haven't had the time to stop into one of our nine locations in and around Dane County? We get it. That's why we're pleased to announce you can now open accounts with Monona Bank online, on your time. You don't need to be a current client of our bank to use this service—new clients can open an account online too. Simply click the "Get Started Today" button and join your neighbors who've already made the switch to Monona Bank.
Current non-clients can also take advantage of our special $300 Offer for new clients when you open a True Checking Account. This great new client offer gives you 300 more reasons to make the switch to Monona Bank.
If you have any questions along the way, we're here to help. Whether you need advice on choosing the best accounts for you or your family, or have a question about opening your accounts online, feel free to contact one of our Trusted Banking Advisors at (608) 223-3000. Don't have time for call? Try our Live Chat feature in the lower right corner of our website to speak with a banker directly during business hours. Opening your account online is fast and easy.