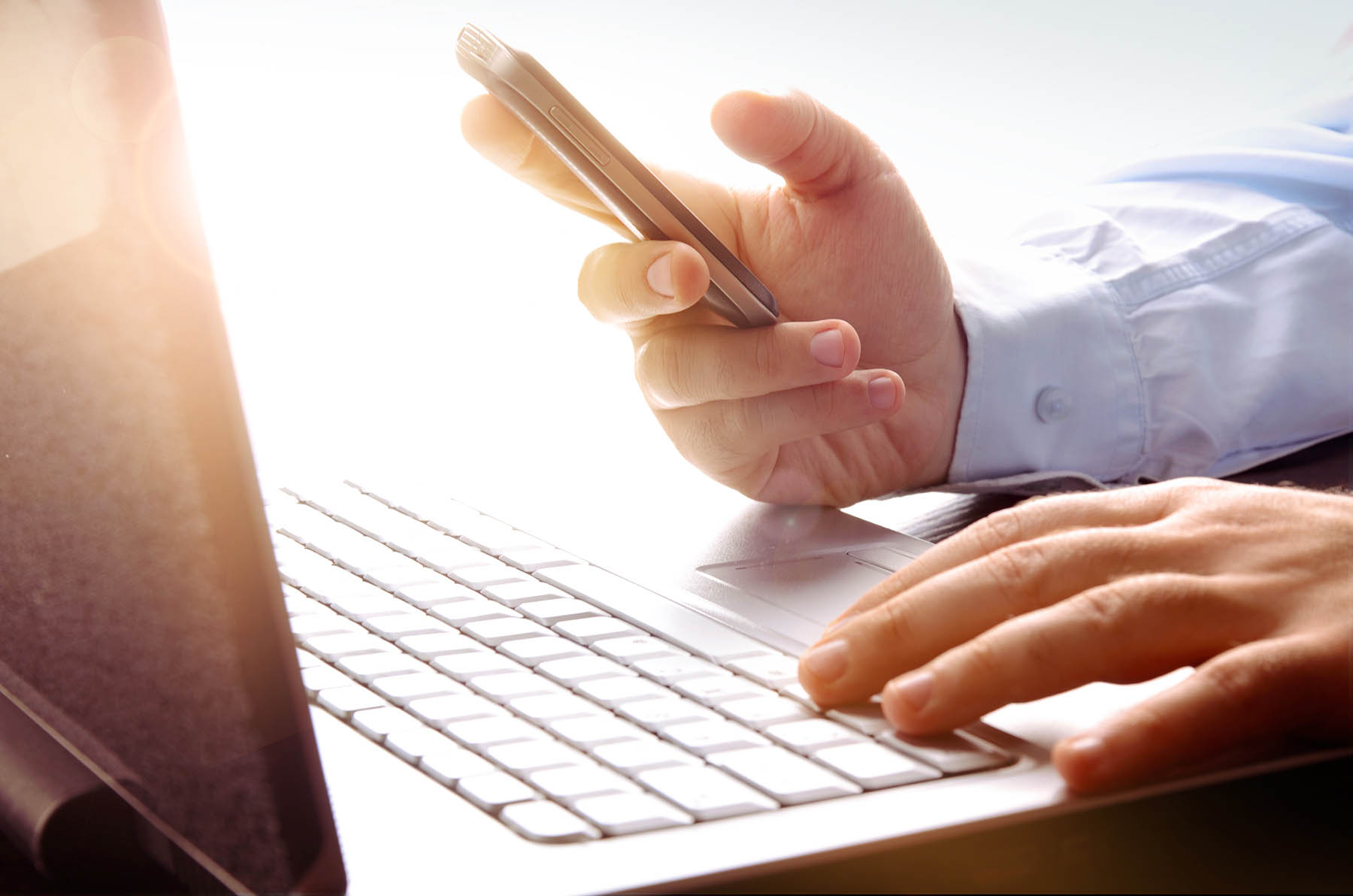 This past year, many businesses were forced to make the hard decisions between laying off staff or closing their doors for good. As a result, millions of Americans were forced to file for unemployment benefits due to the lack to of available jobs during the pandemic. To make matters worse, the Consumer Financial Protection Bureau (CFPB), reports that scammers are fraudulently filing for unemployment claims using stolen personal identity information.
If received a 1099-G tax form this tax season for unemployment benefits you did not file for, or receive, you may be a victim of identity theft. Click Here for some quick tips from the CFPB for help if you think you have fallen victim to one of these scams.
For more tips on how to protect yourself, and others, from scams, please Click Here for additional information.