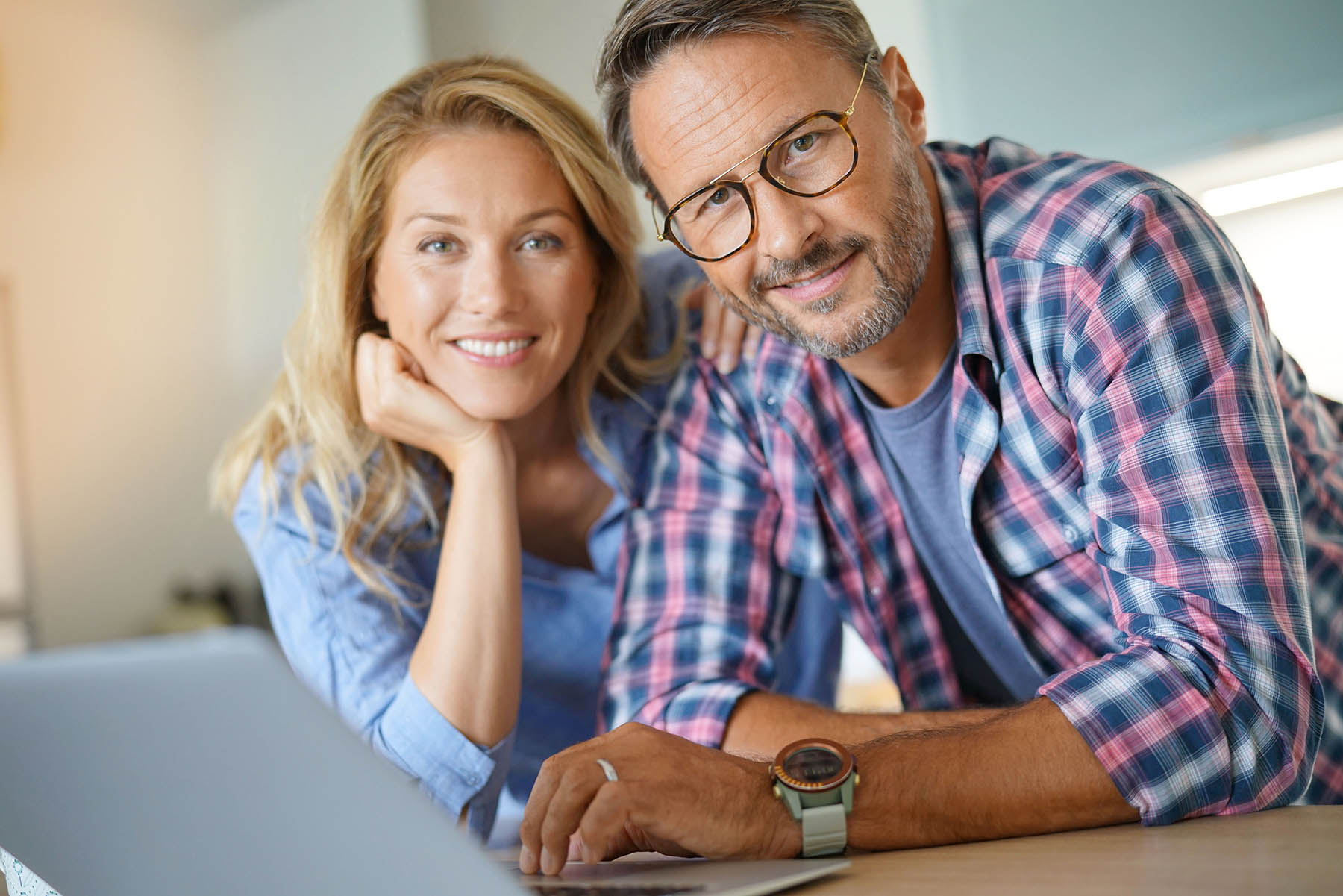 Beginning Saturday, October 3rd, Monona Bank will be making a few changes to the service hours at some of our nine locations. We take serving our clients and community very seriously and we believe that these adjustments to our hours will best serve your financial needs.
Please see the complete hour changes in the table below or visit our Locations page to see if your favorite location are changing.
If you have any questions involving these changes in our hours please give us a call at (608) 223-3000 or email us at customercare@mononabank.com.
New Location Hours (Effective October 03, 2020)



Weekday Lobby

(Mon-Fri)

Saturday Lobby

Weekday Drive-Up

(Mon-Fri)

Saturday Drive-Up
Monona Drive
9:00 am - 5:00 pm
9:00 am - 11:00 am
7:30 am -6:00 pm
9:00 am - 12:00 pm
Cottage Grove
9:00 am - 5:00 pm
9:00 am - 11:00 am
7:30 am -6:00 pm
9:00 am - 11:00 am
Bridge Road
9:00 am - 5:00 pm
Closed
7:30 am -6:00 pm
Closed
Schenk's Corner
9:00 am - 5:00 pm
9:00 am - 11:00 am
7:30 am -6:00 pm
9:00 am - 11:00 am
Middleton
9:00 am - 5:00 pm
9:00 am - 11:00 am
7:30 am -6:00 pm
9:00 am - 12:00 pm
Cross Plains
9:00 am - 5:00 pm
9:00 am - 11:00 am
8:00 am -6:00 pm
9:00 am - 11:00 am
Belleville
9:00 am -4:00 pm
Closed
8:00 am -5:00 pm
Closed
Brooklyn
9:00 am -4:00 pm
Closed
8:00 am -5:00 pm
Closed
Sauk Prairie
9:00 am - 5:00 pm
9:00 am - 11:00 am
7:30 am -5:30 pm
9:00 am - 11:00 am