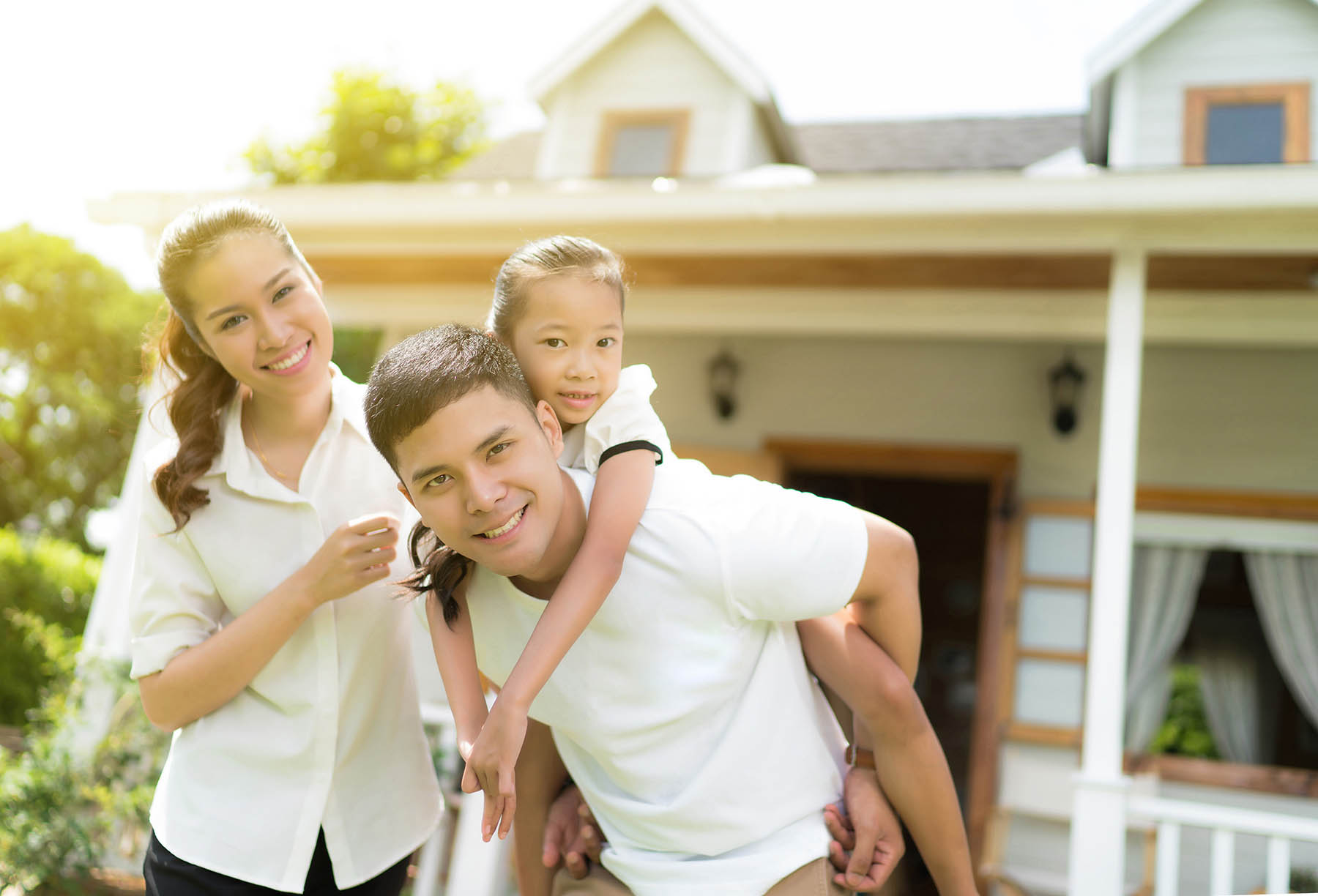 Having up to date contact information in our system is crucial to ensure we can get a hold of you with important bank or account information. We encourage you to update your contact information whenever there is any change to your email and/or phone number.
Monona Bank works hard to make it as easy as possible for you to update your preferred contact information with a few quick clicks. Below are the four easy steps to check your current contact information.
Log into your MononaBank Online Consumer Account
Click "More" in the navigation bar and "Customer Service"
Click "Contact Information"
Verify your account information
Please Note: You are not currently able to update your contact information through our True Mobile App. Please log into your MononaBank Online account using our online website to check and/or update your contact information. If you need to update your address, please call your trusted Monona Bank Banking Advisor to get your account updated.
If you have any questions about updating your contact information, or would like us to update it for you, please call us at (608) 223-3000, or email us at customercare@mononabank.com to speak with one of our trusted Banking Advisors.