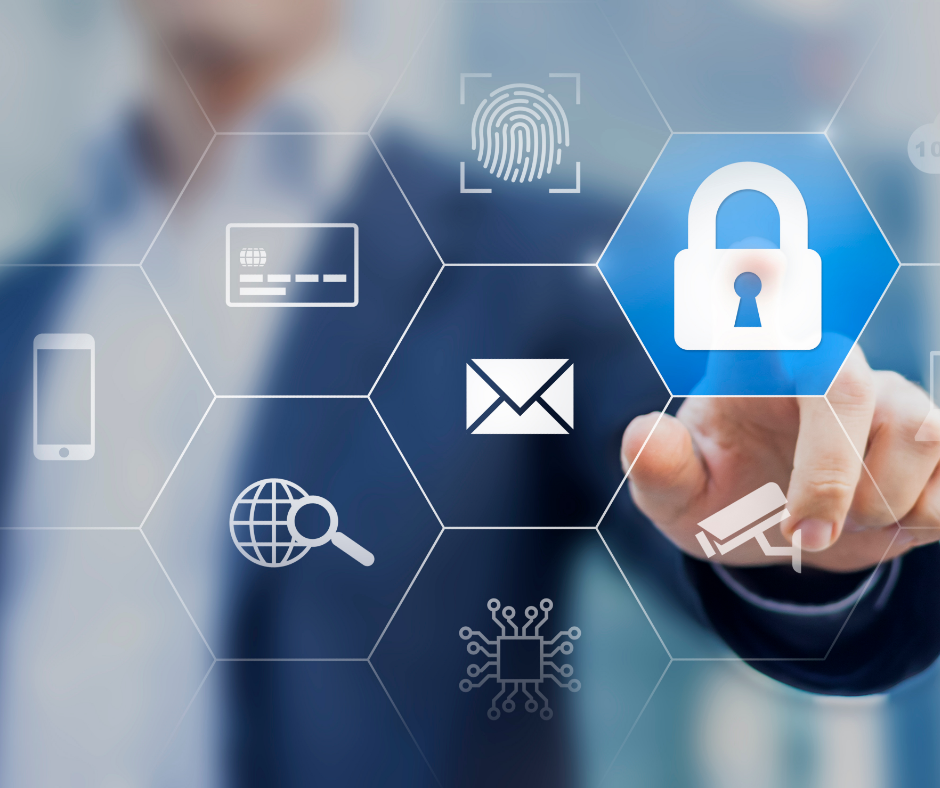 As the COVID-19 vaccines begin to be distributed in our communities to frontline workers, first responders and seniors, scammers are back on the prowl trying to trick you with fraudulent offers for getting added to the front of the vaccine line. Do not fall for their tricks! We collected a couple of scams these tricksters are using to get at your hard-earned money. Some of these scams include:
Asking you to pay a fee to receive your vaccine shot.
Offering you the chance to pay to get early access to the vaccine or get your name on a list to receive your vaccine.
Contacting you and saying they are from a vaccine distributer, a healthcare provider, or a private insurance company and asking you for personal information like your social security number, credit card number, or bank account number to sign you up to receive your vaccine.
Contacting you with offers of other products, treatments, or medications to help prevent getting COVID-19. We encourage you to check with your trusted healthcare provider before paying or receiving any COVID-19 related treatments.
If you receive any communications from a potential scammer, whether it is a call, text, email, or even if someone knocks on your door claiming they can guarantee you early access to the COVID-19 vaccine, please do not fall for their tricks. Our local governments have a distribution plan in place to ensure everyone receives their vaccine in a timely manner. Please report all potential scammers to the Federal Trade Commission (FTC) at reportfraud.ftc.gov.
You can also stay connected and informed on all reported COVID-19 related scams by subscribing for email consumer alerts from the FTC at consumers.ftc.gov.