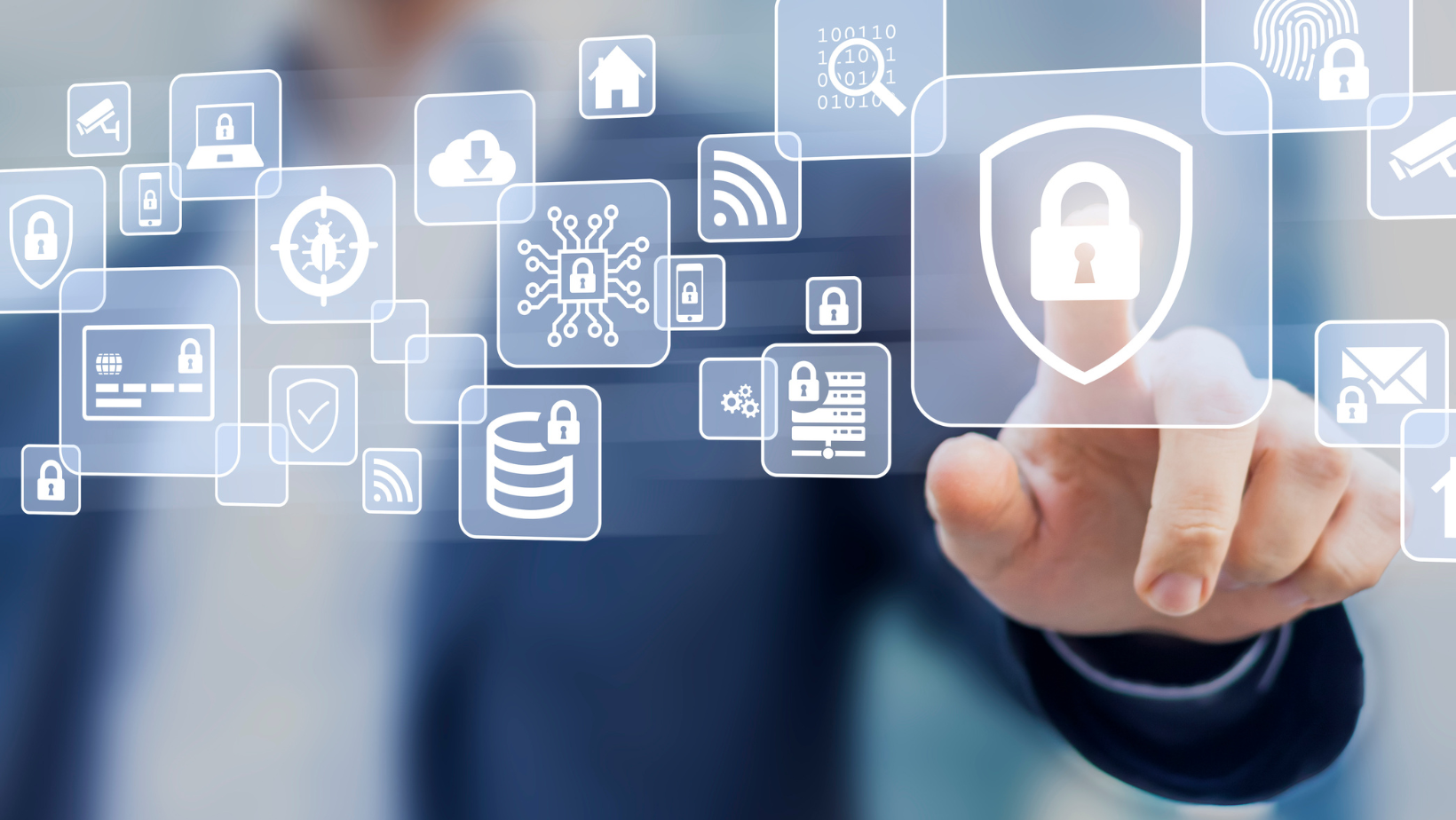 Does your business have a verification process in place for vendors who request payment detail changes? If not, as your financial partner, we strongly encourage you to develop one, as vendor payment fraud is on the rise.
Companies are reporting an increase in payment fraud, where a fraudulent email is sent to the business from one of their vendors to let them know a new banking relationship has been set up and all future payments should be sent using the new bank information (Routing and Account Numbers) they've included in the email.
If your business makes these types of changes without verifying the authenticity of the change request, we encourage you to create a multi-step verification process to ensure you are sending payments to the proper account. You should always verify any change requests you received through a trusted contact you have at the vendor to help reduce your chances of falling victim to payment fraud.
We encourage all clients to consider the following steps as part of your vendor verification process:
When you receive a request to change payment information from a vendor via email, call the business to verify they sent the email, and have changed their banking relationship.
Do not call the phone number listed within the email as this may be a fraudulent number set up by the fraudster who will then confirm the change as being real.
Only call the known phone number listed in your accounting system for that vendor. This ensures you reach the correct business to verbally confirm any requested changes.
Consider creating a form you can send to the vendor that must be filled out before you complete any requested payment changes.
The bottom line is that payment fraud is increasing rapidly and we want to help ensure you do not fall victim to a fraudster. Always verify you are sending money to the proper place and not incurring losses due to fraud. As your trusted financial partner, we highly encourage your business create a multi-step verification process to help protect your finances from payment fraud. Though your network may be considered safe, the information technology infrastructure within the companies you do business with may not be. The same can be said for the email systems used by employees personally. NEVER change any payment related information you receive by email request alone before verifying the change with a known contact at the vendor requesting the change!
If you have any questions or are concerned that your business has fallen victim to payment fraud, please reach out to your trusted Monona Bank Business Banker or our Business Services team at BusinessServices@mononabank.com or (608) 310-1240.