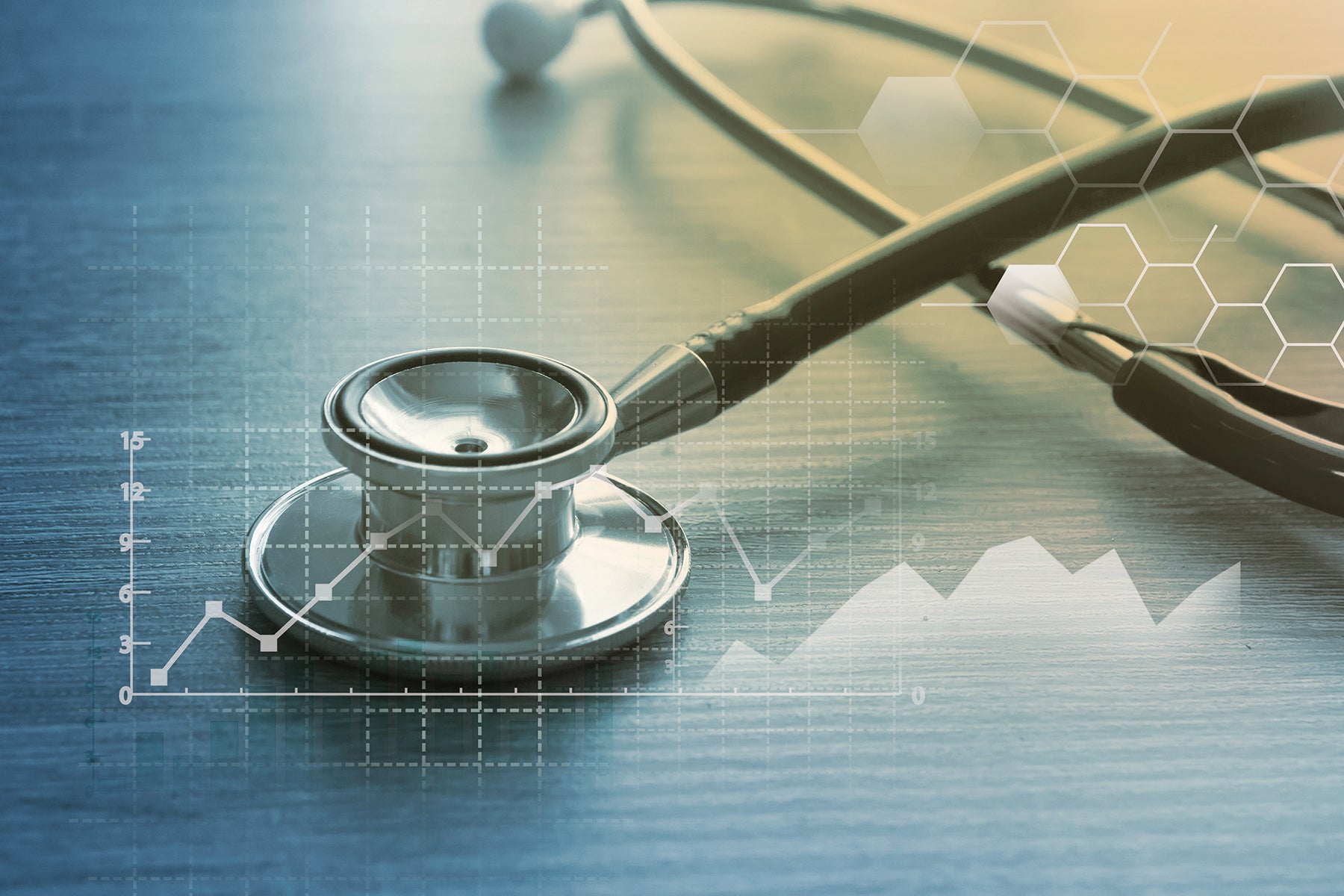 Monona Bank works hard to provide a healthy and safe place for our clients and associates. Please know that we are keeping those affected by coronoavirus (COVID-19) in our thoughts as we closely watch the continually evolving situation.
While we are aware of and understand that the issues the COVID-19 situation is causing our communities, our bank remains committed to providing our clients access to their accounts and the financial expertise they need. We will continue to monitor the situation, but at this point, we want to assure clients that all Monona Bank services and hours remain the same.
However, we want to let you know about the proactive steps our bank is taking to ensure the safety in all nine of our locations. In proactive partnership with the recommendations of the Centers for Disease Control and Prevention (CDC), as well as state and local health agencies, our bank has implemented some new preventive measures. Effective immediately, our bank will:
Practice social distancing with our clients and coworkers. While we continue to believe in the power of a handshake, we ask that you let our smiles and waves now welcome you to our bank.
Clean and disinfect targeted high touch areas within our lobbies, multiple times per day.
Discontinue serving food and beverages in our public spaces.
Provide clients and associates access to hand sanitizers and hand-washing facilities.
Ask associates and clients who are sick to stay home.
Ask clients who do not need to meet with our staff to consider using our drive-up, phone and online banking tools to help reduce the spread of illness.
Providing clients with extraordinary service remains our main priority while we join our communities in navigating through the uncertainties of the coming months. Again, we will continue to monitor the evolving COVID-19 situation and update you with any changes we make that may affect the service you receive from our bank through our mononabank.com web site, Facebook and Twitter.
We enjoy serving as your financial partner and remind you that Monona Bank cares about more than just your financial health. Stay healthy!