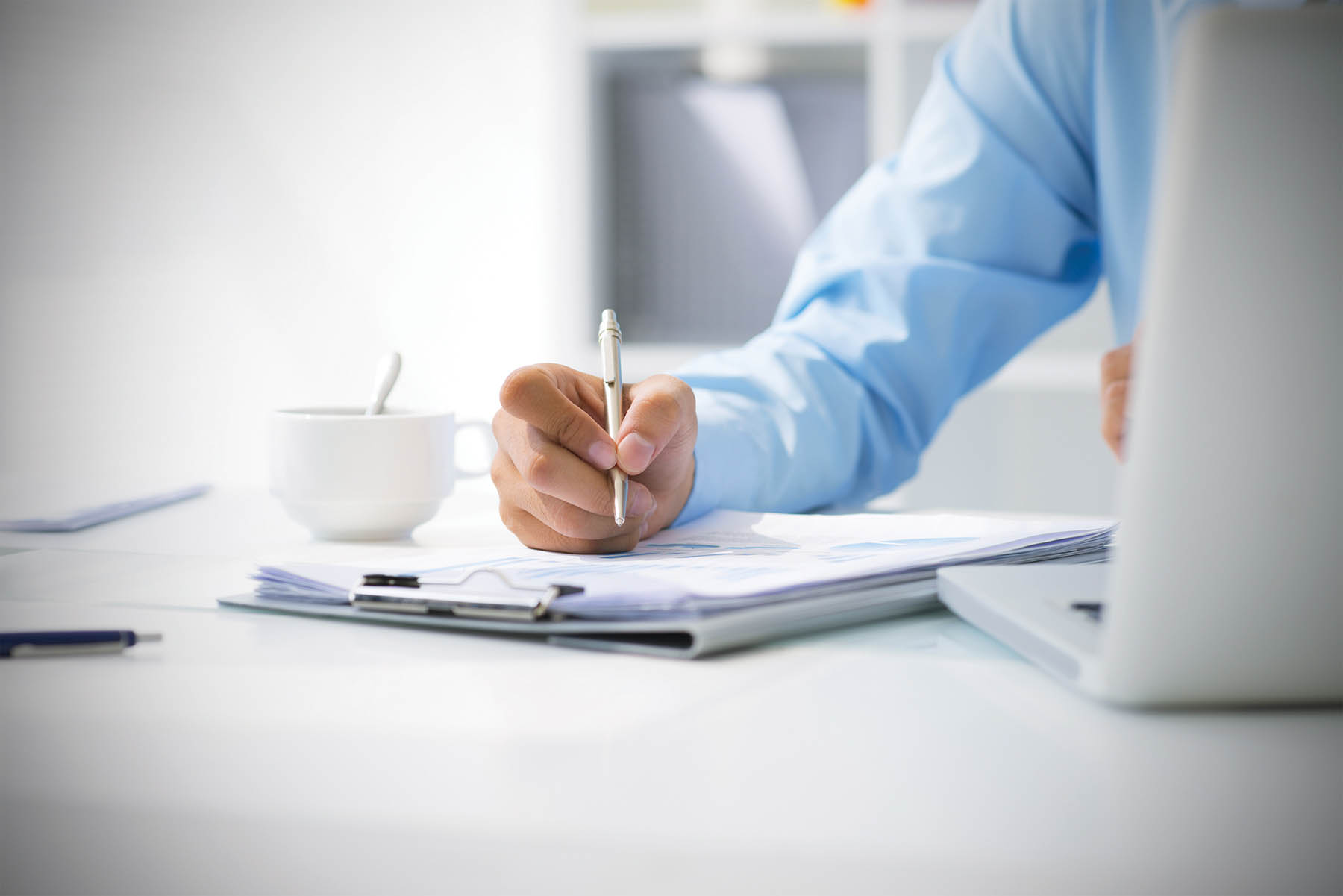 Information in this post may have changed.
Monona Bank continues to receive a significant volume of loan requests for Small Business Administration's Paycheck Protection Program (PPP) program. We encourage our clients and communities to take advantage of this program to help ensure their businesses, and our communities, remain strong as we navigate through the COVID-19 crisis.
This Paycheck Protection Program is vital to our small businesses (and in turn our communities) because the proceeds will help businesses continue to make payroll, pay rent, and survive financially through the pandemic. Due to the heavy volume of interest and applications we've been receiving, we've put together some tips on how to apply. Further, to ensure our bank can answer your questions and turn these loans around quickly, we've created a specialized team of knowledgeable associates to assist our business bankers with handling the high volume of loan requests we're experiencing at this time.
Depending on your relationship with our bank, please follow the tips below to ensure your loan application gets processed as quickly as possible:
Current Monona Bank Business Loan Clients – Current business loan clients should send their PPP loan application to their loan officer. If you have not already be in contact with your business banker, you can contact them with any questions you may have about these loans.
Business Clients with No Loan – Business clients with no loans (or no assigned business banker) should contact our Paycheck Protection Group by email PaycheckProtection@mononabank.com or by phone at (608) 310-1245. This team will help you to submit your application and work through the process with you.
Non-Business Bank Clients and Non-Bank Prospects – Because of the significant volume with this program, our priority right now is with our current business clients. Clients need to have a business deposit account with us for us to process the loan and receive the loan proceeds. If you are not a client, we suggest you contact your current bank for assistance. If your current bank is unable to help you, and it's time to switch banks, contact us. Monona Bank will consider completing your PPP Loan request if your business wishes to move your full business relationship to our bank. If you wish to proceed, please contact our Paycheck Protection Group by email at PaycheckProtection@mononabank.com, or by phone at (608) 310-1245.
Be assured that we are processing all applications as quickly as possible. We understand the importance of these loans to your business and are here to help you. As your financial partner, we know that together, we will get through this.