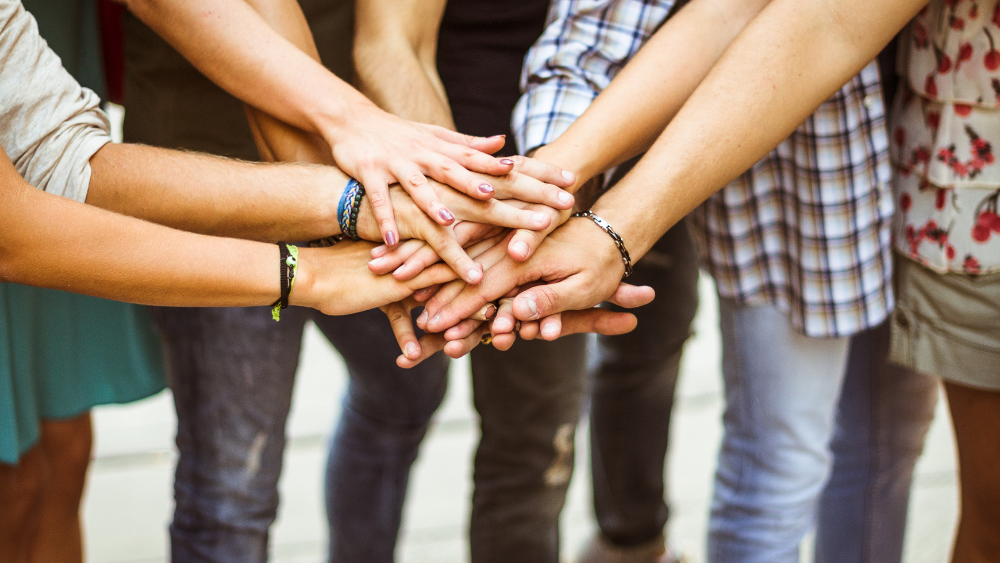 In a world filled with uncertainty, it is even more important for each of us to be a beacon of light and positivity for our communities. Sometimes though, it can be hard to find a place to start. A great way to give back to our communities is by volunteering your time and skills to organizations or non-profits who are working to better the lives of those around us.
There are so many great organizations in our communities who can use your help. If you do a quick Google search on "volunteer opportunities near me," it can really open your eyes to the variety of organizations you could get involved with who would really appreciate your help.
Below are just a few of the great resources you can check out to get you started:
Not comfortable volunteering alone? Try bringing a friend with you, or better yet, volunteer with your family! Getting kids involved with volunteering at an early age can lead to a more well-rounded world view as an adult. It can introduce them to people from different cultures and socio-economic backgrounds. This can lead to creating a greater understanding and appreciation for the diversity around us. So don't be afraid to ask those around you to go with you on your next volunteering adventure. It can be fun and rewarding.