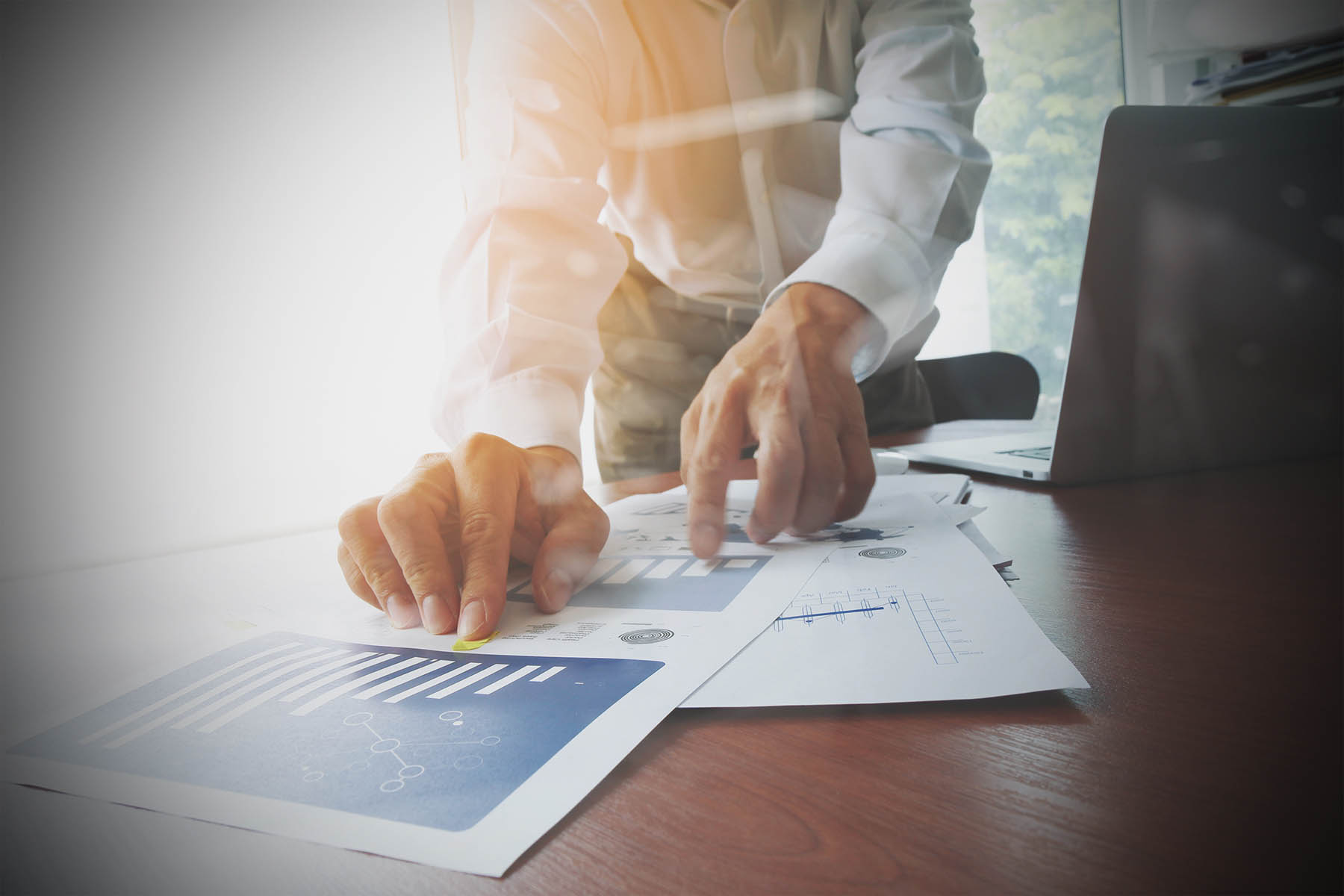 There have been a lot of questions and uncertainty about the state of our economy in the news over the past couple of months. What people are wanting to know is: Will there be a recession? If so, how long might it last? What's causing it? And, what should I be doing with my money to prepare? Although the tell-tale signs of a recession do seem to be on the horizon, you don't need to start panicking yet.
While we wish there was a simple answer to these questions, our economy does not work in a simple, straight-forward manner, so the best answer we can provide is 'possibly'. With too many factors to take into consideration, there is simply no way to answer these questions definitively. What economists are saying is the 'possible' recession would be that of the "garden variety" and not of the magnitude we experienced 10 years ago.
First, we need to determine what it means to be in a recession. Loosely, a recession is two consecutive quarters of decline in the real gross domestic products (the major gauge of measuring US growth). The more official definition is that a recession will occur when there is a significant decline in the economy that spans much longer than just a few months. Common indicators economists use to determine if the US economy is in a recession include seeing job loss in the discretionary spending categories (leisure, hospitality and retail), employment in the financial industry dwindling, as well as a reduction of jobs in construction, technology, media and entertainment. Along with the decrease in jobs, the stock market will usually experience a rapid decline. And while it may be scary and unsettling to see the stock market drop, stocks have the ability to recover much faster than many realize.
So what signs are we seeing today? Starting with the ongoing trade war between the United States and China, the current unrest in Hong Kong, Brexit in Europe, the continued interest rate cuts from the Federal Reserve and finally, the yield dip of 10-year bonds fell below the yield of the two year bonds. These events happening globally are why economies are becoming unstable. In order to combat these events, the Federal Reserve cuts the interest rate and the yield curve becomes inverted with the hope to keep the economy from dipping into a recession. However, when these measures are taken, they are historically signals there is an economic downturn ahead.
There is hope though. The banking system has a much more solid footing than in the past and the household debt in our country remains at a reasonable rate, which lead economists to believe that this will be a "garden variety" recession and nothing like what we experienced in 2008. We need to remember that these recessions are necessary corrections for our economy – we need to have them every so often to adjust the inflation rate in the market place.
Some things you can do to prepare for a recession is to start putting more money in your savings accounts. You need to be able to ask yourself, "would I be able to live off this for six months if I need too?" Begin networking as much as possible to maintain contacts in multiple places and consider beginning to limit your spending on luxury expenses.
If you have any questions please feel free to call or stop in to any of our nine convenient locations and speak with one of our experienced Banking Advisors. We are here to help!